Table of Contents
This post may contain affiliate links. See our affiliate disclosure for more.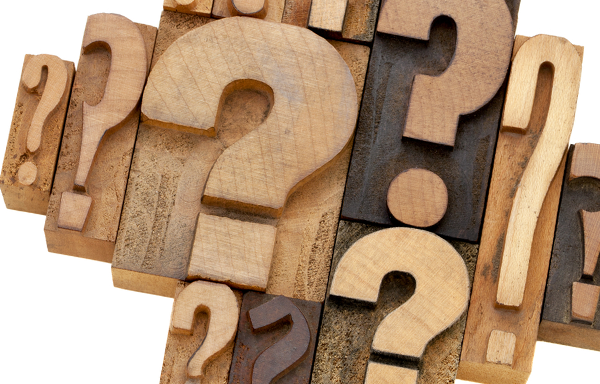 Have you ever come to a point in a website design where you're lost?
You're staring at a blank Photoshop document and you have no idea how to fill the space. You don't know what the client wants and what they will like.
Don't get yourself stuck in that phase again. Clients often don't know what information to give their website design before starting a project. They believe the website designer knows-all and can read their mind. However, we are not mind readers and to create a successful website, we need to ask the right questions.
Ask About Their Business
What kind of business is your company in?
How long has your company been in business?
What is the size of your company?
What is the company's reputation?
What is your typical customer like?
Who are your competitors?
Ask About Their Preferences
What is most important to you, quality or speed?
What color scheme would you want?
If necessary, would it be okay if I used subcontractors or outsourced parts of the project?
Show me 3 websites that you would like your website to embody and why?
What is the purpose of this project?
Ask About the Project
What is the budget for this project?
What is the deadline for this project?
How will you be making your payment?
How often do you want updates on my progress?
Ask How You Can Do More
Is there anything else I can design for you, such as business cards, logos, etc?
Do you know anybody else who could benefit from my services?
Would you like me to market your business as well?
Are you interested in consultation for the web aspects of your business?
Asking the right questions can guarantee a successful project. What other questions do you ask your client before a website project?
Keep the conversation going...
Over 10,000 of us are having daily conversations over in our free Facebook group and we'd love to see you there. Join us!