---
Andy is quite happy not to take on new clients at the moment. He doesn't need to work 24/7 and only requires a handful of clients to match his target income.
In today's episode, Andy talks about the flexibility of choosing clients and fluctuating his own rates, calling it his 'biggest advantage' working as a full-time freelancer.
💔 Falling out of love with your clients? Trade some of your worst clients for the best companies in the world with SolidGigs, our premium weekly freelance job list & course library. Love your business again. Learn more »
In the second part of the show, Andy gives his thoughts on whether you should accept a lower paying gig if business is 'slow'.
"If the opportunity seems right, go for it and take that low-paying job. But when money comes on to the table, make sure you're getting what you're worth", says Andy.
We also talk about looking for ways that can help freelancers build up processes in their business. As your freelance career grows, you may look to virtual assistants or sub-contractors to take tasks off your plate and leave you free for higher-value work.
This and much more in today's episode of My Freelance Life.
Enter your email. Grow your business.
Submit your email below and join 45,000+ creatives who get our most helpful content via email every week. 100% free. Unsubscribe anytime. Privacy protected.

As always we would love to hear your thoughts!
Hit us up on Twitter @milloteam or email us at [email protected]. Also, join our Facebook Mastermind group for awesome tips from the freelance community!
---
This episode is brought to you by .TECH Domains. Have an innovative idea? Build it on a .TECH domain! Visit www.get.tech and use code MILLO to get 90% off on 1 and 5 year domains.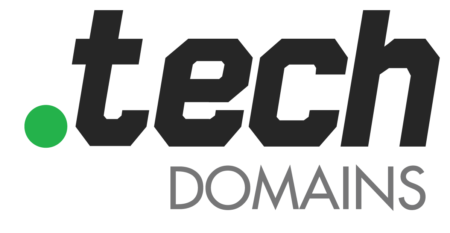 This episode is also brought in part to you by Bonsai, the #1 freelance productivity suite in the world.
Put your freelance business on auto-pilot with this all-in-one solution for the world's best creatives.
---
Shownotes for episode 020
Show hosts & guests:
Podcast mixed and edited by:
Danny Gilman from https://echopodmedia.com
Music in this episode by:
Joakim Karud (http://youtube.com/joakimkarud)
Full episode
For future updates, subscribe to the newsletter or subscribe in Apple Podcasts.
You can also learn more about our other podcasts here.
We'd love an honest rating and review on Apple Podcasts—do us quick favor, pop over and let us know what you think of the show.
Keep the conversation going...
Over 5,000 of us are having daily conversations over in our free Facebook group and we'd love to see you there. Join us!