---
Stuart Draper once worked as a plumber for his brother-in-law. Now he's the founder of a $4 Million business providing a digital marketing curriculum to university professors and their students.
Makes total sense, right? Well, maybe not. But it makes for a great tale.
There was a time when all you needed to start a business was a flyer. Draft up your idea into an offer with a price on a piece of paper, make some copies, post them on telephone poles around town and you got a business. That's how Stuart Draper started his first company putting up Christmas Lights under their creative name of 'The Christmas Light Guys'.
This is the story of Stuart Draper, founder of Stukent.com – a digital courseware company that provides the world's #1 digital marketing simulation, the world's first social media marketing simulation, and a variety of other texts, videos and projects.
---
This episode of Freelance to Founder is brought to you by: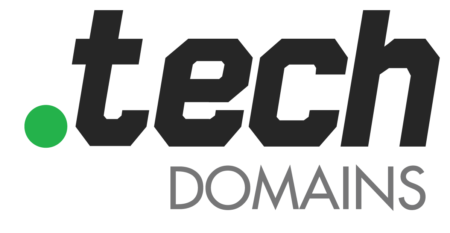 Have an innovative idea? Build it on a .TECH domain! Visit www.get.tech and use code MILLO to get 90% off on 1 and 5 year domains.

Gusto is making payroll, benefits, and HR easy for small businesses – just like yours. Sign up here to get 3 months completely free.
DesignCrowd helps entrepreneurs, startups and small businesses, to outsource custom logos, business cards, and web design from designers around the world. Get up to $100 off on your design project here.
---
Subscribe for new episodes at freelancetofounder.com.
To listen to the full episode, click below or find the show in Apple Podcasts or wherever you get your podcasts.
You can also listen to any previous episodes of Freelance to Founder on our website, in Apple Podcasts, or through Pocket Casts.
We hope you enjoy season 5 of Freelance to Founder. If you do, please take a moment to leave an honest review and rating on iTunes—it'll help us make the show better and get it in front of freelancers and solopreneurs who will benefit from the show.