---
Finding the confidence to negotiate competitive rates is something many freelancers struggle with. And it's no fun handling clients who lowball you freelance rates. 
How can you avoid charging too little (or even too much) for your services? What are the best way to raise your rates without losing clients (and even increase your clients)?
Ryan, Ian and Preston discuss what to keep in mind to become more comfortable charging what you're really worth as a freelancer + a lot more in today's episode.
---
This episode of Sidegig is brought to you by: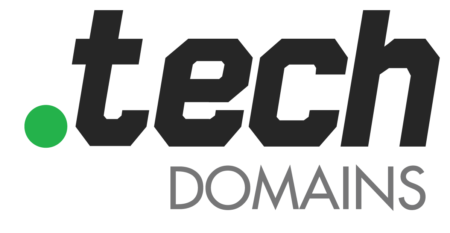 Have an innovative idea? Build it on a .TECH domain! Visit www.get.tech and use code MILLO to get 90% off on 1 and 5 year domains.
---
To listen to the full episode, click below or find the show in Apple Podcasts or wherever you get your podcasts.
For future updates, subscribe to the newsletter or subscribe to the podcast on iTunes. We'd love your honest feedback on iTunes. We'll love your forever.
You can also listen to all previous episodes here.