---
Finding the confidence to negotiate competitive rates is something many freelancers struggle with. And it's no fun handling clients who lowball you freelance rates. 
How can you avoid charging too little (or even too much) for your services? What are the best way to raise your rates without losing clients (and even increase your clients)?
Ryan, Ian and Preston discuss what to keep in mind to become more comfortable charging what you're really worth as a freelancer + a lot more in today's episode.
💔 Falling out of love with your clients? Trade some of your worst clients for the best companies in the world with SolidGigs, our premium weekly freelance job list & course library. Love your business again. Learn more »
---
This episode of Sidegig is brought to you by: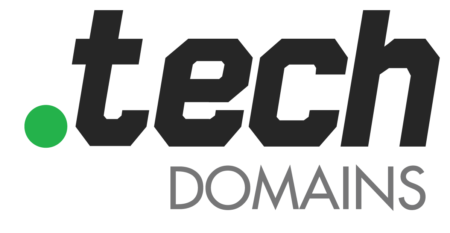 Have an innovative idea? Build it on a .TECH domain! Visit www.get.tech and use code MILLO to get 90% off on 1 and 5 year domains.
---
To listen to the full episode, click below or find the show in Apple Podcasts or wherever you get your podcasts.
For future updates, subscribe to the newsletter or subscribe to the podcast on iTunes. We'd love your honest feedback on iTunes. We'll love your forever.
Enter your email. Grow your business.
Submit your email below and join 45,000+ creatives who get our most helpful content via email every week. 100% free. Unsubscribe anytime. Privacy protected.
You can also listen to all previous episodes here.
Keep the conversation going...
Over 5,000 of us are having daily conversations over in our free Facebook group and we'd love to see you there. Join us!