This post may contain affiliate links. See our affiliate disclosure for more.
If you're considering a career in graphic design, you're probably wondering whether getting a degree is a good investment of your time and money.
Graphic design degrees are generally graduate and postgraduate degrees which are awarded by schools in areas ranging from the study of print to web or video design.
Graduates with BA or MA degrees in graphic design usually develop their careers in fields as disparate as marketing, publishing, or web design.
Who can become a graphic designer?
One glance at graphic designers as a group helps to understand that it's a very open field and many unique kinds of people can become a graphic designers.
While some graphic designers are creative and artistic, others are more analytical in their approach to design.
Graphic design is a broad field that can accommodate many personality types and skillsets.
Still, all graphic designers share a sense of visual aesthetics and associated skills. They have an eye for color, typography and visual design.
To launch a successful career in graphic design, it's not always necessary to have a degree. But for some areas of graphic design, a degree is the single most effective solution for breaking into the industry.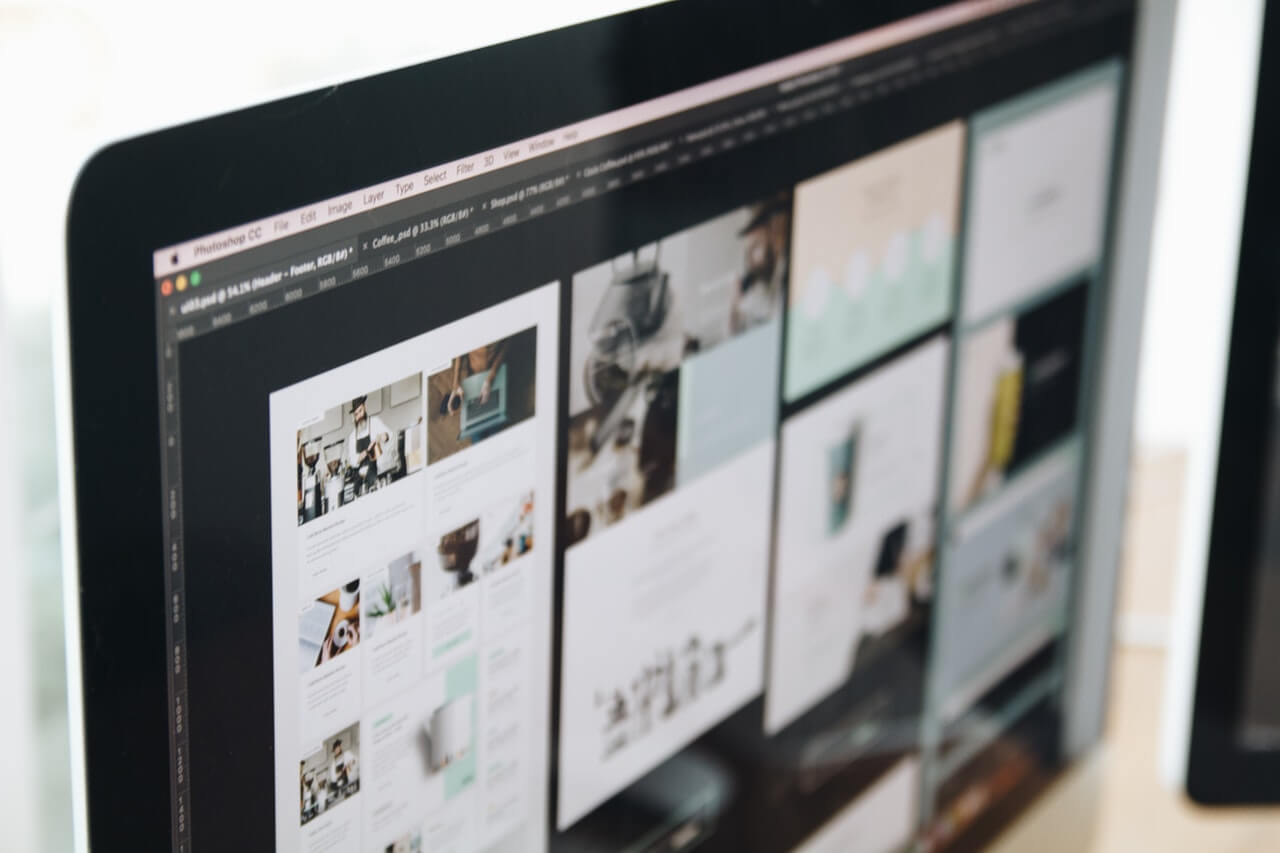 Here are some of the most important pros and cons of getting a graphic design degree to help you make the right decision.
Getting a degree in graphic design – PROS
1. One clear advantage of designers in possession of a degree is related to their salary.
A degree in graphic design is one of the highest-paying college majors and helps to find top jobs in recognized design companies and increases the potential level of income.
Naturally, you can do that without a degree as well, but it will be much harder to land such positions.
2. A degree gives you credibility in the design world.
Especially if it's an advanced degree in graphic design that attests to the high level of your skills in a particular area.
A degree from the Rhode Island School of Design or Maryland Institute College of Art offers great value to your career.
3. You can get your degree in many different ways.
Consider both traditional schools and online courses, such as the Sessions College and the Art Institutes. Taking a graphic design course from the comfort of your home renders the process less costly and much more convenient.
Here's a selection of the best online bachelor degree graphic design courses:
Getting a degree in graphic design – CONS
1. The biggest con of a degree in graphic design is its price.
In short, design degrees are expensive. A degree is a significant investment, so consider it only if you're really interested in getting into the profession.
Remember that numerous degree programs also offer free design software to their students and that's a huge benefit considering that the popular Adobe design software suite costs well over $1000.
2. Another serious disadvantage of graphic design degrees is that they're time-consuming.
You can't complete a degree like that on the side, even if you're an extremely productive designer. Courses are usually intense and aim to develop many different skills in students by exposing them to different design techniques and tools.
Even the exams needed to get into graduate schools could require that you take time to prepare. Fortunately, there are now sites like My GRE Exam Preparation that help you ace those tests.
As you can imagine, all this takes time.
Graphic design degrees – Worth it?
So, should you invest in a graphic design degree?
If you're serious about a career in graphic design, the answer is definitely yes!
A degree in graphic design helps to develop a myriad of design skills and then serves as proof of your expertise.
Sure, getting a degree in graphic design is a time-consuming and costly affair, but if you want to work with top companies and land some really interesting projects everyone talks about, a degree will serve as your passport to this exciting profession.
Keep the conversation going...
Over 10,000 of us are having daily conversations over in our free Facebook group and we'd love to see you there. Join us!