---
If you're thinking about quitting your job to pursue freelancing full-time, consider Andys wise words: "The amount of savings you have is the amount of time you can afford before you have to look for a job again."
In today's episode of My Freelance Life we answer a few critical questions that have come up as Andy has pursued his unique new career as a freelancer. We discuss how sick days—or vacation days—can impact you as a freelancer, how much money you should have saved before you quit your job, and lots more.
💔 Falling out of love with your clients? Trade some of your worst clients for the best companies in the world with SolidGigs, our premium weekly freelance job list & course library. Love your business again. Learn more »
This episode of My Freelance Life is brought to you by Freshbooks: the #1 invoicing software for freelancers.
97% of small-business owners recommend Freshbooks—and it's one of the most recommended tools here in the Millo community too.
You can try the brand-new Freshbooks completely FREE for 30 days by visiting Freshbooks.com/Andy and when you get to the "how did you hear about us?" just type Andy.
Enter your email. Grow your business.
Submit your email below and join 45,000+ creatives who get our most helpful content via email every week. 100% free. Unsubscribe anytime. Privacy protected.

Thanks to Freshbooks for supporting Millo and freelancers everywhere.
Shownotes for episode 003
Show hosts & guests:
Resources listed in this episode: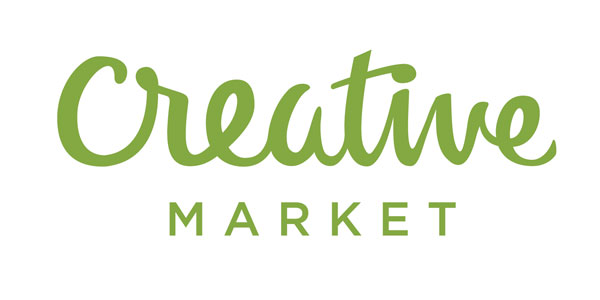 A leading platform for handcrafted, mouse-made design content from independent creatives around the world. Also a great way to make passive income each month.
Start buying or selling now
[book_eMyth]
The #1 invoicing & project management solution for freelancers.
Try free for 30 days
Music in this episode by:
Joakim Karud (http://youtube.com/joakimkarud)
Full episode

For future updates, subscribe to the newsletter or subscribe in Apple Podcasts.
You can also learn more about our other podcasts here.
We'd love an honest rating and review on Apple Podcasts—do us quick favor, pop over and let us know what you think of the show.
Keep the conversation going...
Over 5,000 of us are having daily conversations over in our free Facebook group and we'd love to see you there. Join us!