Angelina Samadhi had always been successful. She landed a job with a small agency after college and was able to work on some of the company's most important accounts. But after her agency career and two businesses of her own, she finally found her niche selling digital products. Angelina creates beautiful vectors, backgrounds and Photoshop actions based on sacred geometry and the universe.
"My work is primarily in the esoteric space," says Angelina.
Great Beginnings
Angelina got her first job through an internship. After graduating from the Art Institute with a degree in Design and Advertising, she started with an agency.
💔 Falling out of love with your clients? Trade some of your worst clients for the best companies in the world with SolidGigs, our premium weekly freelance job list & course library. Love your business again. Learn more »
"They had some large accounts, and since it was a small agency I learned firsthand about the inner workings," she says.
After six years, she decided to go on her own. And Skybox Creative was born.
Taking a Break
After a few years, Angelina's agency was doing well. She had a staff of over ten but felt burned out.
"I was consumed by my job," she says. "So I decided to do some traveling."
While traveling around, she began filming, and decided to reopen her company. Skybox Creative now specialized in film, and once again she found herself doing well but feeling overwhelmed.
"I turned down a Hollywood job offer because I found myself feeling completely consumed by my work again."
Enter your email. Grow your business.
Submit your email below and join 45,000+ creatives who get our most helpful content via email every week. 100% free. Unsubscribe anytime. Privacy protected.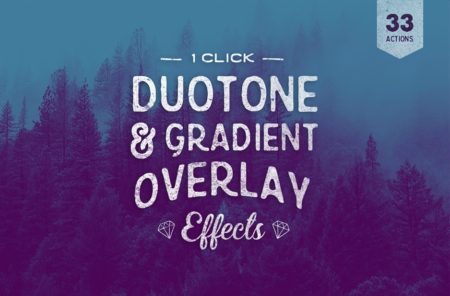 Making the Switch to Passive Income
After a friend told her about selling digital products online, Angelina found a new passion.
"I got my hands on everything I could, and spent all my time learning about how to create a market digital products," she said.
She poured over websites and carefully absorbed all she felt she needed to know. After months of studying and figuring what she wanted to offer, she began creating. She opened her first store with ten products ready for sale.
Going Digital and Feeling Free
Angelina began selling her products on a popular digital marketplace.
"The income was good, especially when I was featured on the front page," recalls Angelina.
But after a while, her income dropped significantly and she began to be discouraged. That's when she found Design Cuts.
Moving On and Up
Her first two projects with Design Cuts did really well, and she finally had a reliable source of income.
"Unlike the other marketplace, Design Cuts has allowed me to enjoy a steady and consistent income like what I had in my first months of selling."
Today, Angelina has the time to do the things she loves, including design, without feeling consumed by her work. Working with Design Cuts allowed her to reclaim the freedom she was craving while providing a creative outlet and a steady source of income.
To learn more about Angelina's work, view her products here.
Keep the conversation going...
Over 5,000 of us are having daily conversations over in our free Facebook group and we'd love to see you there. Join us!