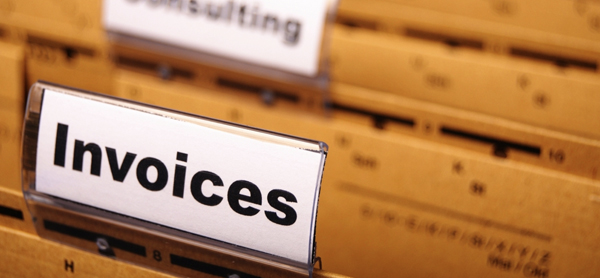 Raise your hand if you like to get paid.
Ok, I can't see if you're raising your hand, but I would guess that you are because who doesn't like to make money doing something they love?
But collecting money can be a difficult task if you don't have much experience with it. Do you send a physical invoice in the mail? Do you email an invoice? Perhaps online invoicing is the solution…
And for every designer it's different.
☘ Bad luck with clients? Trade your worst clients for some of the best companies in the world. Real clients with real budgets are hiring freelancers like you. Click here to learn more.
Today's goal is to offer a few suggestions, and get your opinion in the comments section.
A few solid options
SNAIL MAIL
The most obvious choice is to send an invoice in the mail. But that can mean delayed payment, "the check is in the mail" excuses, increased mailing costs, etc.
ONLINE
Aside from the usual invoice in an envelope method, there are a few solid options for invoicing. Below you'll find a few online options.
You'll also enjoy this episode of our new podcast...

BlinkSale.com – as you can guess from it's name, BlinkSale is all about helping you get paid quickly and easily.
FreshBooks.com – my personal invoicing service of choice, FreshBooks has an easy-to-use interface and works great for both you and your clients.
BillingBoss.com – a great solution if you're looking for a free service that will help you track simple invoices.
OTHER
I've also heard other options from designers such as delivering the invoice personally, simply writing an email and requiring payment via paypal, or creating your own template in Microsoft Excel. What other options do you use?
Which is best?
So here's the real question: What's the most effective way to invoice your clients? You've probably used some great tools that I haven't mentioned here and I would love to hear what you have to say. So go ahead, leave a comment and share your tips with the rest of us!