Introduction
Say Goodbye to Roller Coaster Income
Your income doesn't have to be a guessing game every month. Let 4 thriving solopreneurs show you how.
As a freelancer, it absolutely sucks to start out each month at $0.00.
Because starting over from nothing means that every single month—while you're also trying to juggle client work, produce your own content, and respond to the pile of emails that come in every day—you've got to hustle yourself silly to market yourself and just hope the prospects you've collected are ready to hire you.
Imagine a world where you don't have to start at $0 revenue every month.
And if you don't?
You'll be sitting around twiddling your thumbs into boredom… and eating ramen because you don't have the income you need to afford real food. Plus you'll be beyond stressed wondering if you'll be able to make ends meet this month.
And on the first of next month, the anxiety starts all over again.
Instead, imagine a world where clients agree to pay you on a month-by-month basis. You don't have to start out each month's income budgeting at $0.00.
Instead, you can start out at $2,000.
Or $3,500.
Or even $5,000+.
There are thousands of freelancers and solopreneurs around the world who are doing just that—building income they can rely on month-to-month.
They don't lay awake at night wondering what next month's income is going to look like.
They know exactly how much they'll make this month and this year.
And they know that any additional hustle only adds to that base number.
It's an incredible feeling that can't be beat.
Here's what you'll get out of this guide:
In this guide, you'll learn from 4 successful solopreneurs who have turned their project-based businesses into recurring, predictable revenue machines they can depend on every month. They've taken their spotty, unpredictable revenue, and turned it into reliable, recurring income.
This guide's goal is to introduce you to people who are building more stable business lives and give you ideas on how to do it yourself.
The four entrepreneurs you'll hear from are: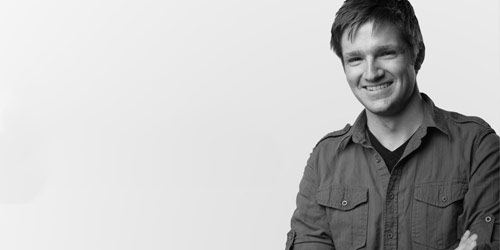 Jake Jorgovan
Jake is the creator of Outbound Creative where he took his project-based income and turned it into $8,500+ in monthly recurring revenue.
Jump to Jake's story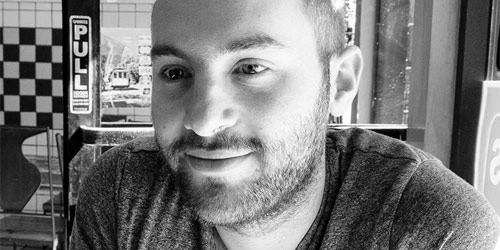 David Tendrich
David is co-founder of Reliable PSD where he and his business partners have scaled web-design work to a high-revenue company working with hundreds of clients.
Jump to David's story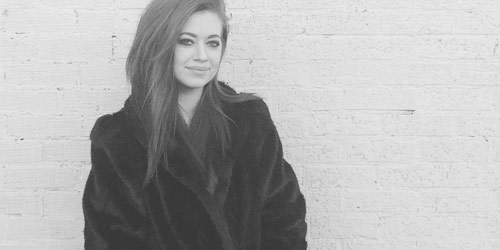 Jorden Roper
Jorden is the founder of Cutthroat Copy where she grew her copywriting business to $5,000+ per month in just 4 months.
Jump to Jorden's story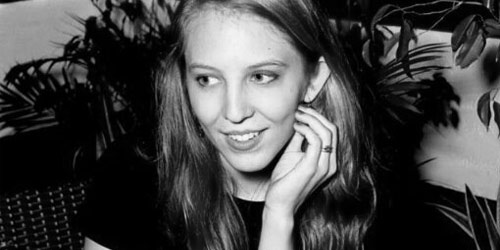 Chelsea Baldwin
Chelsea runs Copy Power, where she utilized 3 key steps to book $7,000 per month in retainer clients.
Jump to Chelsea's story
Are you ready to stop guessing?
If you're ready to say goodbye to roller-coaster income, click below to get started and access our free guide immediately.