Join 172,552+ smart and driven freelancers.
Thousands of freelancers rely on Millo every day to keep their freelance business moving forward. For all our best content, advice, and offers, enter your first name and email below:
What subscribers are saying...
Thousands of your peers receive our value-packed newsletter. Here's what a few of them have to say: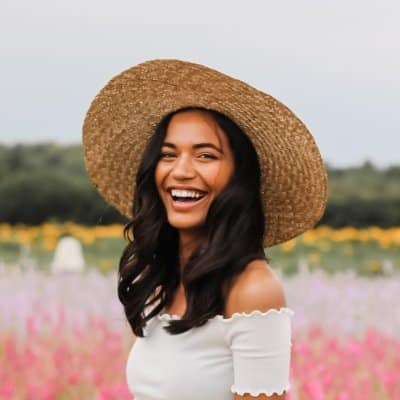 Nesha
@Neshadesigns
So in love with everything @milloteam puts out into the digital world. If you're a #freelancer, you neeeeeed to follow them.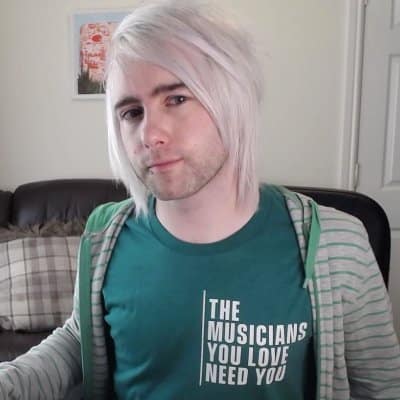 Ross Barber-Smith ⚡🥝
@ElectricKiwi
I can't recommend @milloteam's newsletter highly enough. Consistently excellent tips/advice for freelancers & entrepreneurs!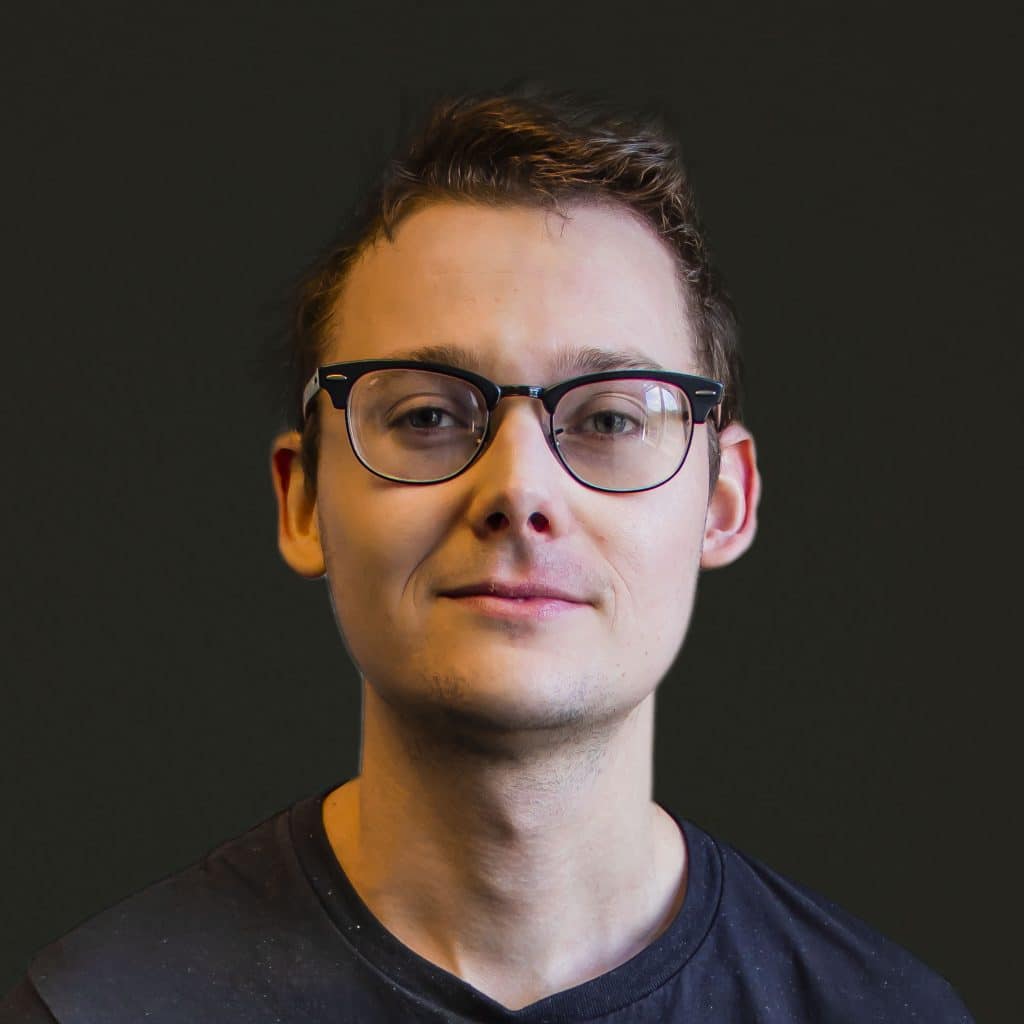 Shane Reichenbach
Freelance Designer
I have been subscribed to Millo for at least 6 or 7 years now... I have really appreciated all the knowledge that has been passed on.