For the LOVE of
FREELANCING.
How can we help?
Welcome to
Millo
We're here to help you thrive at freelancing. We publish articles, podcast episodes, guides, courses, and lots more to take your freelancing to the next level.
Our mission is to help you achieve the 3 Fs in your life and work:
Freedom, Flexibility & Fulfillment
Join 172,552+ smart and driven freelancers.
Thousands of freelancers rely on Millo every day to keep their freelance business moving forward. For all our best content, advice, and offers, enter your work email below:
Our ideas have been featured by: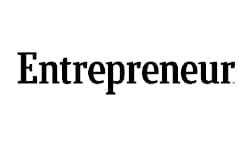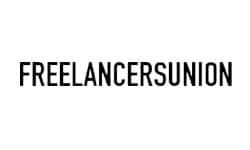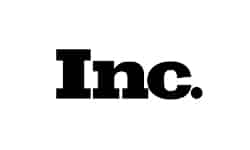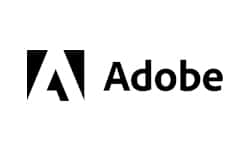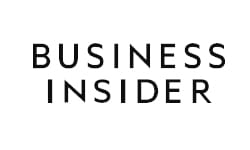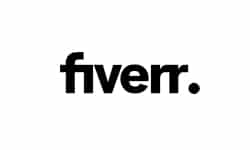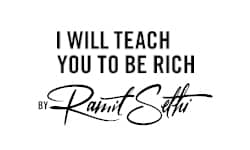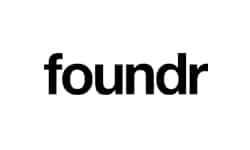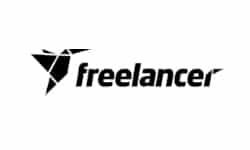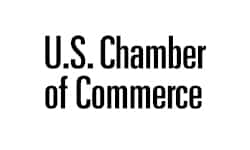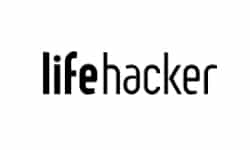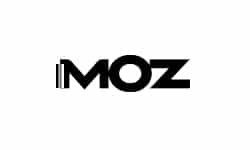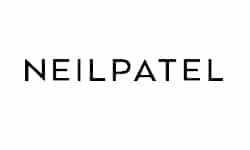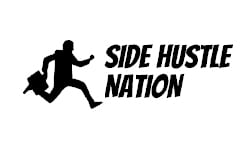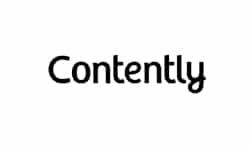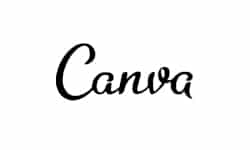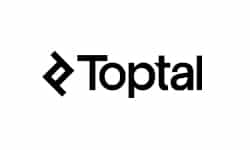 Skip to our best content
With 1,000+ articles and podcast episodes, it can be tough to know where to start. Here's some of our best content.
Leverage the best tools for freelancers
If you're serious about growing your freelance business, you're going to need the right tools. For starters, we've rounded up some of the best and favorite freelance business tools we've discovered over the last 10+ years below:
Read the latest on the Millo blog
Our team of talented experts and writers publish fresh new helpful content on the Millo blog every week. Here's our most recent stuff.
See what others are saying about Millo
We've been serving the freelance community for over a decade. Here's what a few people have to say about us:
"The premier online destination for freelancers to get tips, strategies, and advice on how to grow their businesses."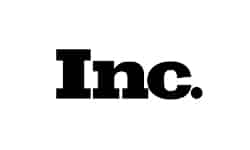 "So Smart. So Useful. Really helpful insights."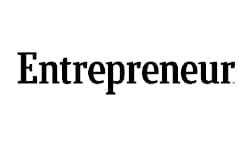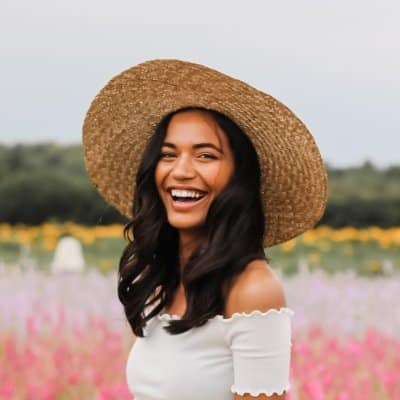 Nesha
@Neshadesigns
So in love with everything @milloteam puts out into the digital world. If you're a #freelancer, you neeeeeed to follow them.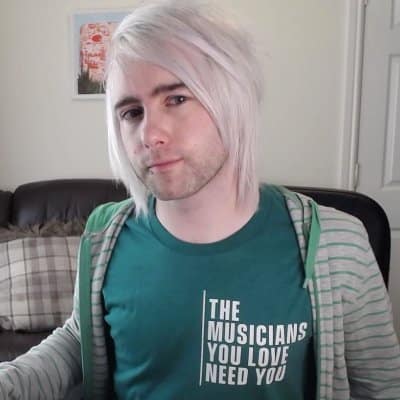 Ross Barber-Smith
@ElectricKiwi
I can't recommend @milloteam's newsletter highly enough. Consistently excellent tips/advice for freelancers & entrepreneurs!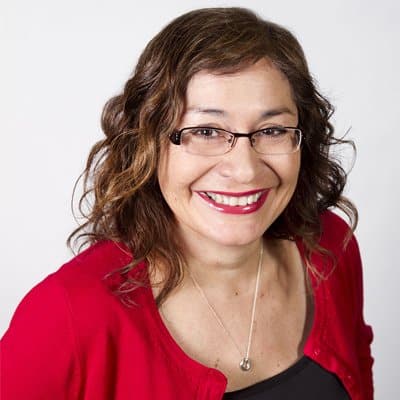 Loreto Cheyne
@LolaInOttawa
Loving the new podcast @milloteam!!!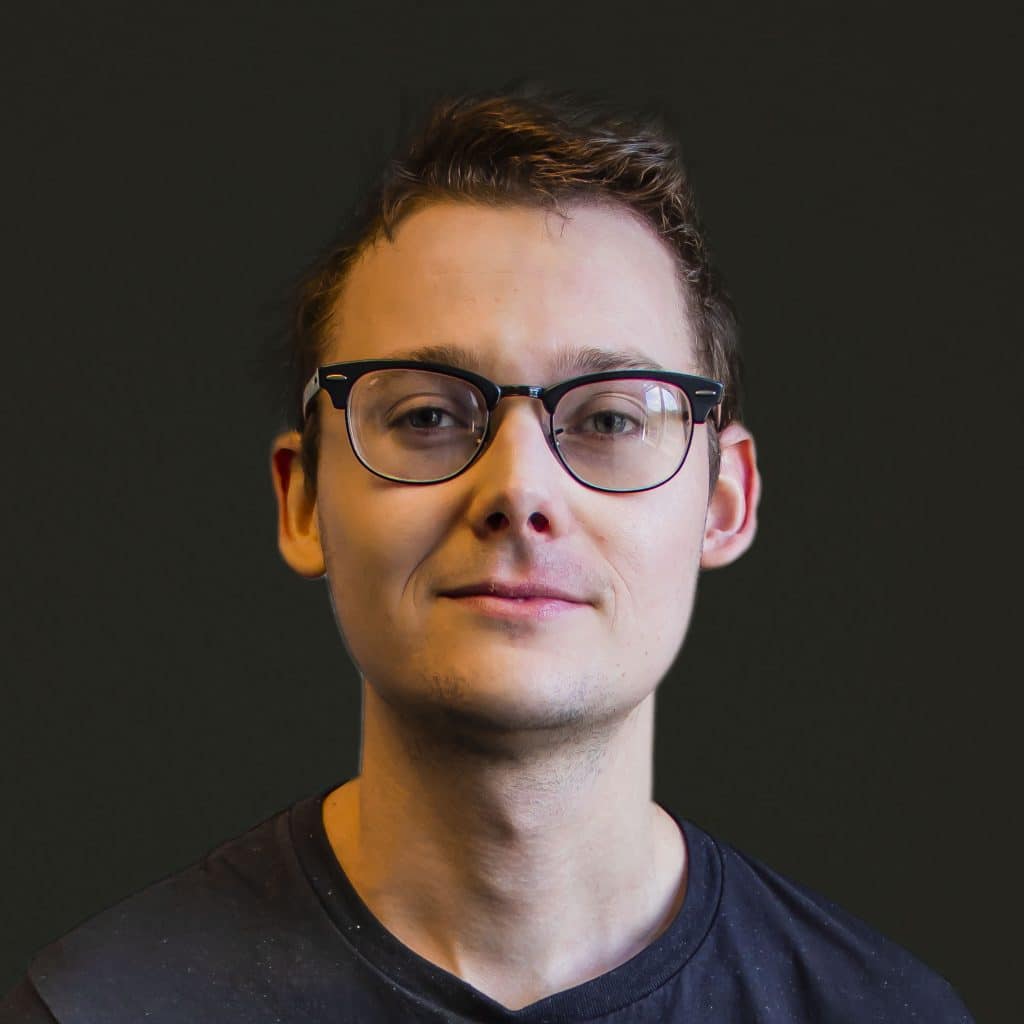 Shane Reichenbach
Freelance Designer
I have been subscribed to Millo for at least 6 or 7 years now... I have really appreciated all the knowledge that has been passed on.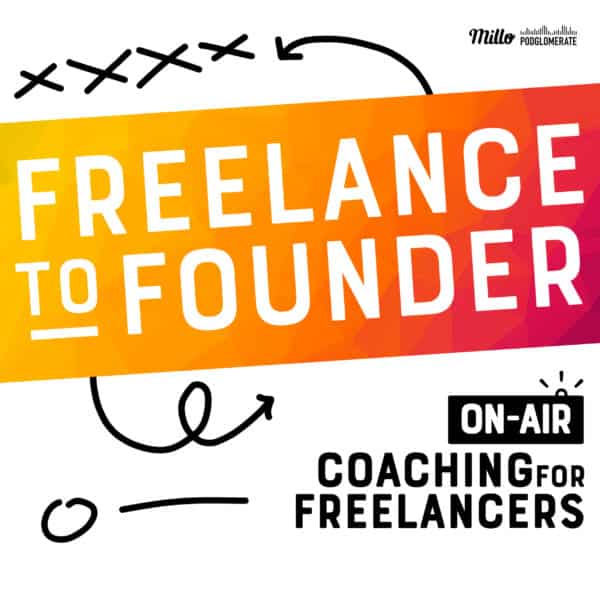 Catch up on the Millo podcast
Listen in on weekly coaching calls with freelancers who are working to scale their business. New episodes every Thursday.