sidegig
a new podcast from Millo.
Real-talk on what it takes to build a thriving side-hustle
from 3 guys who have done it.
Listen on iTunes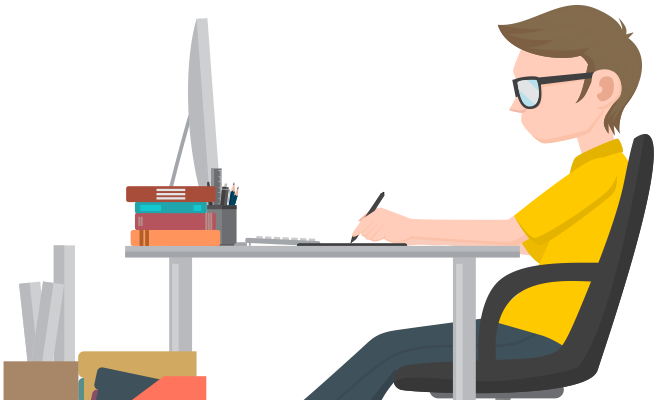 1.0 Season 1 Trailer
Here's what you can expect from Ryan, Ian, and Preston in Season one of Millo's new podcast, Sidegig.
1.1 Why everyone should have a side-hustle (especially if you have a job)
In episode one, we discuss why everyone (yes, especially you with a desk job) should have a side-hustle. From added confidence, to more money, and lots of reasons you may not think of on your own, if you're not hustling on the side quite yet, this episode will have you convinced.
1.2 9 Business models perfect for side-hustling
If you're convinced starting a business on the side is the right decision but you're not sure where to start on ideas, this episode is for you. It's not an exhaustive list, but it's a list that'll get you thinking and make it easier to start right away.
1.3 How Ryan gained expert status and grew his side-business to $160K per year
in this episode, we dive deep into Ryan's story. From college student to failed inventor to $160,000-per-year side-hustler, you'll learn exactly how Ryan has achieved expert status in his field, getting published in places like Inc, Forbes, and more.
1.4 How Ian used Twitter to jumpstart his sidegig & quit his day job
Ian worked at a creative agency when he started his Twitter account, @Logo_Geek. Now, with a group of over 80,000 highly engaged followers, he lands speaking gigs, judging opportunities, and enough logo work to give him the confidence he needed to quit his day job.
1.5 How Preston grew a profitable site beyond his full-time paycheck
Preston is the founder of Millo (the company that produces this podcast). In this episode you'll hear all about how Preston went from experimenting with blogging as a poor college student to bringing in more revenue on his side-business than he does at his desk job.
1.6 Finding balance between work & family when growing a sidegig
If the thought of adding one more thing to your plate makes you curl up on the floor and rock back and forth, this episode is for you. Here's how each of the three Sidegig co-hosts balance a side business with family, work, volunteer obligations, and more.
1.7 Should you tell your boss you have a sidegig?
In the final episode of season 1, we answer the question: should you tell your boss you have a side-business? And the real answers we give might just surprise you.
Get show info & new episodes via email...