Money
We've always said: if you're not making money from your business, you're not in business—you've got a hobby. So here, we've compiled all our best content about money: from how much to charge, to tax questions, to growing your revenue, it's all here.
On today's Q&A episode, if a client is willing to pay by the hour or by the project, which one should you choose? That's part...
Podcasting has come a long way from its origins in the 1980s (when it was originally called audio blogging) and has become a highly-accessible medium...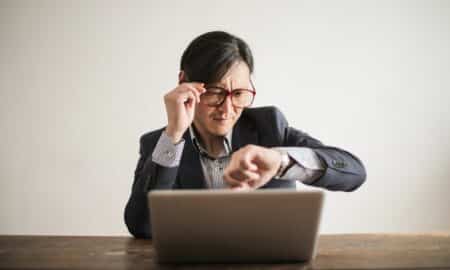 Many freelancers, agencies, or service providers utilize a rush fee in order to avoid last-minute panicked requests from clients. If you run a service business...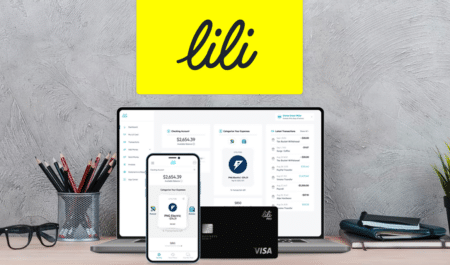 Since its launch in 2018, Lili Bank has offered innovative banking solutions to small business owners and freelancers. For starters, Lili offers a business checking...
When you're running your own freelancing business, your image is critical. That's because you most likely don't have millions to spend on marketing, so your...
On today's episode: working with agencies is a great way to fill your client pipeline on a regular basis. But if an agency is going...
Being a teacher is one of the noblest professions you can aspire to. Unfortunately, society and governments have not rewarded teachers financially for their devotion...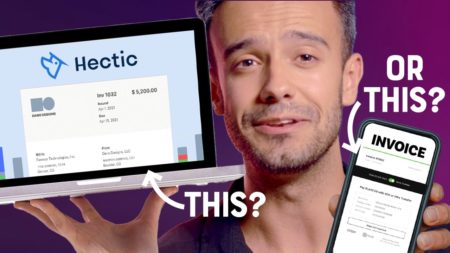 Invoicing software can make your freelance business run much more smoothly—ensuring your clients get invoiced regularly and you get paid for the work you've completed....
Millions of small business owners choose to structure their companies as limited liability companies, or LLCs. Not only does the LLC offer some tax flexibility,...
At first, freelancing can seem so attractive. You watch other freelancers start doing client work on the side. Then they quit their day job to...
It all starts here! Starting an at-home business is exciting, whether it's a side hustle or a full-time thing. You get to be your own...
Today's question comes from Kirsty. She says, "Do you charge a rush fee? For example, it's 5:22 pm, and a client asked if I could...