From Photoshop throw pillows to the newest tools of the trade, our 2015 gift guide has just the thing(s) for your favorite creatives.
Some of these are pretty awesome, so you might want to pick up an extra one for yourself. Who says you can't put something in your own stocking, too? 🙂
You'll also like: 100 Creative holiday gifts for freelancers
Gifts under $15
Sidenote: Once you finish, read how 4 freelancers built recurring revenue models that changed their business. You'll love it.
Price: $7 each or 5 for $28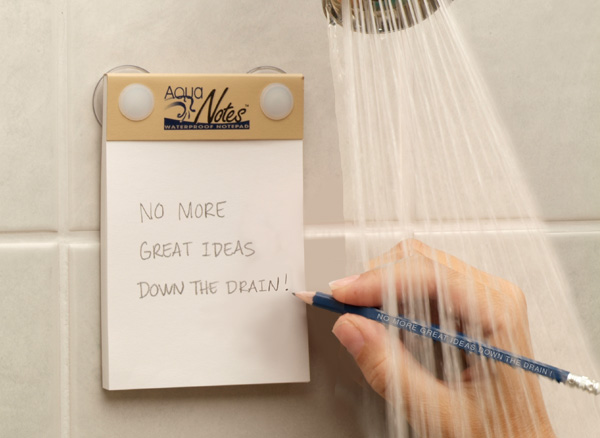 Sometimes inspiration hits in the strangest of places.
For those of us who have regular epiphanies in the shower, aqua notes are small, waterproof 40-sheet notepads. Each pad comes with a pencil and suction cups to keep your great ideas from floating away.
You'll also enjoy this episode of our new podcast...

Price: $9.99 HD digital download
This documentary makes an awesome gift for the industrial designer in your life. A striking commentary on the complex relationship between us and the things we use in our everyday lives, it also profiles several prominent industrial designers.
(This movie is the second in a trilogy: the first movie, Helvetica, is about typography; the third, Urbanized, explores city design.)
100 Grungy Paper and Card Textures
Price: $10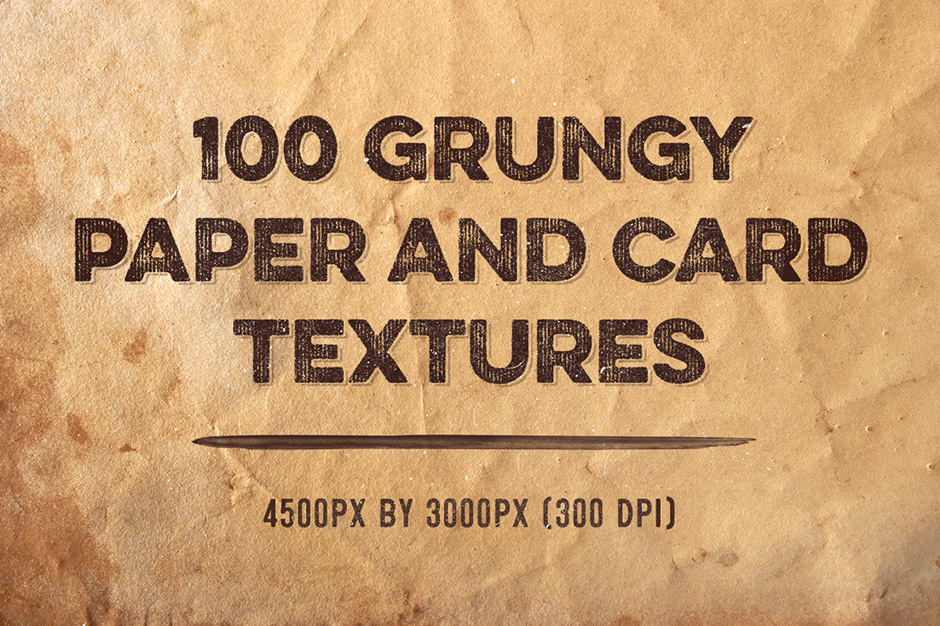 This bundle from our friends over at Design Cuts features ripped, wrinkled and distressed paper and cardboard textures ready to use in Photoshop (and instructions, too!).
Uncommon Goods Solar Photography Kit
Price: $14.95
Sunography uses the power of the sun to create prints of everyday objects and negatives (remember those?).
Simply arrange objects on top of the included fabric to create blue-tinted prints.
Fun fact! This kit is based on an old process called cyanotype invented in 1842 by the first female photographer, Anna Atkins.
Gifts $15 to $30
Creativity, Inc.: Overcoming the Unseen Forces That Stand in the Way of True Inspiration
Price: $13.99 kindle / $28 hardcover
Inspire even the best creative entrepreneur you know!
A New York Times Bestseller and created by one of the co-founders of Pixar, this book received praise from marketing heavyweight Seth Godin, George Lucas, and a host of others.
Wallies Peel and Stick Chalkboard Sheet, Set of 4 
Price: $16.99
Help a fellow creative keep their office organized or take a doodle break with these self-adhesive 9×12-inch chalkboard sheets.
They come in two colors: slate gray or schoolhouse green.
How to Digitize Hand-Drawn Art
Price: $24
This Creative Live class from James and Laura Victore teaches you how to take a hand-drawn masterpiece and turn it into an editable vector.
The Writer's Toolbox: Creative Games and Exercises for Inspiring the 'Write' Side of Your Brain
Price: $24.95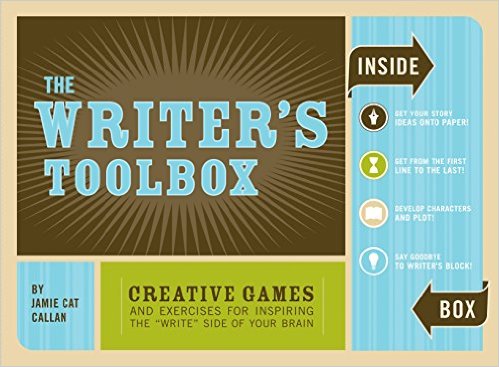 This kit includes a 64-page booklet with writing prompts, spinners, cards and exercise sticks to get your brain moving in the right direction.
Two Roads Diverged in a Wood by Robert Frost Wall Decal
Price: $25.50-62.50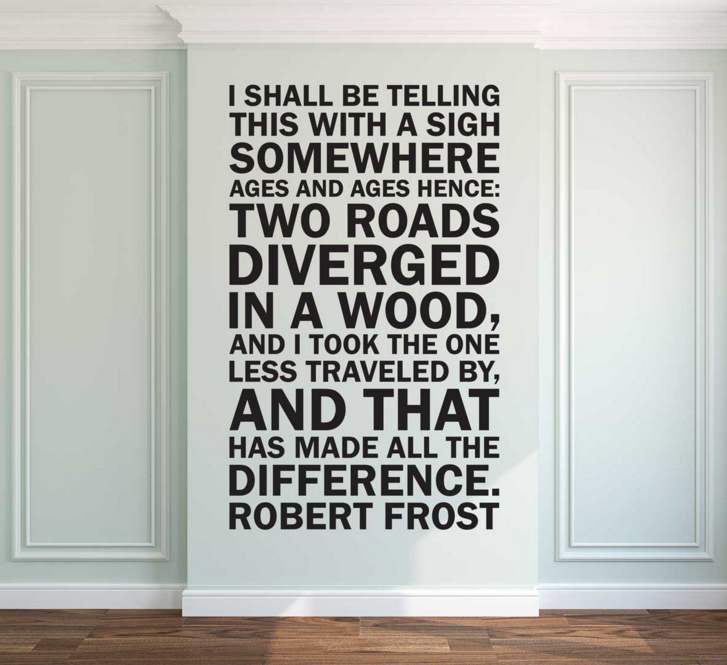 This timeless quote by Robert Frost is made to order, so be sure you order early enough!
Three size options fit any wall, as well as 90 color choices to match paint or furnishings.
Work for Money, Design for Love
Price: $27.99 kindle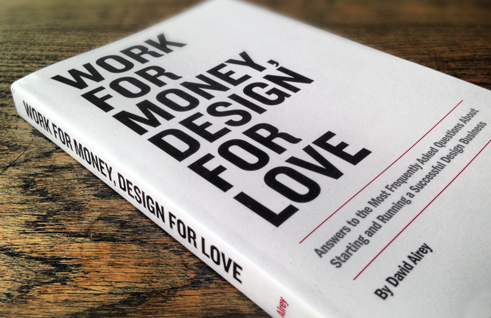 Designer David Airey reveals what it takes to start and run a design business, answering questions he gets from his 60K+ readers.
Price: $29.00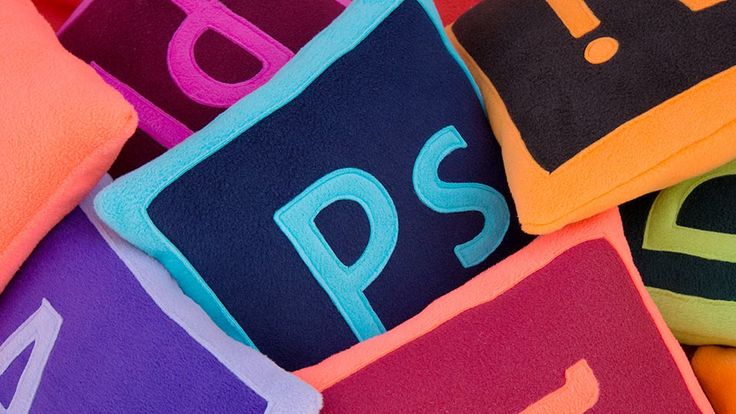 This handmade fleece pillow is made to order for your favorite Photoshop enthusiast.
Looking for more than one? Toss Illustrator and InDesign pillows in the mix.
Price: $29.95
Over 500 cards provide prompts to create great stories. Play games with friends or use solo for creative writing inspiration!
Gifts $30 to $75
Moleskine Smart Notebook, Creative Cloud Connected
Price: $32.95
Moleskine notebooks have a long history of greatness, so it's no surprise that they've teamed up with Adobe to help creatives turn their sketches into vector graphics.
Create your drawing, then use the Moleskine app on your iPhone, iPad or iPod Touch to sync your doodles with Adobe Creative Cloud.
Price: $39.99 per month for 12 months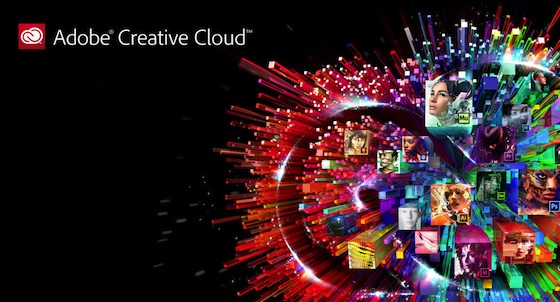 If you know a creative that hasn't upgraded to CC2015 yet, get in on the current special before it's gone!
Includes a subscription to 14 applications, 12 mobile apps, font library, graphics and project guides with step-by-step instructions. (This promotion is only available to US customers.)
Price: $39.99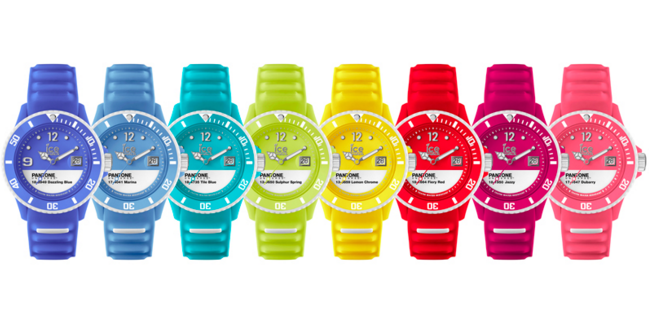 This watch by Ice-Watch is sure to be a hit with the color-conscious creative on your list.
Available in 8 PANTONE swatches.
Price: $71 (mac) or $112 (PC)

This Photoshop plugin has been used for years by industry professionals who need a more powerful tool to extract images from their backgrounds than what is included in Photoshop.
Great for catalog and e-store designers!
Seagate Backup Plus Slim Portable External Hard Drive with 200GB of Cloud Storage & Mobile Device Backup USB 3.0
Price: $73.99-279.99
Available from 500GB to 4TB, all models include two years of free cloud storage via Microsoft OneDrive and an app to back up your mobile devices.
You also don't have to plug this one in the wall, saving you a little electricity and the possibility of having your drive damaged by power surges during bad weather.
Gifts $75 to $100
Wacom Intuos Art Pen and Touch digital graphics, drawing & painting tablet
Price: $92-197
The newest Wacom tablet comes with three different software options for illustrators, comic book artists or photo buffs, as well as a lot of cool extras like a free Shutterstock photo album, comic book prints, and metal photo prints.
Price: $99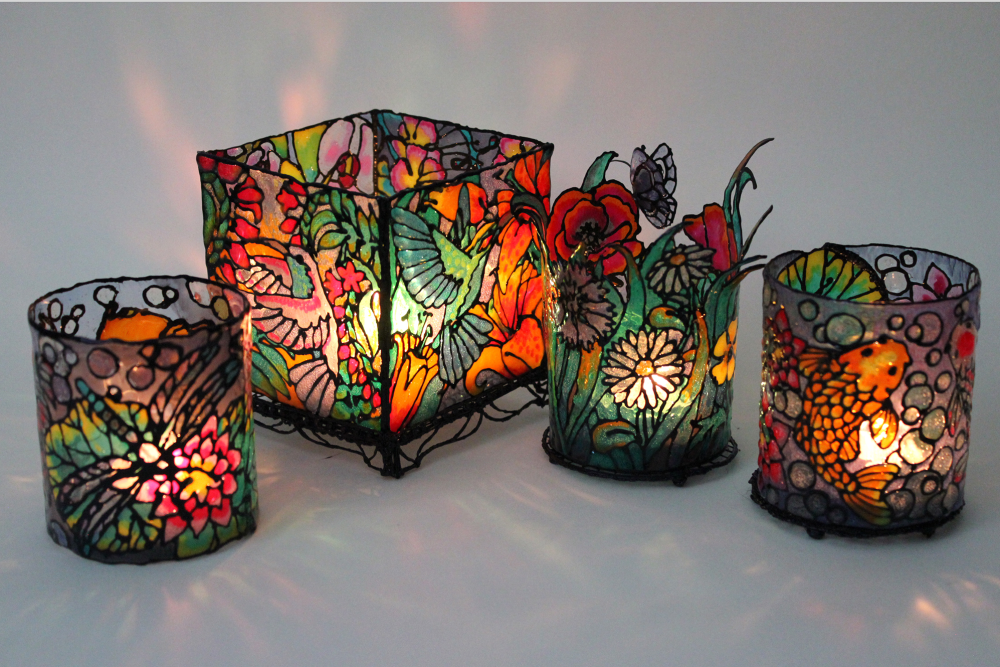 Take your fellow creative's drawing to the next level with this 3D illustration pen. The 3doodler uses colored plastic to allow you to draw in the air and create multi-dimensional projects.
Plus, the website contains an active community that shares stencils and how-to videos to help you get started.
Tiffen DFXPCV2 Dfx Digital Filter Software V2 Plug-in for Adobe Photoshop
Price: $99.99
Know someone looking to add extra flair to photos? This software created by photo filter manufacturer Tiffen simulates their hardware via a Photoshop plugin.
Choose from over 100 filters, as well as thousands of presets and libraries to simulate lighting conditions. Great for stock photos or old digital photos that need a little extra oomph.
Gifts $100+
Price: $160-280
Photographer Katherine Gendreau experiments with long shutter speeds and infrared photography to create prints like this one of the Coney Island Pier in New York. Limited edition, unframed, available in two sizes.
Wacom Cintiq 13HD Interactive Pen Display
Price: $789-1993
If you like using a Wacom tablet but have a hard time not being able to see your drawing under your pen as you draw, this tablet allows you to do that. Comes in a 13 and 22-inch version. The upgraded touch versions allow you to use gestures right on the tablet in applications that support it like Photoshop and Illustrator.
Apple MacBook Pro 15.4 Inch with Retina Display
Price: $2499
Apple's stunning Retina display combined with an AMD Radeon graphics card create an unparalleled visual experience.
A great gift for the designer on the go, or pick one up for yourself. 😉
Got a great gift idea?
Something you're hoping to arrive for you this holiday season? Share it in the comments!