Gifts for creative people seem to have a bit more pressure attached to them, don't they? Because it's always those same creative people who seem to have the absolute best gift ideas for the rest of us.
But never fear! Today, we'll remove the pressure of finding gifts for creative people this holiday season by offering you some of our best gift ideas for creatives.
The list below includes everything from "under $20" gifts for creative people, books to be given as gifts to creatives, super quirky gift ideas for creative people and more.
Use the table of contents below to navigate this giant list of gifts for creative people and find the perfect idea to surprise your creative loved one this year.
Here's our list of the best gifts for creative people in 2020:
Under $20 Gifts for Creative People
To kick off our list of gifts for creative people, let's start with the most wallet-friendly options: the "under $20" list.
Finding the perfect gift for creatives doesn't mean you have to break the bank with original art or expensive technology. Often, creative people tend to appreciate thoughtfulness and creativity when receiving gifts.
Need more freelance jobs?
Enter your work email below and we'll send you 10 fresh freelance job leads from the last 48 hours along with some of our best content to help you get the jobs you deserve.
If you'd rather spend a bit more on the creative person in your life, you can browse the "high-end" section for more expensive gifts for creative people after you're done here.
Now to the list of gifts for creative people in your life:
Peel 'n Stick Chalk Wall
Help the creative person in your life get their office organized or take a doodle break with these self-adhesive 9×12-inch chalkboard sheets. They come in two colors: slate gray or schoolhouse green.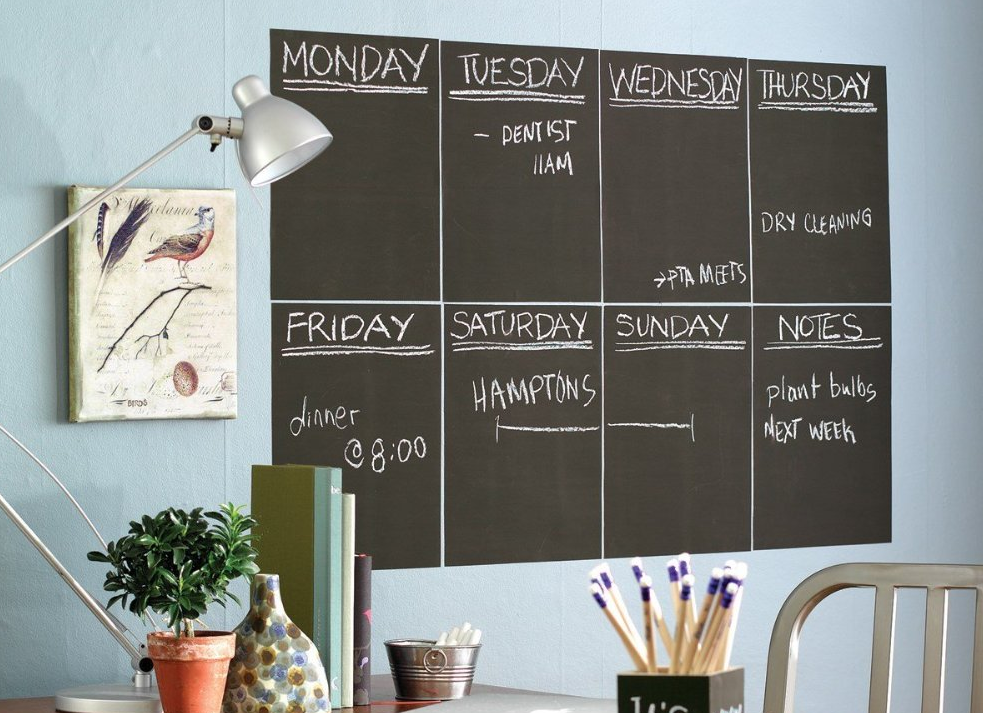 Waterproof notebook for the shower
The creative people in your life most likely get some of their best ideas while taking a shower. Give them the gift of never losing an idea again with this waterproof notebook.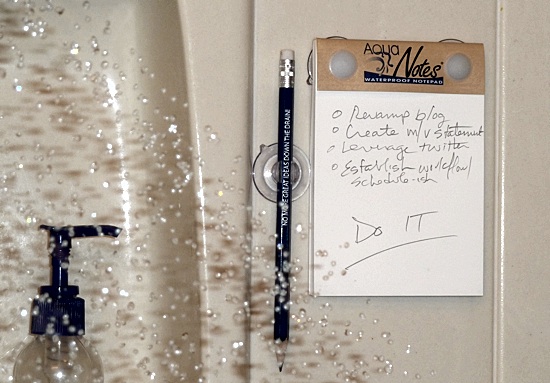 Sticker Pack for their laptop or water bottle
Creative people like gifts that help them express themselves. And who doesn't like to upgrade that boring stainless steel water bottle with some fun colorful stickers? (Here's a great pack for Marvel fans too!) Shop stickers packs on Amazon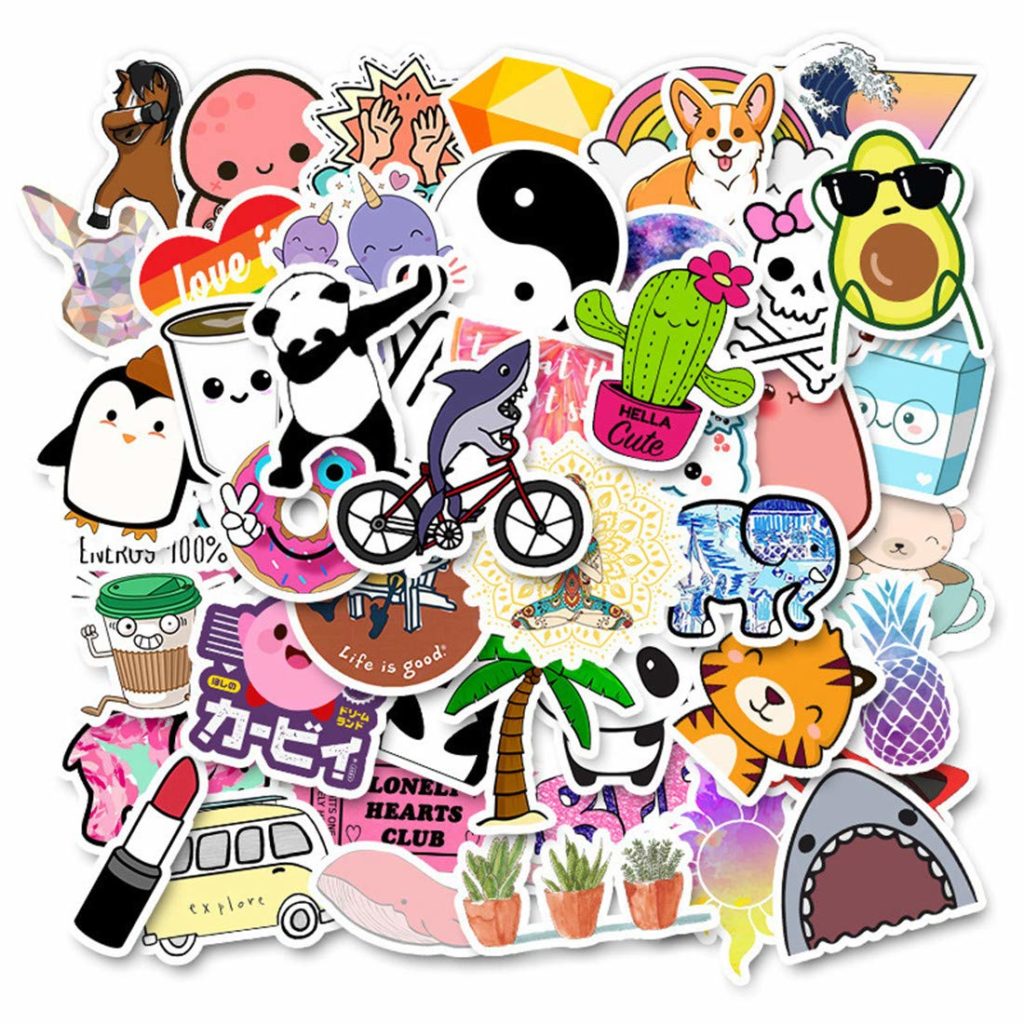 Retro pin art gadget for their desk
I have never met a creative person in my life who didn't sit down and play with one of these pin art sculpture toys with a big smile on their face. This is one of those simple gifts for creative people that are a guaranteed winner every time.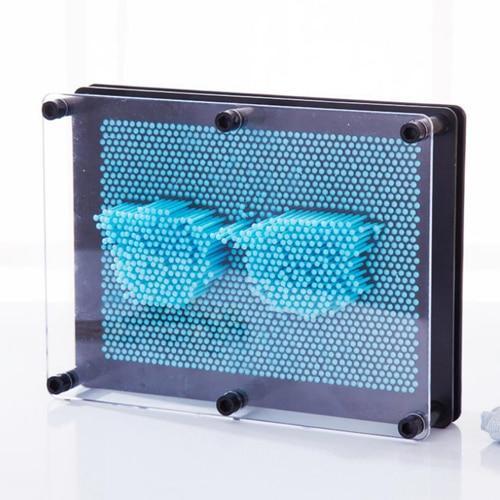 Guide to actually being creative
You'll see there are lots of books on this list of gifts for creative people (keep scrolling) but this one stands out as more than a book. It's an interactive, hands-on guide to being creative. And it's brilliant. Take a look.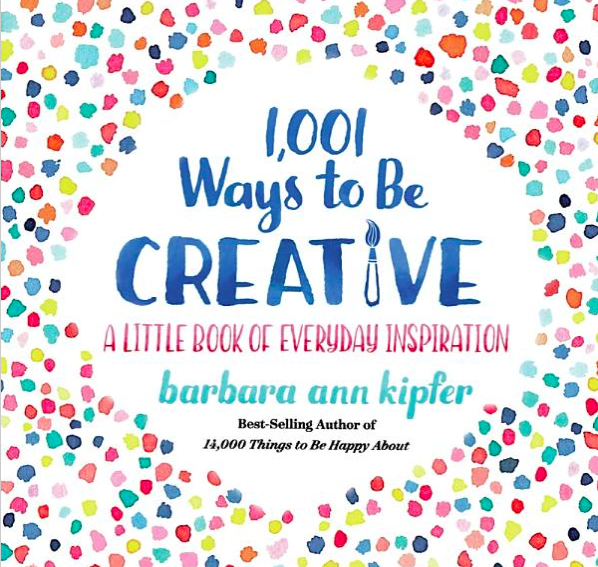 There's something about Sharpies that make one of the best gifts for creative people. Wiith all their different colors, sizes and styles, Sharpies are one of the most basic yet versatile creativity tools anywhere.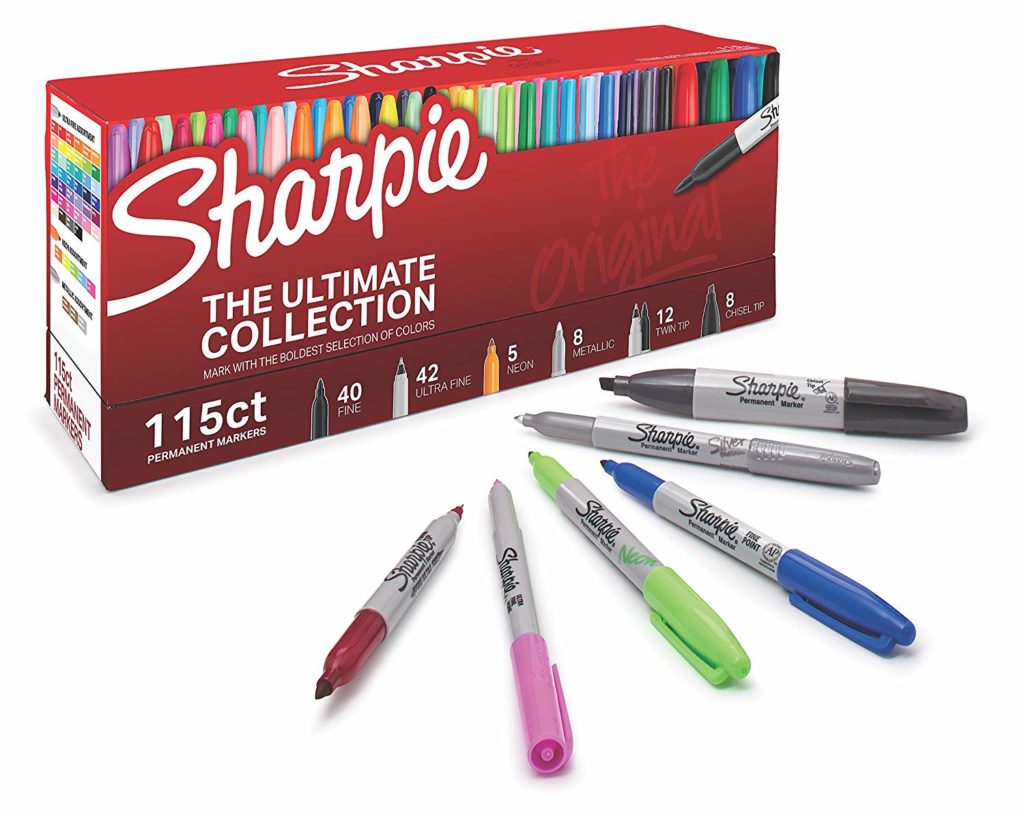 Start with a basic set of sharpies like this one. Or if you think Sharpies would be a really big hit with the creative person in your life and feel like spending more than $20, try this Ultimate Sharpie Pack instead.
Dot Grid Notebooks
As a creative person, there's almost no better gift than a simple blank notebook. I personally like the dot-grid sheets which allow you to go back-and-forth from writing to drawing to mocking up ideas. Here's a great one at a good price: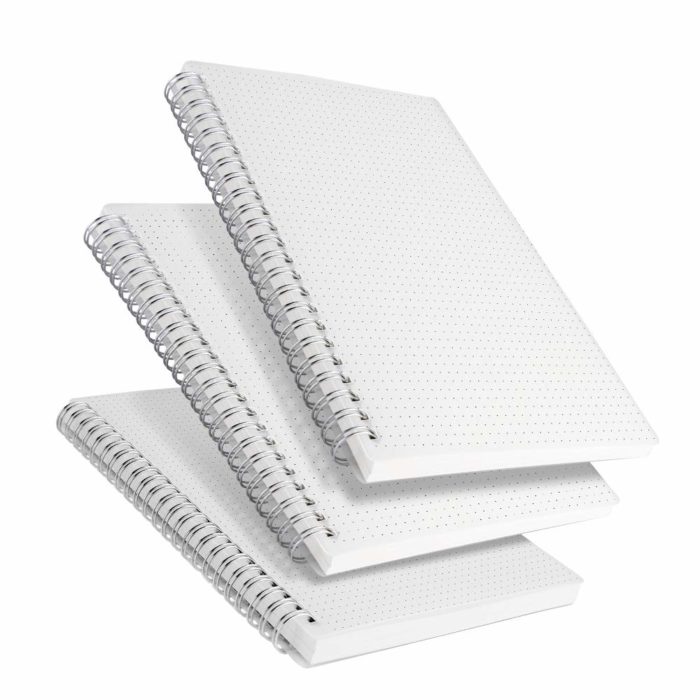 Books for Creative People
Of course, one of the best gifts for creative people can be a motivating, inspiring, or exciting book. Below, we've compiled a few books that will work perfectly as gifts for creative people who like to read, learn and excel.
Creativity Inc.
Creativity, Inc. is an insiders look at one of the most creative companies in the world, Pixar. It dives into the processes and beliefs used by this world-changing entertainment company.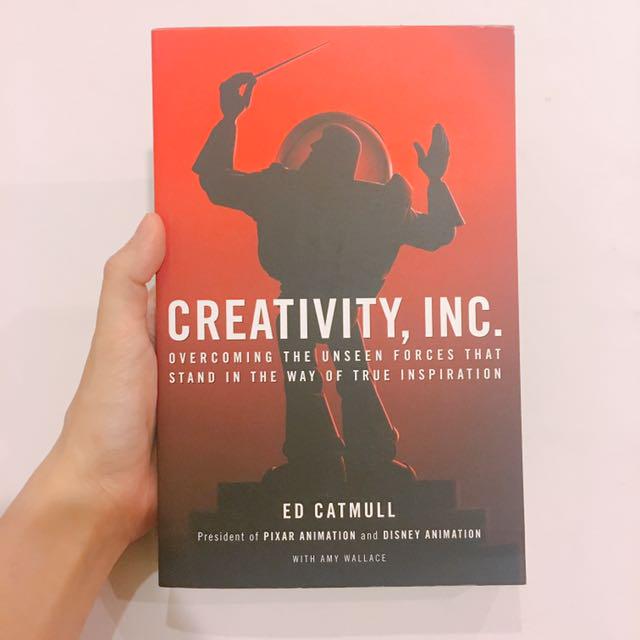 Big Magic
Elizabeth Gilbert's books have been inspiring people for years. In Big Magic, she shares her unique understanding of creativity, shattering the perceptions of mystery and suffering that surround the process. A truly inspirational read for creative people.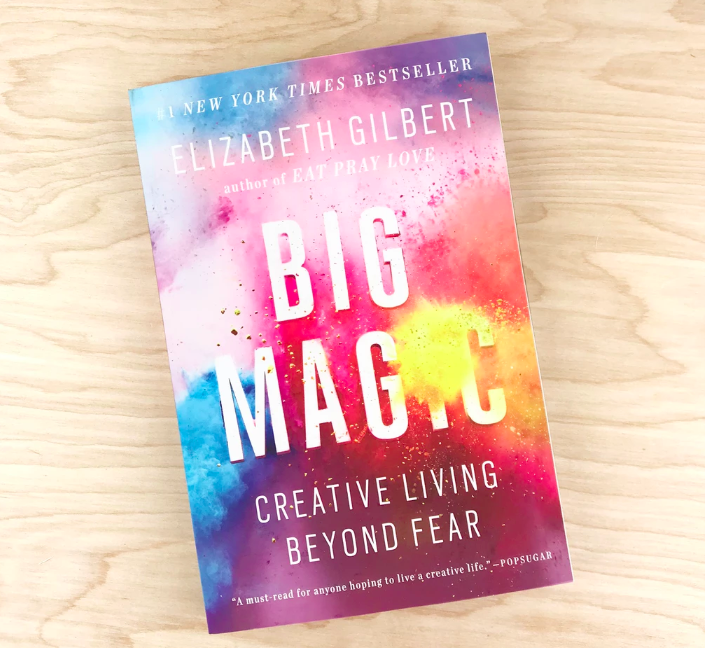 365 Days of Creativity
This fun and interactive book makes a great gift for any creative person in your life. With eye-opening new activities every day to spark imagination and exploration, this gift will keep giving all year long.
You might also want to try 365 Days of Art and 365 Days of Drawing too, depending on the creative person you're finding a gift for. Either way, any of the books in this series make great gifts for artists.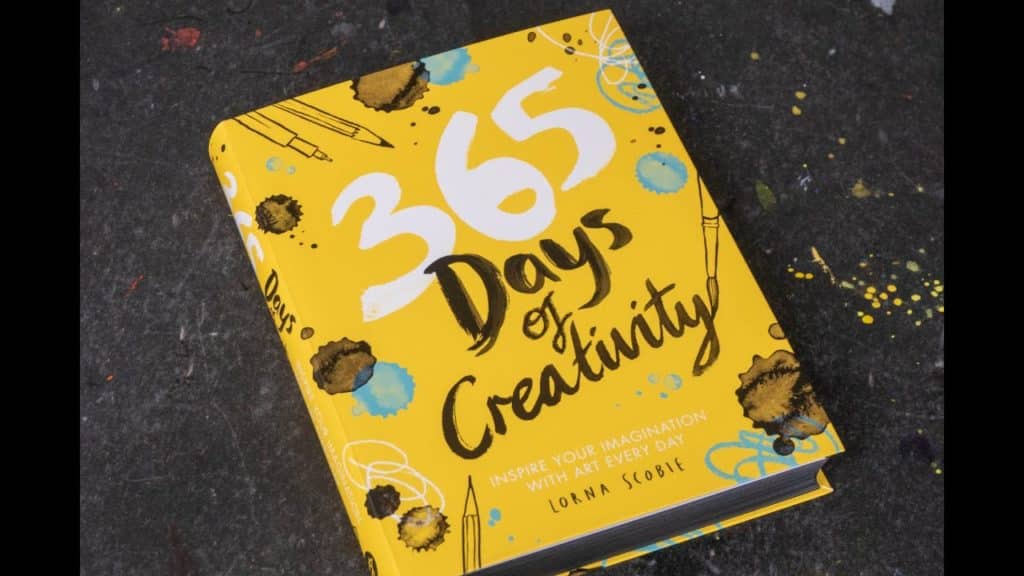 Creative Calling
This book from the founder of Creative Live will open the readers eyes to how important creativity is in our daily fulfillment at work, at home, and everywhere else.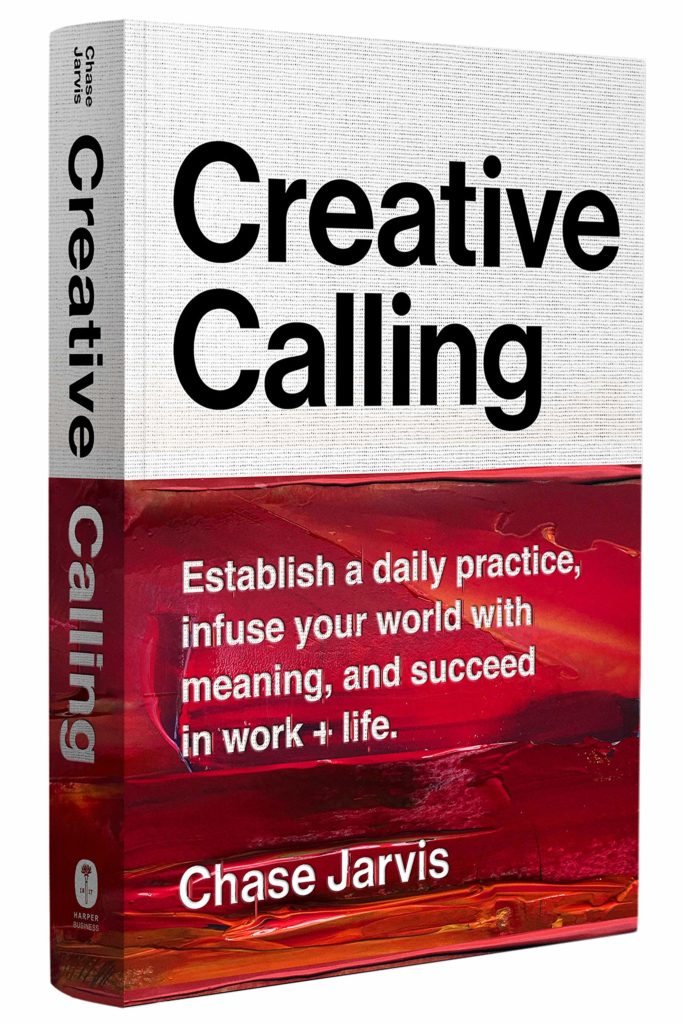 Originals
This book is a fascinating methodical look into what it takes to actually be original in the world. It examines huge successes and failures in art, technology, and innovation in order to answer the question: how can we all be more original and creative?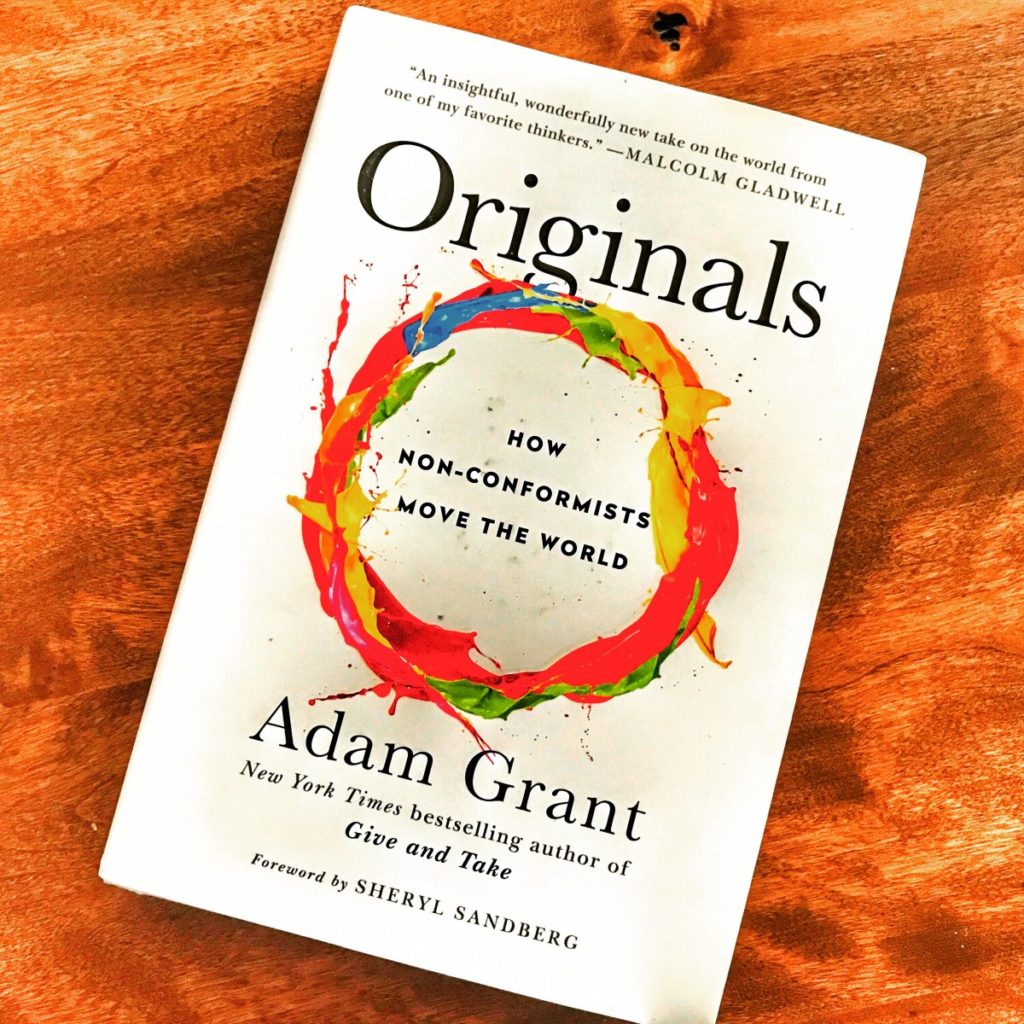 The War of Art
This somewhat timeless book on creativity is a probing look at the very real barriers creative people face as they strive to do their best work and make their best art. A must-read for anyone hoping to pursue a life of creativity.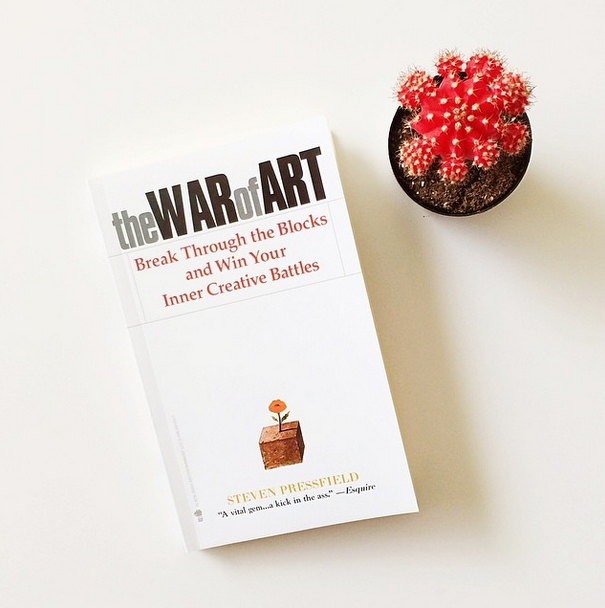 Steal Like an Artist
Almost more of a workbook than a sit-down-and-read kind of book, Steal Like an Artist is a simple guide to "10 Things Nobody Told You About Being Creative."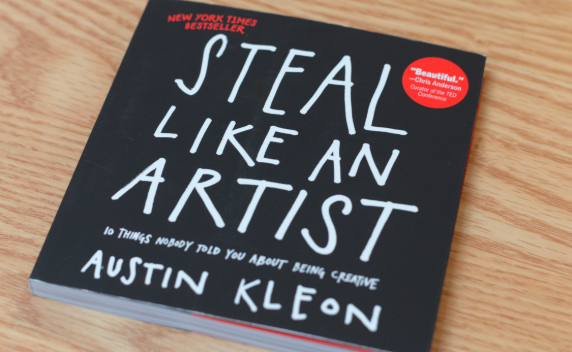 Creative Confidence
Written by two of the smartest thinkers in the realm of creativity, Creative Confidence helps us see that each and every one of us is creative.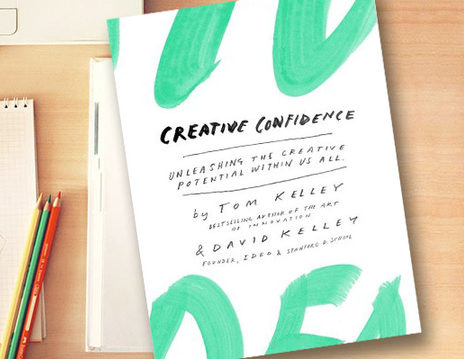 Over $100 Gifts for Creative People
Sometimes finding the exact perfect gifts for creative people means spending a bit more money. If you've got a creative person in your life who you're ready to completely spoil this holiday, look no further than the following gift ideas:
iPad Pro
There's not a creative person on the planet that wouldn't love a new 2020 iPad Pro this holiday season. It's the ultimate creativity machine and just begs to be used for drawing, painting, sketching, photo-editing, designing, writing, and all sorts of other creative endeavors.
Throw in an Apple Pencil too and you'll seriously be that creative person's favorite gift-giver for at least a full year.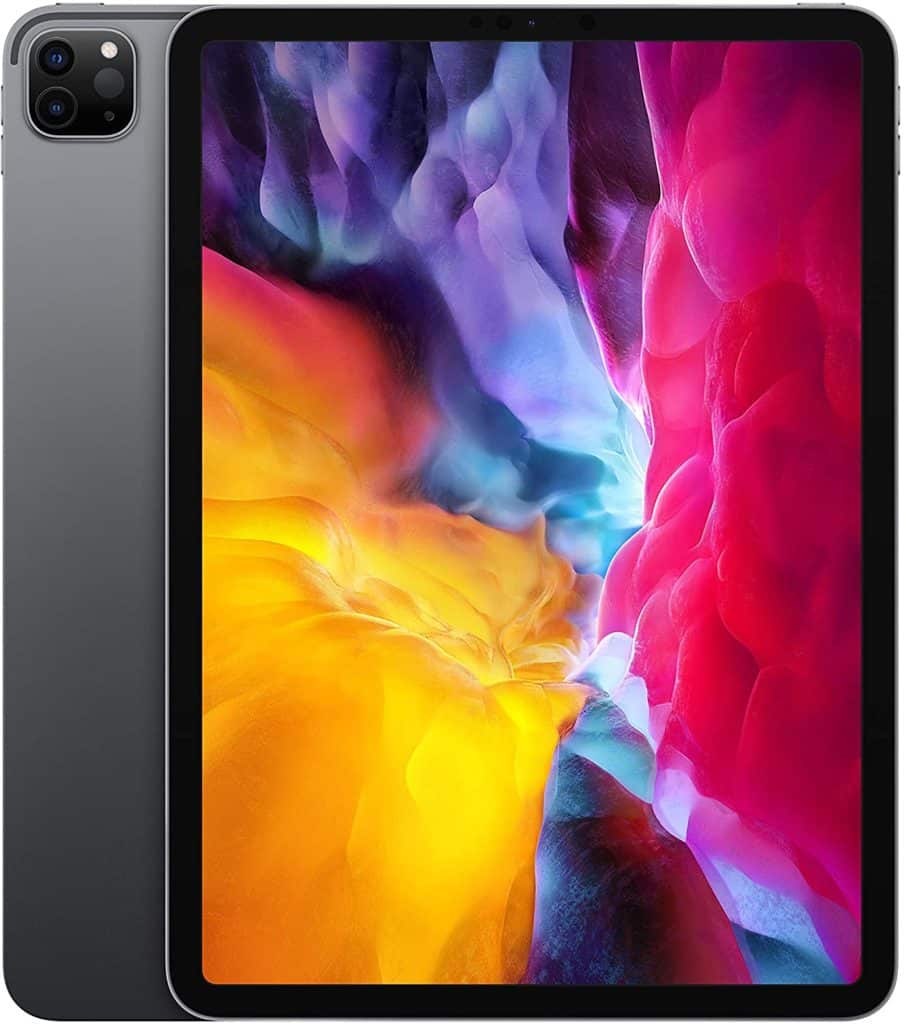 Wacom Tablet
While tablets like the iPad are quickly taking over the creative technology market, there's still a large, devoted, and enthusiastic crowd of creatives who love to work with Wacom tablets.
Wacom allows creatives to quickly and professionally edit photos and create digital artwork using natural pen control using one of their tablets. For a nice entry-level tablet that won't get outgrown quickly, try the new Wacom Intuos Pro Digital Graphic Drawing Tablet. It's a sure win.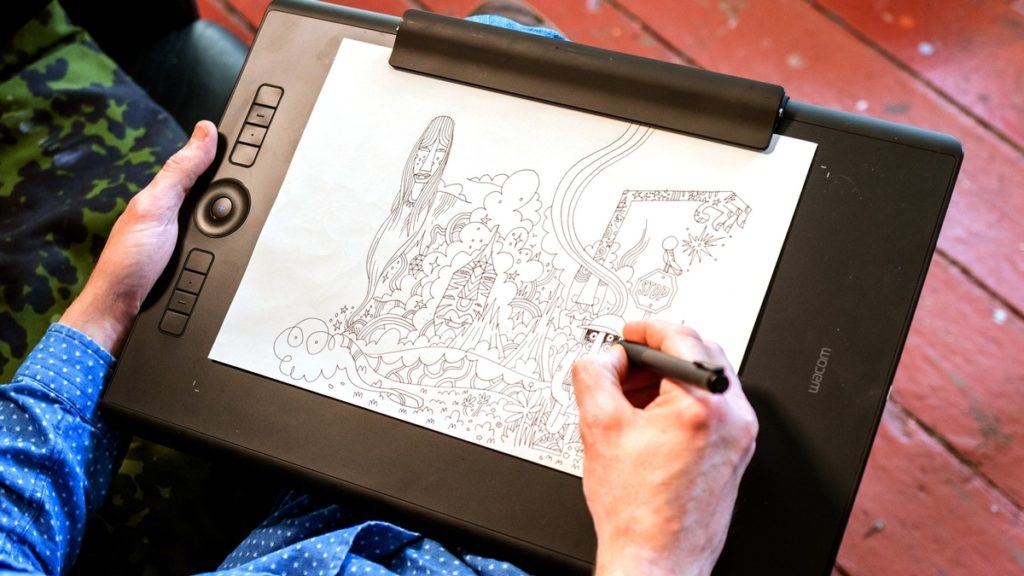 Printer
While it may not be the most sexy idea on this list of gifts for creative people, a new Printer could be just what your loved one wants this holiday. There are plenty of great printers for graphic design, but we recommend the HP OfficeJet pictured below.
If that's not the right fit, you can also browse endless printers on Amazon to find the perfect one.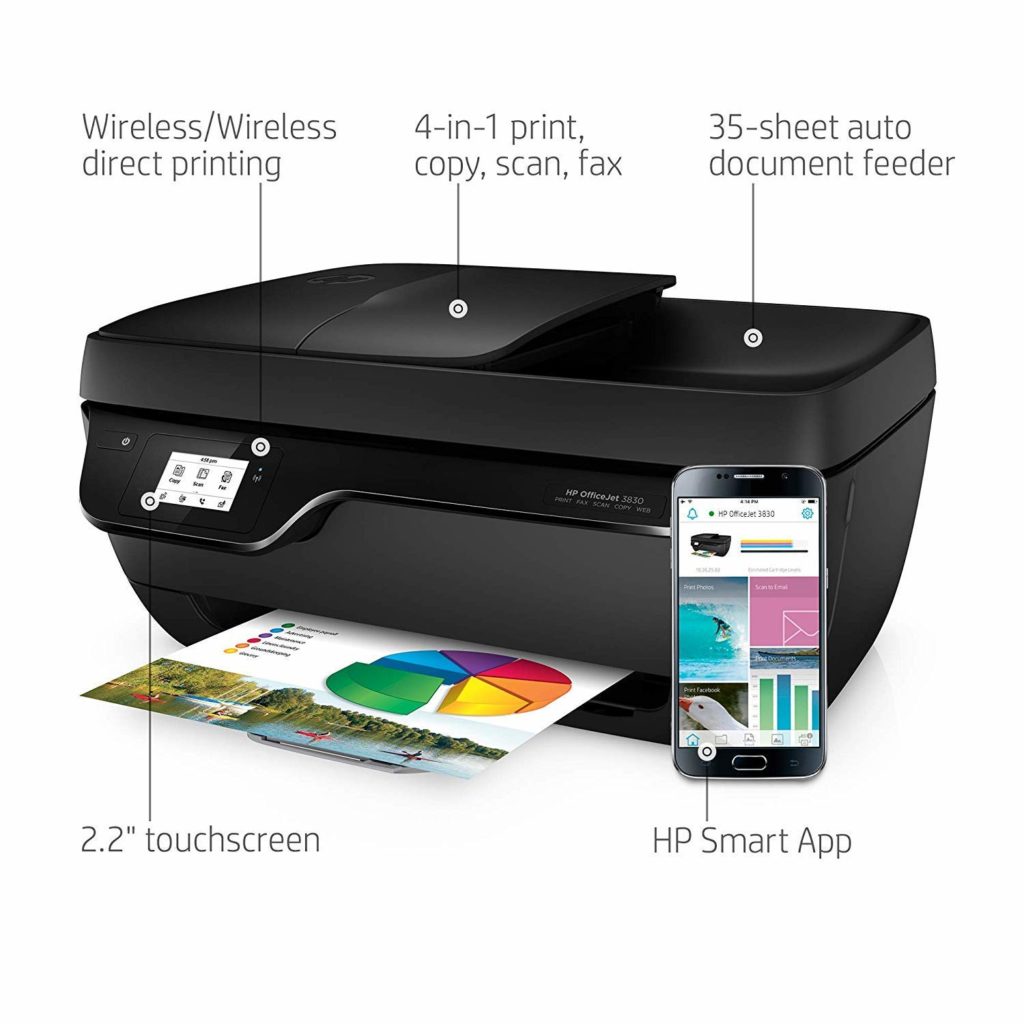 Headphones to tune out the noise
Ask just about any creative person and they'll tell you tuning out the noise around them can often lead to some real progress in their creative work. This holiday, maybe you ought to get them a nice pair of headphones to do just that.
Browse all of Amazon's best headphone recommendations or go with our absolute favorite noise-canceling headphones from Bose pictured below.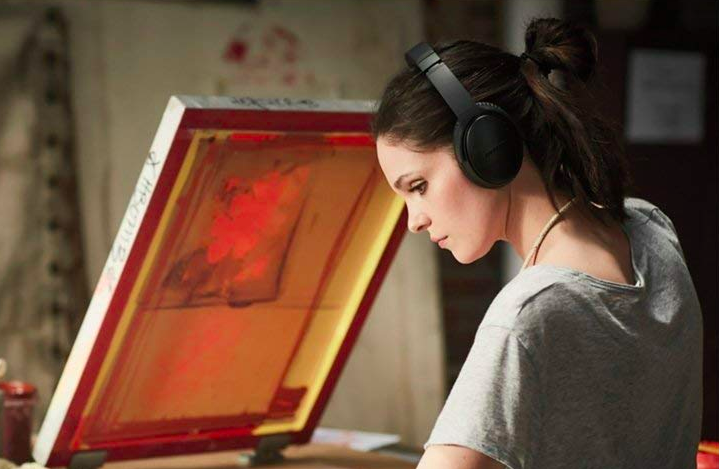 Quirky and Fun Gifts for Creative People
Chances are, the creative people you shop for are probably the most fun and quirky people in your life. Which is why having a section of quirky and fun gifts for creative people seemed like a must-have in this article.
There's a fine line between cheesy gifts and creative gifts, though. We've tried to walk that line carefully so you don't embarrass the creative people in your life with stale gift ideas.
A better-than-usual toaster
Creative people love pushing the boundaries on how things work and why things do what they do. Why not include toasters in your search of gifts for creative people?
Take for example, this Batman toaster that reminds your creative loved one that Gotham city needs their help creativity.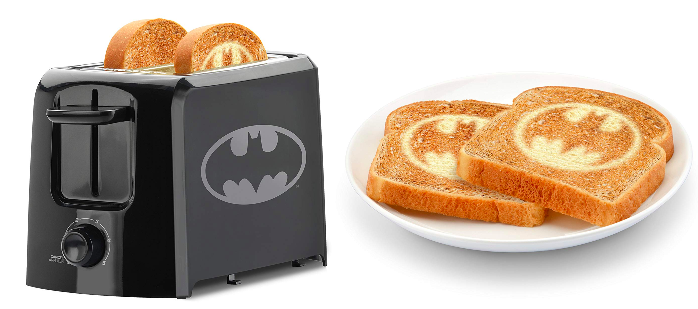 The most creative toy on the market (still)… Lego
Lego has withstood the test of time for both children and adults as one of the most creative toys in existence. Try a basic set like this one or shop Lego on Amazon for all the most intense sets possible.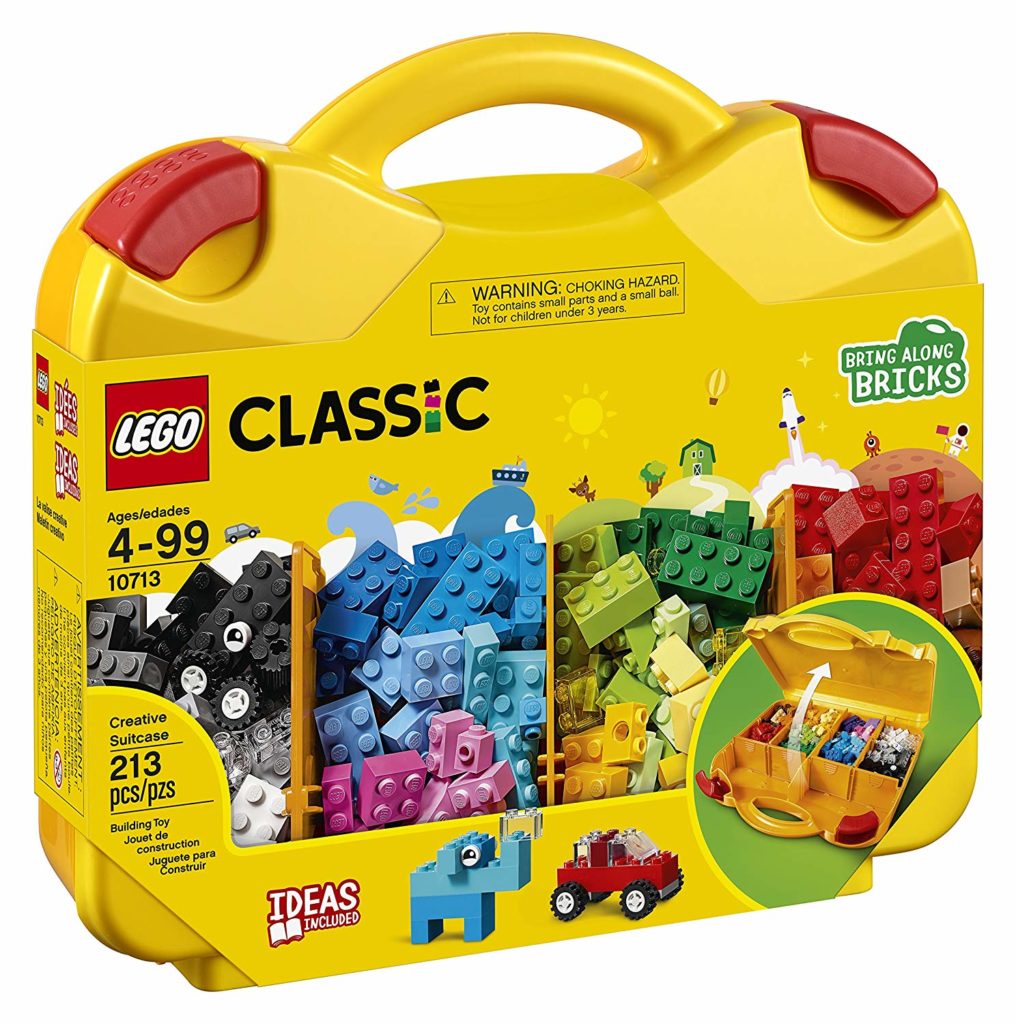 Computer decals (okay, it's more stickers)
We know we already listed stickers as a gift for creatives in our "under $20" section, but we can't help but include computer decals on the list here. There are thousands of creative decals that turn a boring computer into a creative person's dream!
Here are two we really liked (pictured below):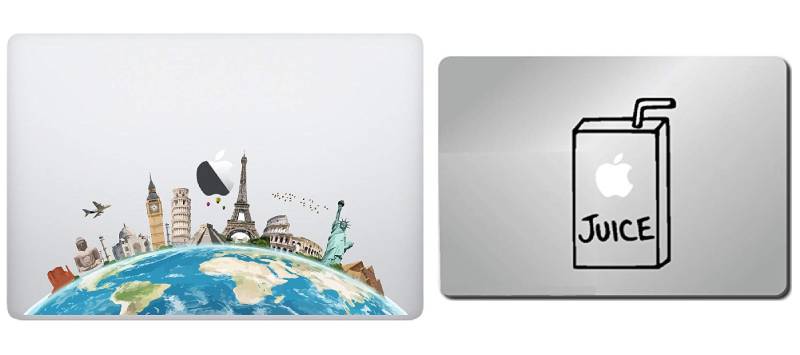 Creative T-shirts
Ask any creative person and they'll tell you they can't have enough creative t-shirts. Why do t-shirts make such great gifts for creative people? Maybe because there are more t-shirt designs in the world than there are human beings (at least it feels like it) so it's easy to express yourself with the perfect one.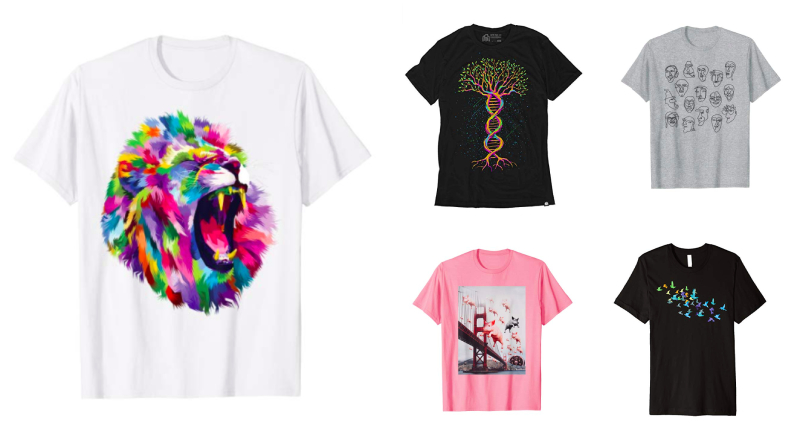 Practical Gifts for Creative People
Just because creative people tend to be a bit more eccentric and original, doesn't mean gifts for creative people can't be a bit more down-to-earth and practical.
Below are gift ideas for creatives who like to keep things colorful while still getting down to business with their creativity.
Boogie board for sketching ideas or making art
Not every idea deserves a page in your creative notebook. In fact, sometimes you just have to sketch something out, write down a reminder, or do some quick math (yes, creative people do math too). For that, we recommend this super-cool, click-to-erase Boogie Board. It'll also save on paper waste.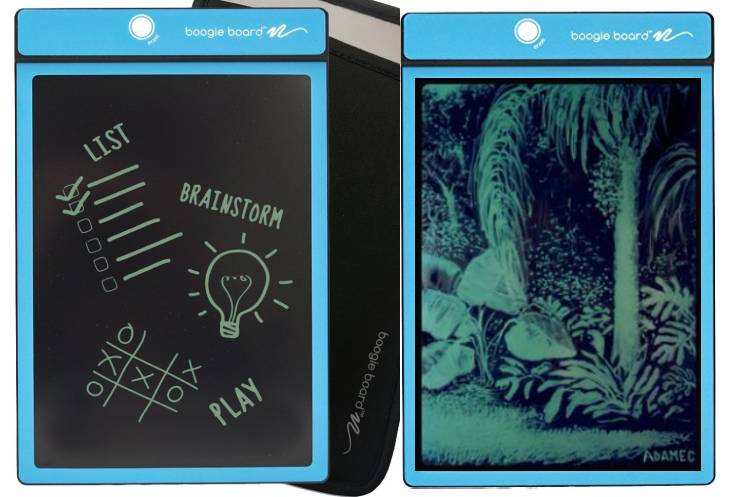 Speakers for getting in the creative zone
There's almost nothing better than tuning out the world around you and getting in the zone as a creative. Whether your loved one draws, writes, designs, paints, crafts, or does it all, some nice speakers are one of the best gifts for creative people, hands down. For an obvious win, try the Creative Pebble Minimalistic Desktop Speakers.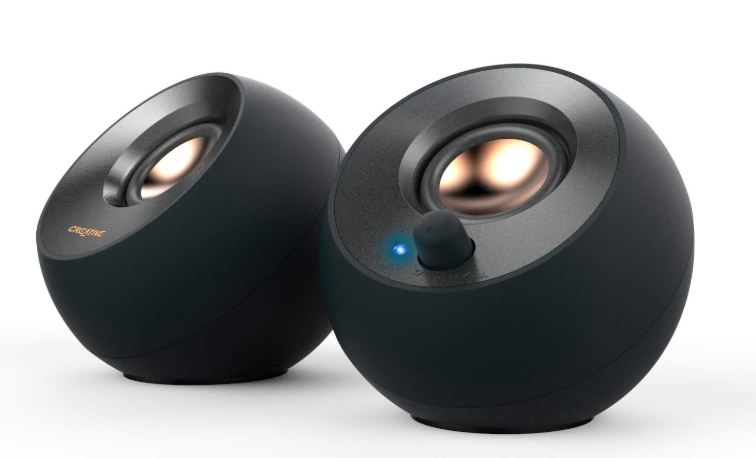 Timeular time tracker
If you're searching for gifts for creative people who also make a living being creative, you may want to consider this super-cool time-tracker for creatives. It's a six-sided dice that can be customized to track daily creative tasks. It syncs with your computer and phone to make time tracking easy and quite fun.
Foot rest and massager for long stints at a desk
If the creative person in your life spends a lot of time at their desk, you may want to consider treating their feet to a bit of respite. This foot-rest gives your feet and legs a much-needed rest while also adding a bit of circulation help and slight massage.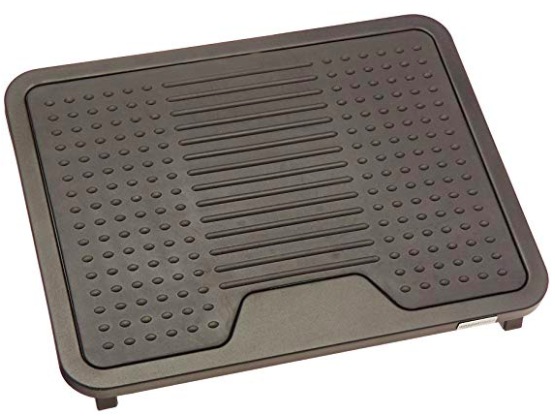 High quality overhead/computer lamp
Every creative person has been there: the "how did it get so late!?" moment when they're in the creativity zone, making something awesome. And what does a creative person need in that moment? A powerful lamp. We recommend this self-dimming desk lamp from Benq.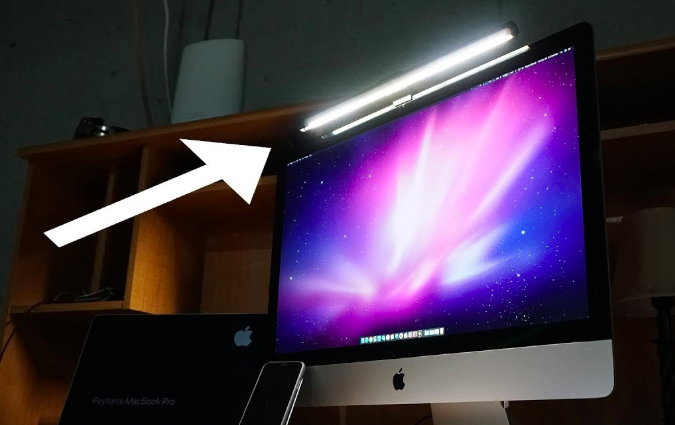 If your creative person is on the road more with a laptop, perhaps the Benq screenbar lite is a better choice.
Pantone book
If you're looking for gifts for creative people who work in print design, graphic design, or commercial art, look no further than the coveted Pantone Book. It's got a bit of a back-story that we won't bore you with right now, but trust us: this is something your designer friend/family member will want.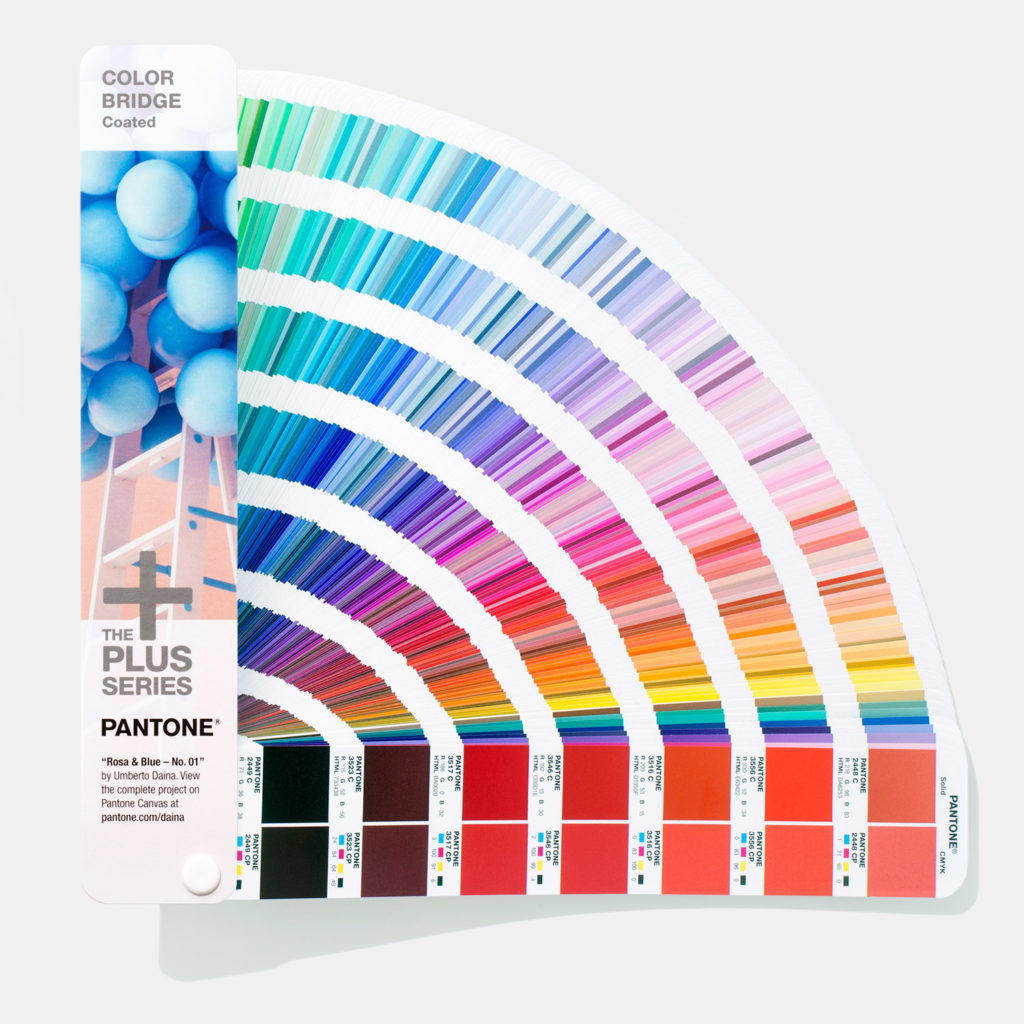 Reusable dot grid notebook
We didn't want to double up (we already listed dotted notebooks in another section), but we couldn't help but list this super-helpful reusable dotted notebook. It allows you to write/sketch anything you want, scan it into their app (which stores your writing/drawing safely in the cloud) and then erase the page and use it again later.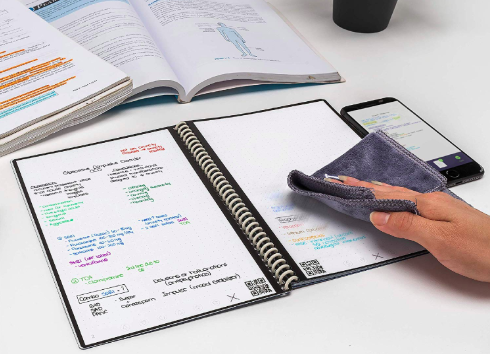 Keep the conversation going...
Over 5,000 of us are having daily conversations over in our free Facebook group and we'd love to see you there. Join us!