Knowing where to find good freelance graphic design jobs is crucial. Luckily, these days you don't have to search far and wide just to secure...
Remote writing jobs have seriously never been easier to find. Whether you're a long-time freelance writer looking for more regular clients, or you're just getting...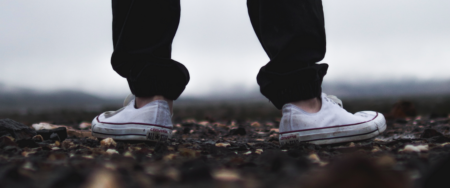 Becoming a freelance graphic designer is no easy task—but it's completely worth the effort. Of course you could just stay at your desk, hating your...