About Millo: our mission and team
👋 Hi! We're the
Millo

team

We're a very small team of passionate freelancers on a mission to help you start freelancing, scale your 1-person company, and build a business that gives you ultimate freedom and happiness.

It's a big task, we know.

That's why we've recruited the help of hundreds of experts to develop the very best blog posts, podcast episodes, and other media we can. (You can meet them below.)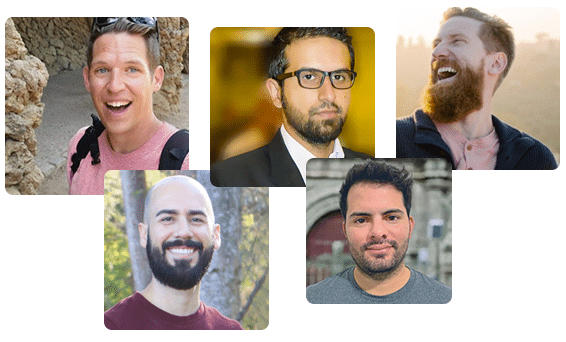 More about our mission
As a freelancer, getting your business headed in the right direction can be a challenge. That's why we're here to support you on your journey. We'll help you finally do work you love, make more than you can in a cubicle, and build a business that makes you happy. We do that by focusing on the 3 Fs:
Freedom - Flexibility - Fulfillment
Meet the Millo Team
Here's the small group of people that make Millo run smoothly day in and day out.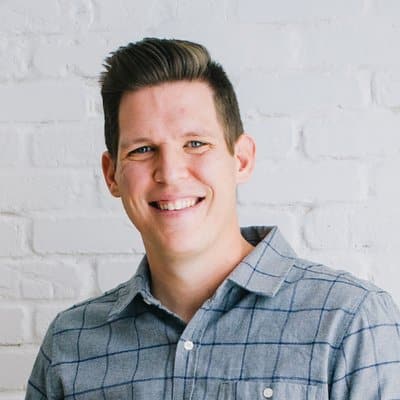 Growth and Strategy
Utah, USA
Preston Lee is the founder of Millo where he and his team have been helping freelancers thrive for over a decade. He started Millo as a small online experiment in 2009 and his work has been featured by Entrepreneur, Inc, Forbes, Adobe, Ramit Sethi, Business Insider and more.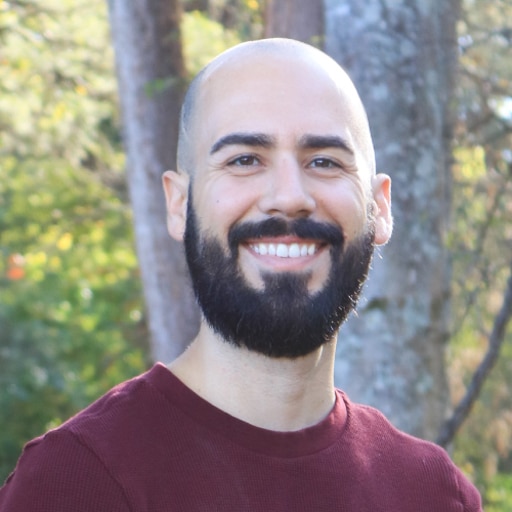 Digital Products
Tennessee, USA
Adam Wright is the Content Manager at Millo, in addition to running his own graphic and web design business, Adam Wright Design. When he's not working on his business, you can find him watching hockey or just about any type of racing.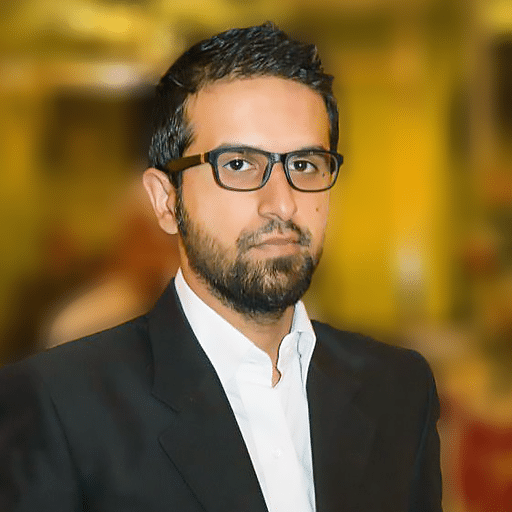 Sponsorships & Affiliates
Islamabad, Pakistan
Bilal manages all of our sponsorship and affiliate relationships here at Millo. He is a Hubspot certified digital marketing consultant with years of experience working with small and medium businesses.
Blog Content & SEO
Utah, USA
Alex Skinner is a Content Strategist at Millo and a founder of Keystone Digital Services. A man of the people, Alex, is a: binge watcher, music creator, basketball player, food cooker/taster, party hoster, conversation starter, and a deep cut reference maker. Want to talk about anything? Talk to Alex.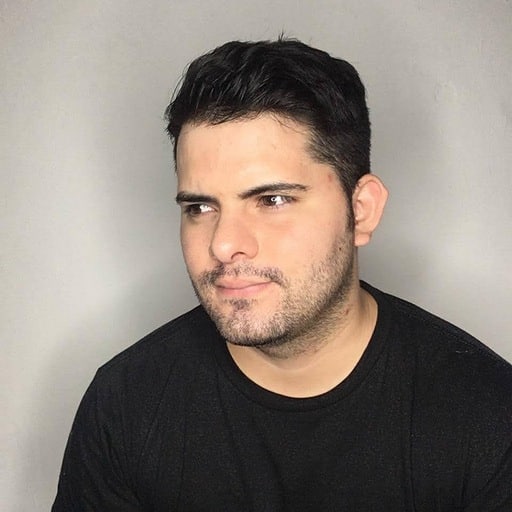 Operations Assistant
Mexico
Mateo Melgar is Millo's Operations Assistant. Personally, he's a dedicated family man, and professionally, he has helped run and optimize operations for agencies, startups, and creative teams for many years.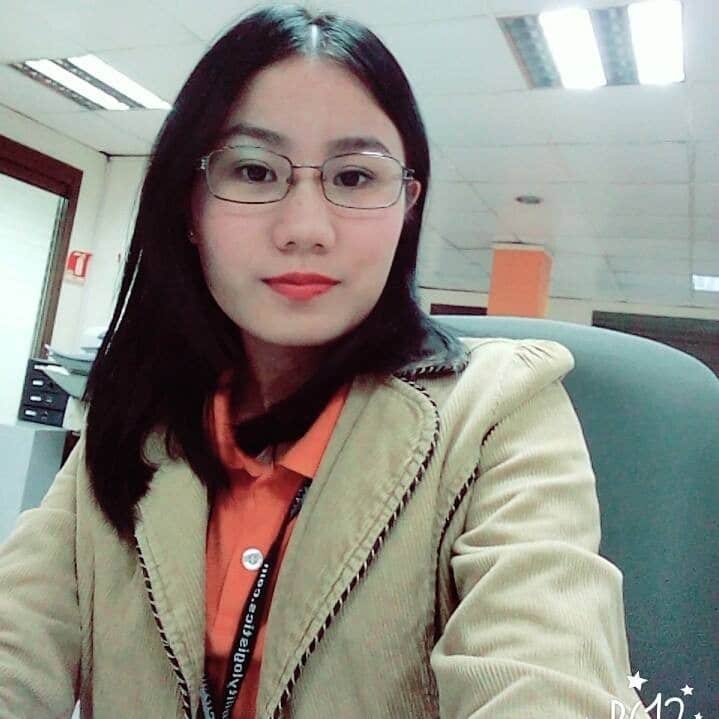 Daryl Liwan
Accounting & Bookkeeping
Bataan, Philippines
Daryl is a Certified Public Accountant with 7 years experience in corporate accounting in terms of financial analysis, financial report preparation, financial planning and other finance tasks.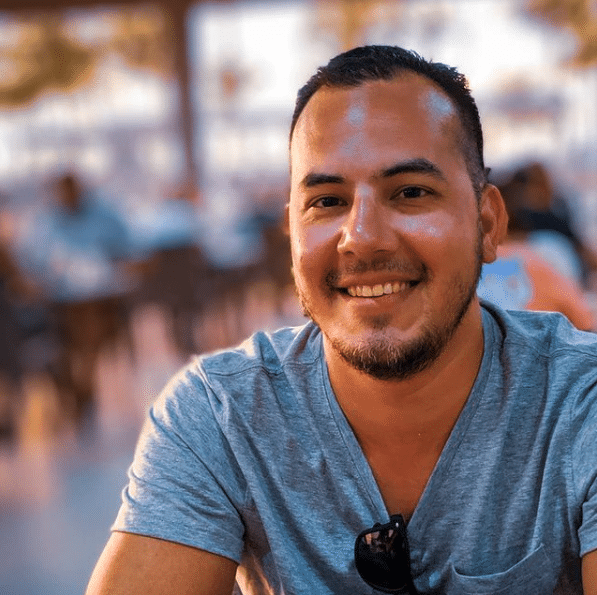 Clay Mosley
PARTNER: Podcast Co-host
Texas, USA
Clay Mosley is a former-freelancer-turned-entrepreneur who's building Dripify to help entrepreneurs thrive. He co-hosts our podcast, Freelance to Founder.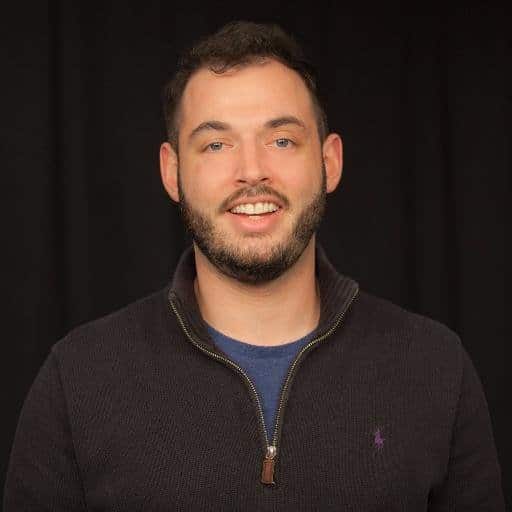 Jeff Umbro
PARTNER: Podcast Growth & Sponsorships
New York, USA
Jeff is the CEO of The Podglomerate where he and his team find advertising/sponsorship partners and grow the reach of a variety of podcasts.
Supported by hundreds of experts...
We're making dreams a reality for thousands of people every month and we couldn't do it without the support of our expert contributors.