Welcome to Millo!
(We pronounce it Mill-oh, like armadillo or pillow.)

We're a community of freelancers, side-hustlers, and agency-builders with one focus:
Build a business that makes you happy.
If you're looking for a way to get filthy rich…you're in the wrong place. (Although many of us are doing very well for ourselves.) But if you're ready to finally do work you love, make more than you can in a cubicle, and build a business that gives you ultimate freedom, then you're 100% in the right place.
You'll fit in here if you:
Like making money, but not at the expense of living your life.
Crave freedom, autonomy, and flexibility in your life and work.
Enjoy doing work you love with people you like.
Our ideas have been featured by: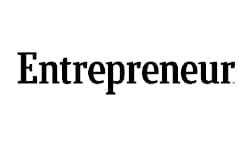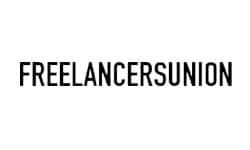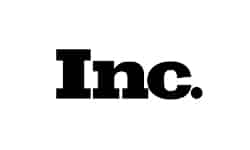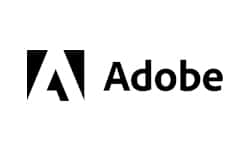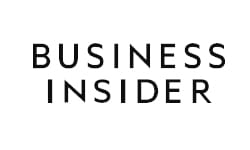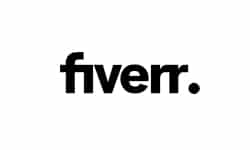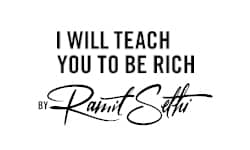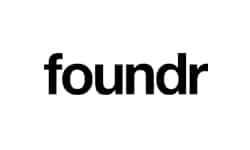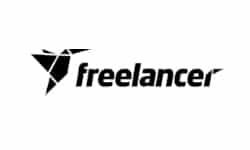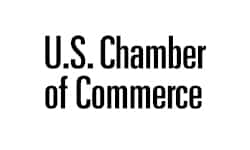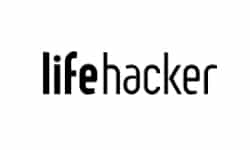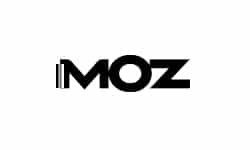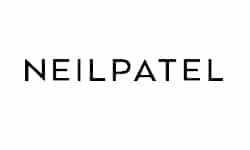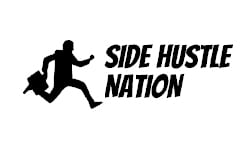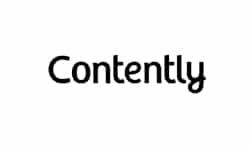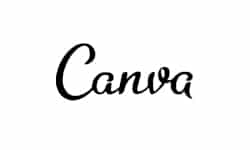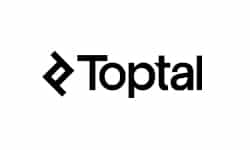 So what is
Millo

anyway?

Now that you know what we're about, here's what you can expect from Millo. Millo is a community. It's made up of thousands of freelancers and solopreneurs around the world. Our ranks include seasoned experts with 25+ years experience, total beginners just getting started, and everyone in-between.

We publish articles, host podcasts, send newsletters, curate social groups, and sell products that make a freelancer or agency-builder's life better. We partner with some of the world's top experts on freelancing, entrepreneurship, side-hustles, and business to bring you only the very best resources we can.
Here's how we support freelancers like you:
Freelancing is on the rise and we're constantly thinking of new and better ways to support freelancers. Here are a few things we're currently working on and think you'll appreciate: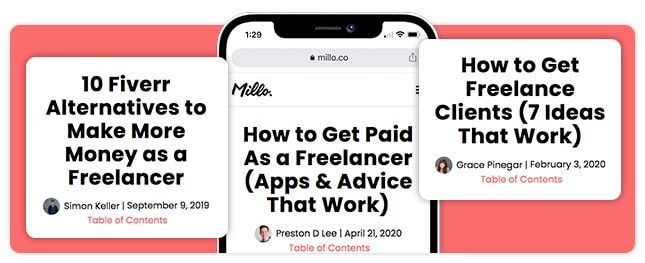 The Millo blog
High quality articles a few times each week written by real-life entrepreneurs and freelancers who are in the trenches making things happen and finding success.
'Freelance to Founder' podcast
Insightful coaching calls with real freelancers ready to scale their business. Co-hosts Preston & Clay have started, scaled and sold multiple businesses and now teach others how to do it.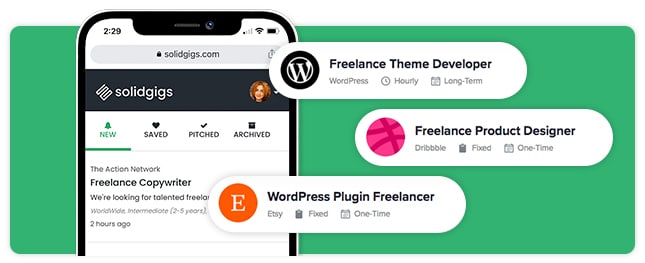 SolidGigs
Customized email alerts for freelance jobs that match your gig criteria. Save hours every week by letting us send you the top 1% of freelance job matches on the web.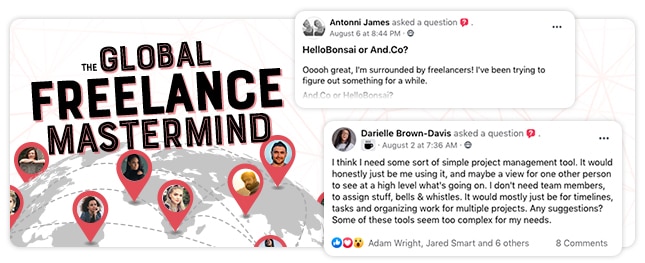 The Global Freelance Mastermind
Join over 11,000 freelancers from all over the world to ask questions, solve problems, stay accountable, and find success. 100% FREE.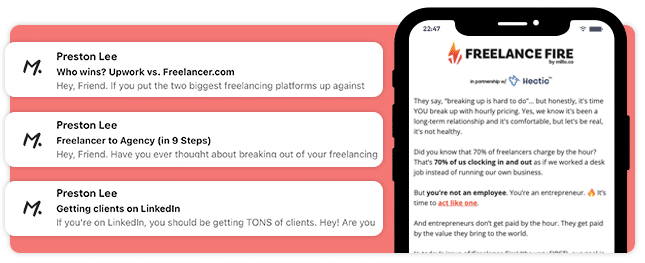 'Freelance Fire' Newsletter
Get fired up with the #1 weekly business newsletter for freelancers.
What people are saying about Millo
We've been serving the freelance community for over a decade. Here's what a few people have to say about us:
"The premier online destination for freelancers to get tips, strategies, and advice on how to grow their businesses."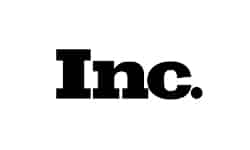 "So Smart. So Useful. Really helpful insights."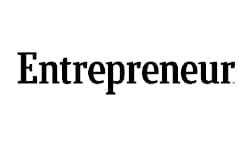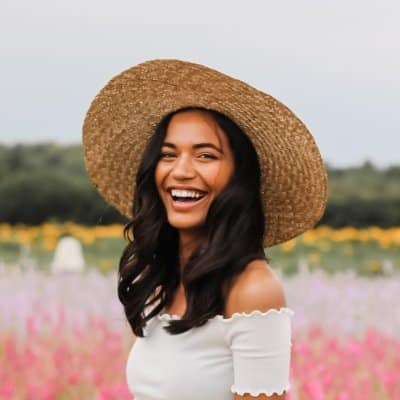 Nesha
@Neshadesigns
So in love with everything @milloteam puts out into the digital world. If you're a #freelancer, you neeeeeed to follow them.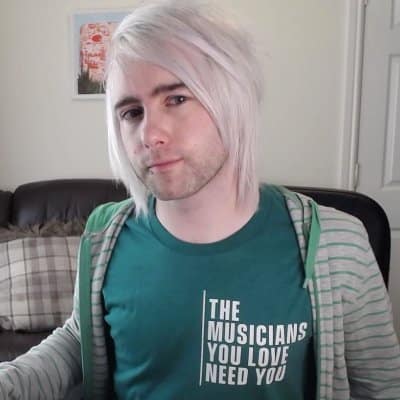 Ross Barber-Smith ⚡🥝
@ElectricKiwi
I can't recommend @milloteam's newsletter highly enough. Consistently excellent tips/advice for freelancers & entrepreneurs!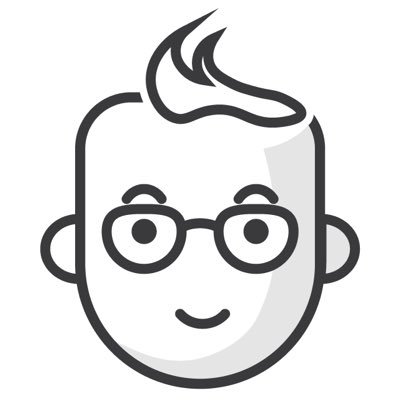 Lewismiller
@Lewismiller
Always have to stop work to read the latest @milloteam newsletter. Great tips. Great content. Keep going!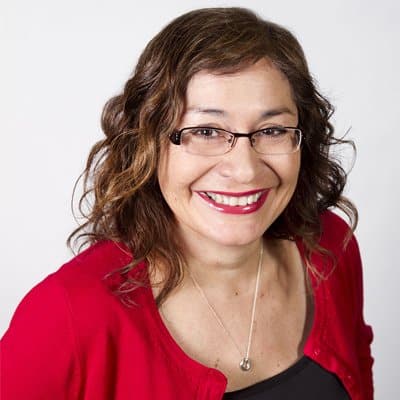 Loreto Cheyne
@LolaInOttawa
Loving the new podcast @milloteam!!!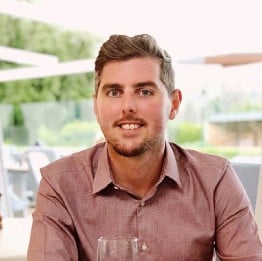 Charlie Penwarden
Growth Marketer
Refreshing to read an email that's packed full of helpful content and useful resources!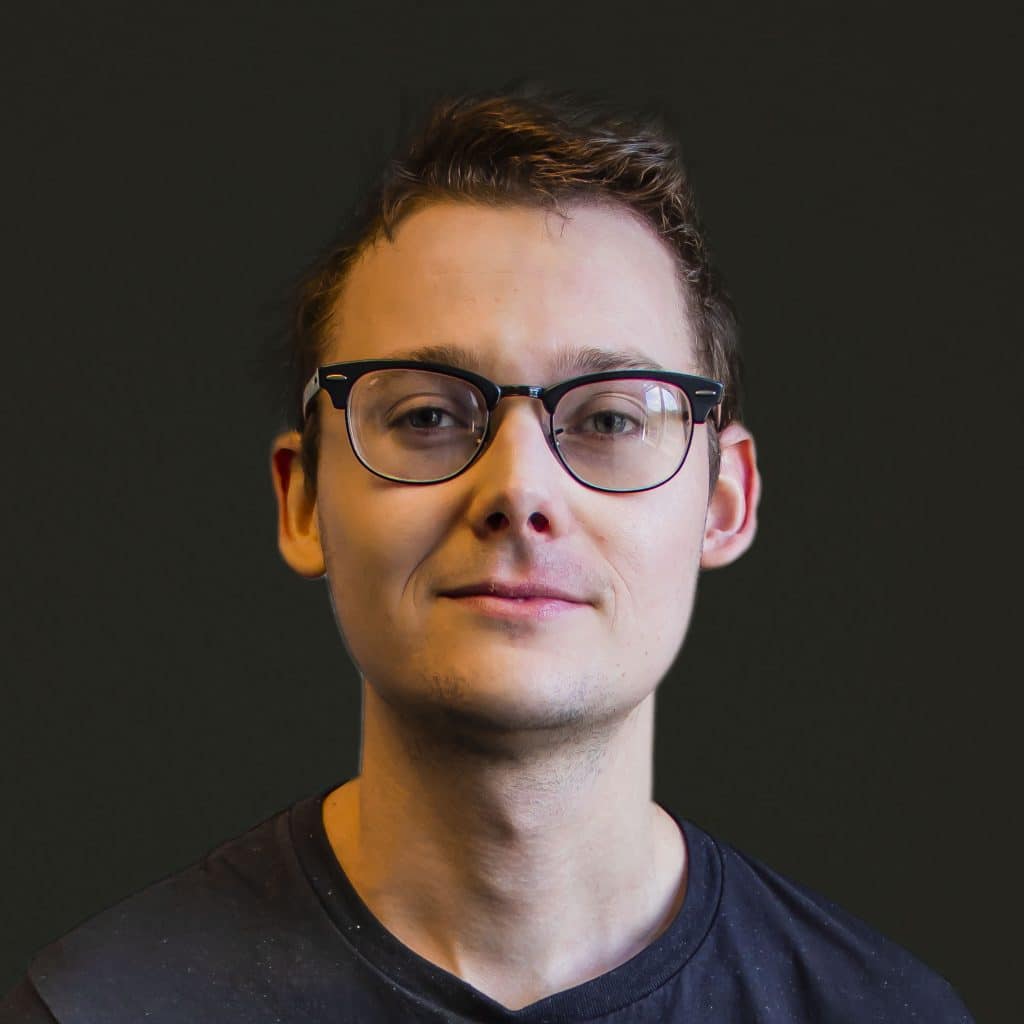 Shane Reichenbach
Freelance Designer
I have been subscribed to Millo for at least 6 or 7 years now... I have really appreciated all the knowledge that has been passed on.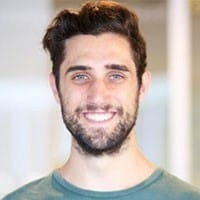 James Daly
Freelancer/Entrepreneur
Keep doing what you're doing with Millo, SolidGigs, the podcast, they help more than you know!
Not sure where to start?
Enter your email below and we'll notify you when we publish or create cool things you might be interested in.