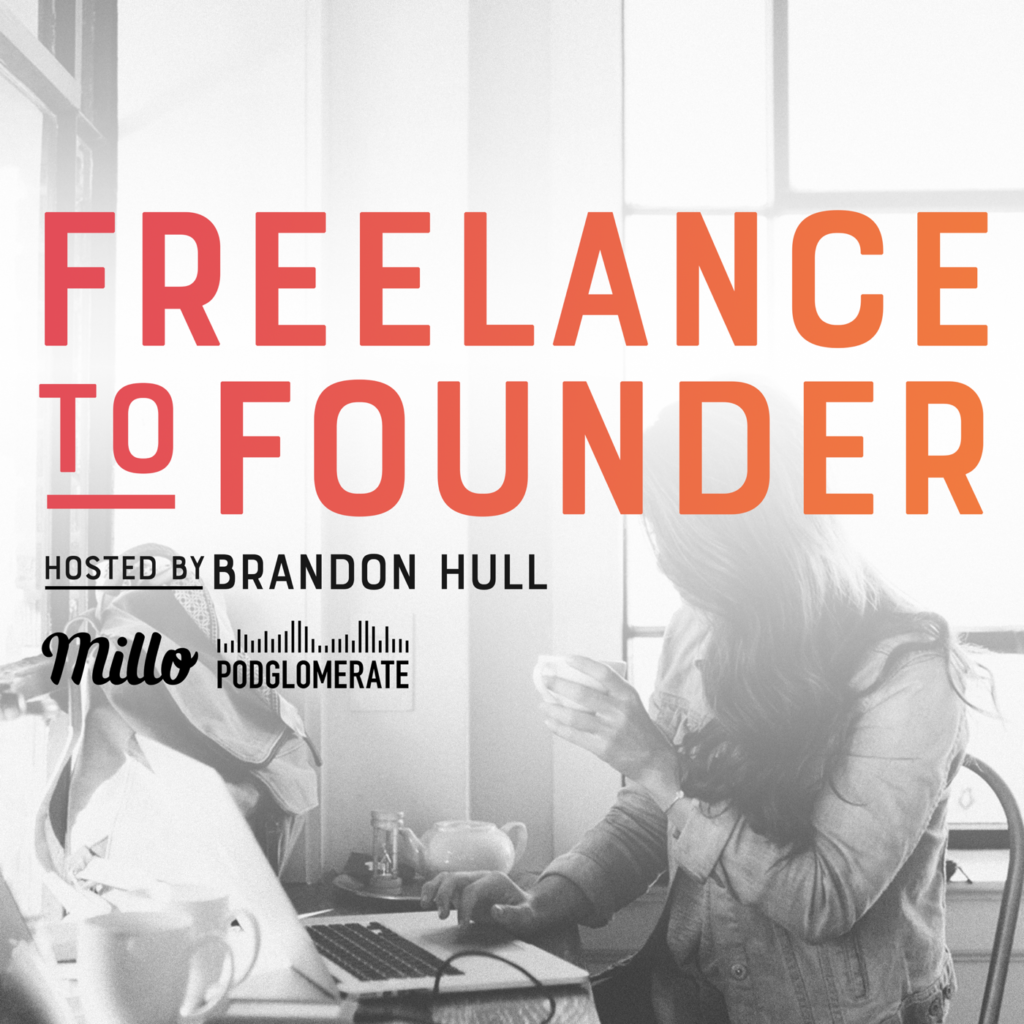 Join Preston & Clay for weekly on-the-air coaching calls with freelancers who are ready to scale their business to something bigger than just themselves. Your weekly dose of real-world, actionable advice to take your freelancing to the next level—brought to you by two guys who have done it all before.
New shows every Thursday. Subscribe with your fav.

This week on Freelance to Founder:
On today's show, we talk with Spencer Blaiklok—a freelance animator who dreams of building something bigger. But, like most creatives, Spencer doesn't want to give up the fun creative work in order to sit behind a desk or in meetings all day, hating his job. In this episode, Clay and I walk Sp ....
Support for this podcast comes from these partners:
Become a sponsor
More recent episodes:
What people are saying about Freelance to Founder:
Free on-air business coaching for freelancers.
On this show, real-life freelancers get 100% FREE on-air coaching to help them scale their business. And we want to chat with you! Here's how to get on the show:
Book a time
Choose a time
to get your free on-air business coaching to be included in an upcoming episode.
Get ready
If you're accepted, we'll email all the details you need to join us on the air. We can't wait!