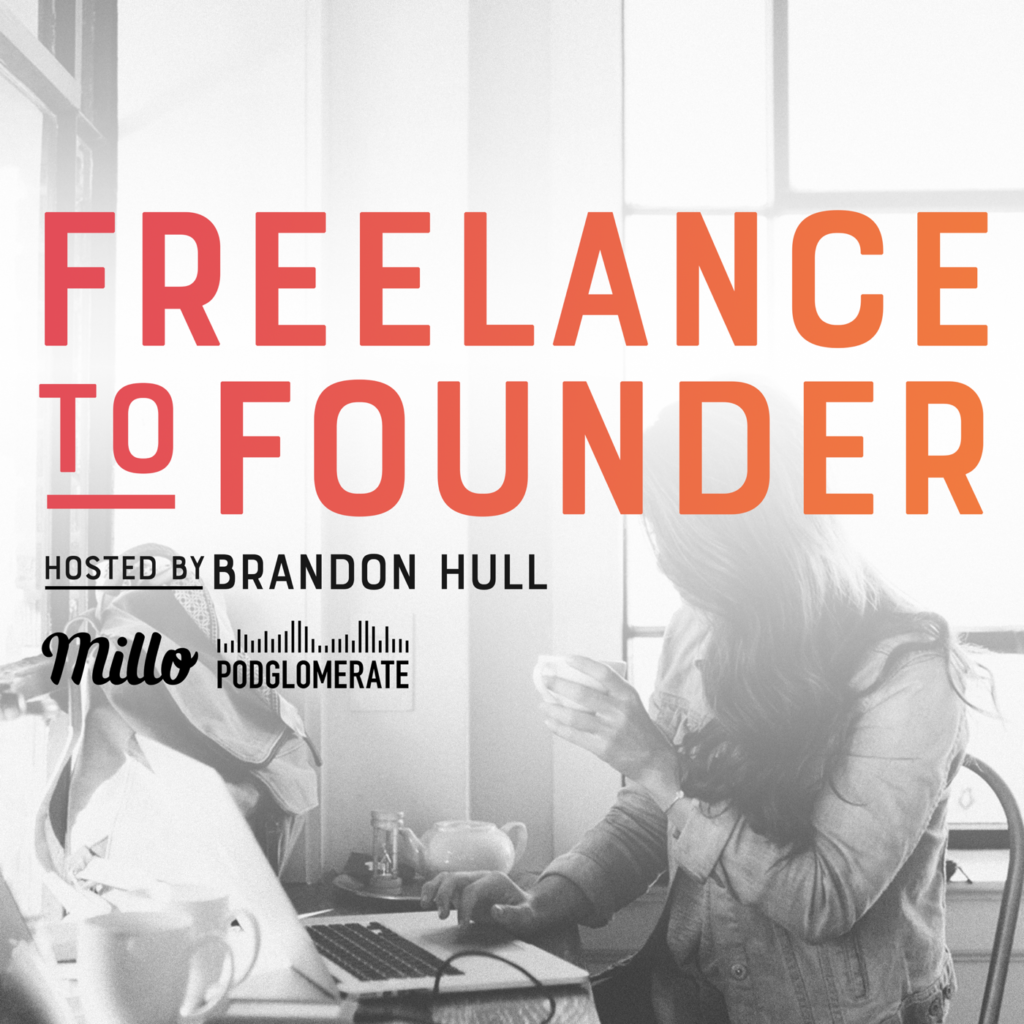 Praised as "the most polished interview podcast I've ever heard" by Mixergy's Andrew Warner, Freelance to Founder tells the stories of freelancers and solopreneurs who have scaled their business to be something bigger than themselves. Michael Sacca calls it "everything you want in a business podcast" and it'll inspire you to take your own solo business to the next level.
New shows every Thursday. Never miss an episode.

This week on Freelance to Founder:
A quick update from the team at Freelance to Founder: Over the last few episodes, you've heard show creator Preston explaining that he'd be taking over as the new host beginning in January. Today's quick audio clip makes just a small adjustment to that announcement. Since many of you who listen ....
Support for this podcast comes from these partners:
Become a sponsor
More recent episodes:
What people are saying about Freelance to Founder:
Your voice makes our show better!
We need voices of real-life freelancers and founders to make our podcast a success. Add your opinion to the conversation in one of 3 ways:
---
For a current list of upcoming show topics, click here.