This post may contain affiliate links. See our affiliate disclosure for more.
Are you an avid traveler who always can tell a fascinating vacation story? Is your inbox filled with emails from hotels and airlines offering promotions?
Do your friends know who they can ask for advice on which places in France they should visit this summer? If you are a travel geek willing to share your personal experience with a wider audience, it's time to bag your dream job as a travel writer.
We've combed many travel resources and websites to find travel writing jobs so you don't have to
What are travel writing jobs?
Before diving into travel writing jobs, lets start with what travel writing is. Travel writing is the creation of content about traveling, cities and countries, cuisines, hotels, attractions, etc.
Living in a modern world challenges people to read, analyze and consume content faster thus the demand for travel writers who can provide readers with actionable tips is growing. People want to get valuable information in a shorter time, and your advice helps them do so.
There are also travel writing jobs whose target audience is people who just love to read about journeys and different experiences. In this sense, travel writing is close to journalism revealing the topic through the prism of geography, culture, history, and religion.
Travel journalism is not a new format. Road journals have been a long-established genre that flourished in the 18th and 19th centuries. Whether you are an ardent culinary nomad, travel guide author or just looking to find a place to publish your long-form adventure story, check out these websites offering travel writing jobs.
Best places who offer travel writing jobs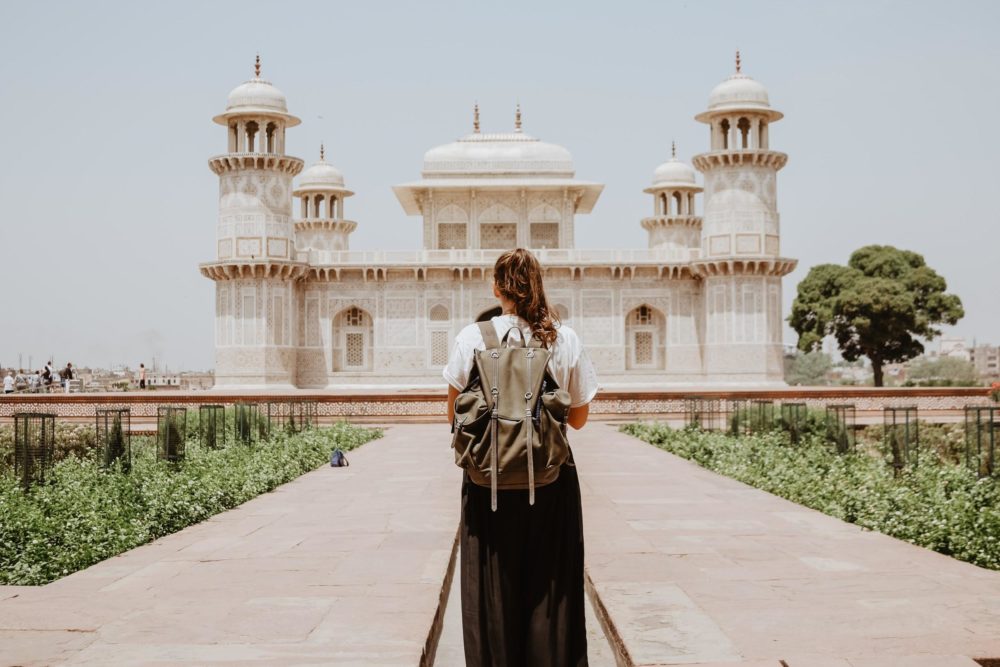 Trip101 is a network of travel experts around the world. The website publishes guides, to-do lists, and articles about specific destinations.
They cover not only popular cities but also off-the-beaten-track destinations like Mongolia and Tibet. If you specialize in one-stop travel guides and have a soft spot for non-standard accommodation booking platforms, drop them a line.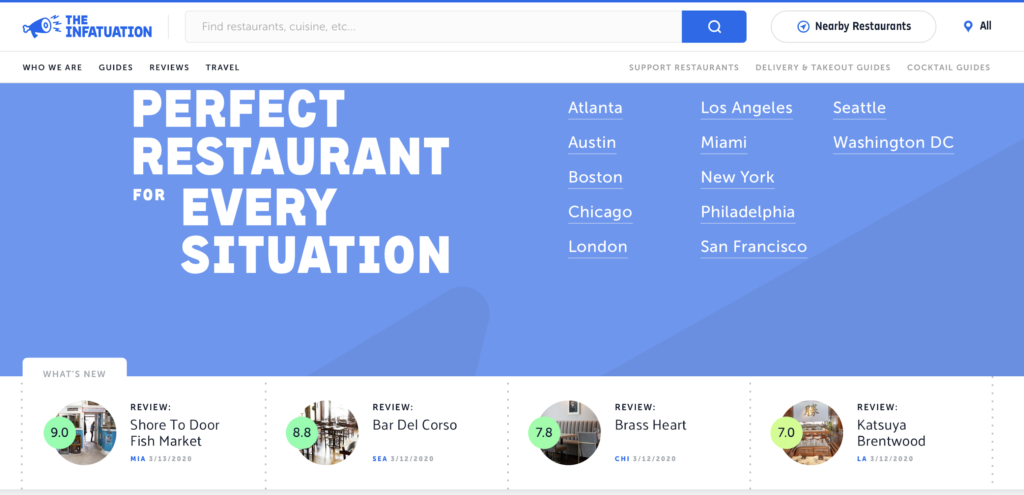 Infatuation & Zagat is a restaurant recommendation website where you can find reviews about the best food and drink spots.
They are always looking for talented writers who would bring a fresh perspective to the industry by demonstrating a good knowledge of restaurants around the globe. Freelance positions are open in top destinations in North America, Europe, Asia and Africa.
3. Growth Machine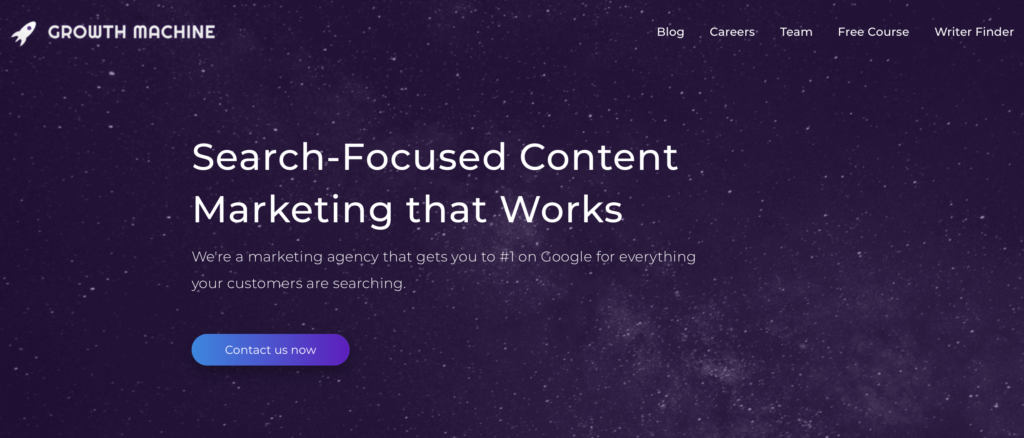 Growth Machine is a team of content marketers that help businesses drive more traffic to their websites. They are on the lookout for freelance writers in any niche, from health and wellness to travel topics.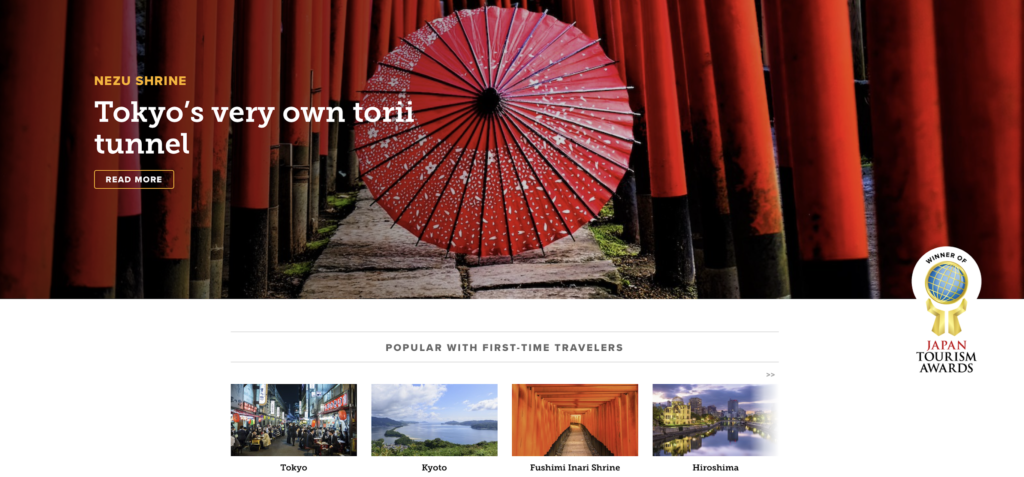 Gaijinpot Travel provides English-speaking foreigners with info about relocation, staying and living in Japan. Their guides help expats seamlessly immerse themselves in the local culture along with the tips on job searching, accommodation and shopping.
If you lived in Japan for over a year, you can submit short destination reports and listicles and get paid upon publication.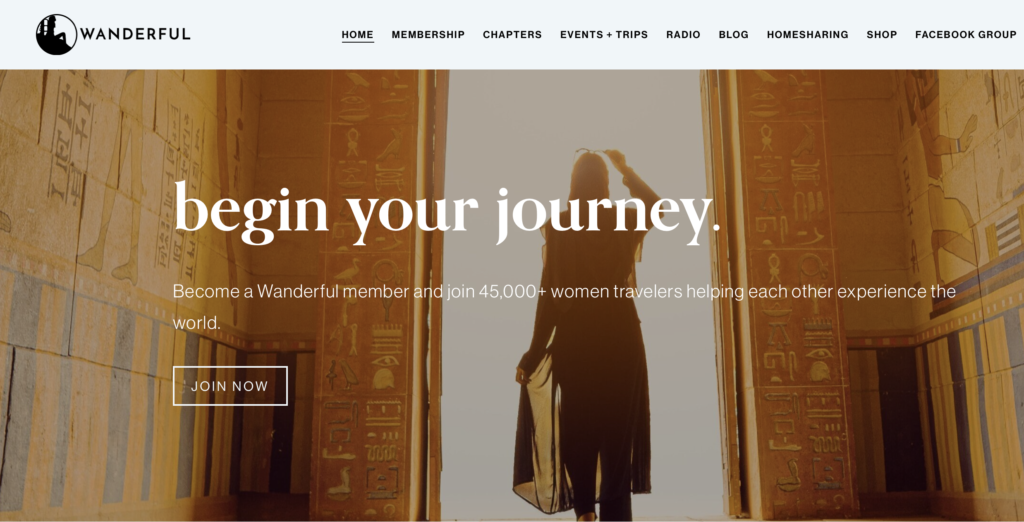 Wanderful is dedicated to supporting women in their travel experiences. Do you want to positively transform the way women travel?
They are interested in stories from women of different identities and value unique insights into local history through the lives of women who shaped it. Payments range between $50 and $150 per article. Read the guidelines here.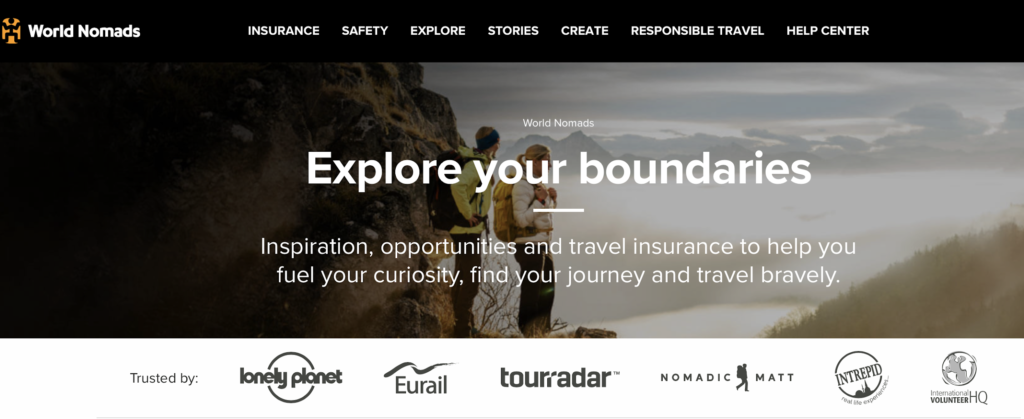 World Nomads connects locals and travelers who are eager for new fascinating places and cross-cultural encounters.
The publication accepts personal stories about adventures that taught you something meaningful or changed your perspective on life. They offer .50 USD per word for written stories.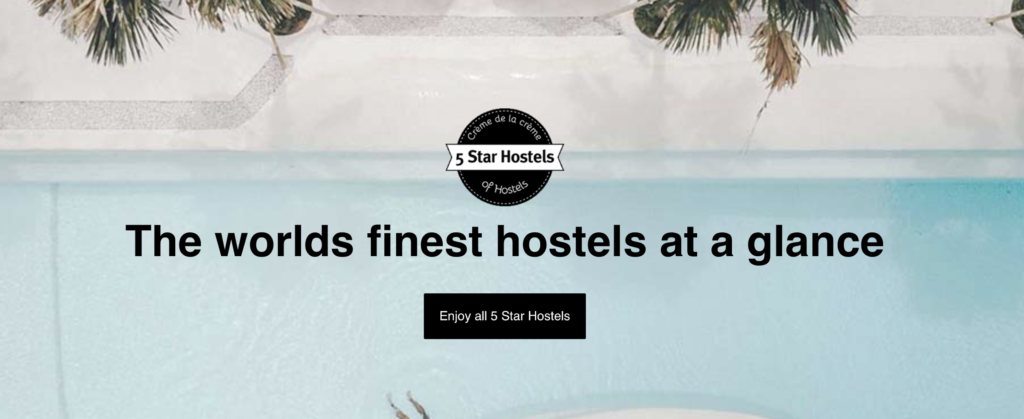 Hostelgeeks specializes in hostels guides and travel tips provided by locals and expats. If you can tell captivating stories about local fun things to do in these destinations, submit your article!

To Do Canada features the best things to do, places to go and events in Canada. Are you an expert on local tourist attractions? Feel free to send them your resume and a topic summary.

Tropikaiais a gateway to the world's beautiful islands and tropical beaches. Have you ever spent a week on Maui? Share your experience with a new audience and get paid.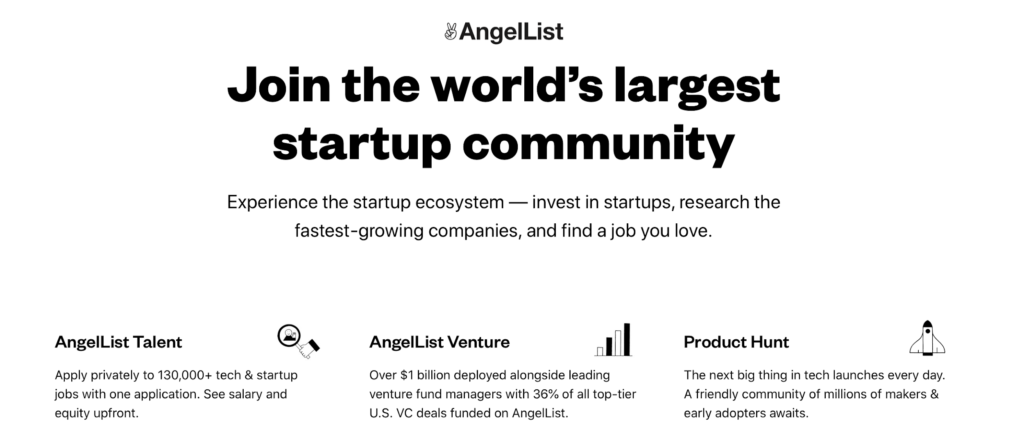 AngelList is a platform for tech startups, angel investors and job seekers. You can find job listings from travel startups as well.
Online Writing Jobsis a content agency helping brands create content in various fields, including the travel industry. They offer staff freelance positions for US residents.

Big 7 Travel is a global travel website that provides its audience of 2.5 million users with inspiring ideas on what to see and do in every city. Join their content team and create guides to your city.

Are you geographically savvy but lack travel experience? Don't fret, since Destination360 are looking for people to work with the website team. Knowledge of Search Engines, Keywords, and an understanding of search engine marketing is preferred.

Scripted connects freelance writers with brands of all shapes and sizes. Freelance writers' profiles are sorted and listed in such categories as software and technology, cars, health, business, travel and lifestyle.

Tripoto is a social travel platform where travelers share their stories, itineraries and other helpful information. Work as a freelance travel expert and earn some money by answering their travel-related questions!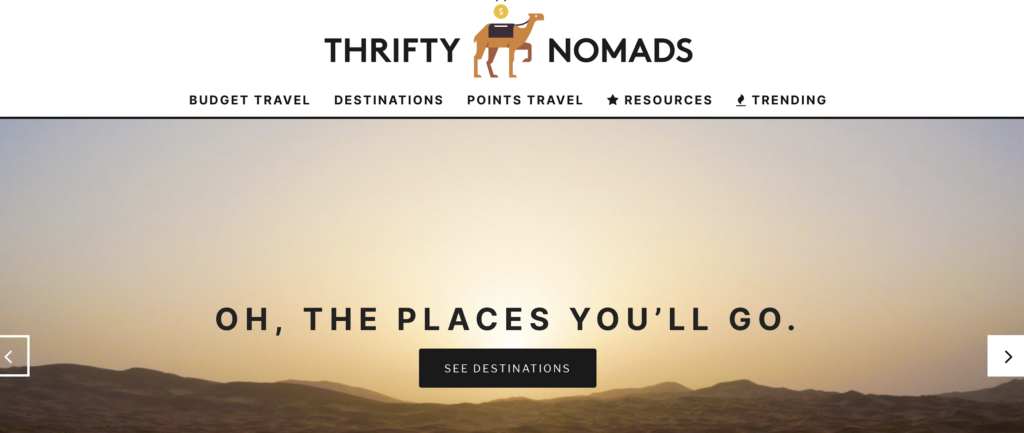 Thrifty Nomads' mission is to inspire affordable travel. They are interested in practical articles and travel hacks and pay for good content.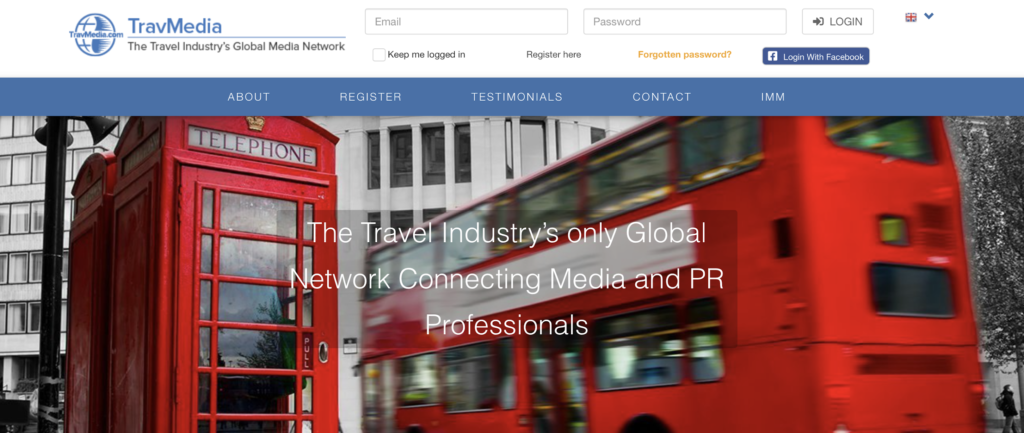 TravMedia is a global media network that connects travel journalists with PR professionals. Once you register, you get access to the industry's press releases, trends, PR events etc.
On TravMedia, writers can land assignments from editors or announce their travel plans to get more assignments from media outlets. Having a polished profile allows you to pitch yourself to travel industry organizations and develop connections with long-term clients.
How to get travel writing jobs
For many aspiring writers, working in the travel industry may seem like a dream job. However, to succeed as a travel writer, having the sole ability to travel is not enough.
Travel writers should be able to craft interesting stories, take good photographs and edit them, write engaging social media posts, and market themselves as authors and publishers.
This is a competitive field as there are many travel bloggers, influencers and crowdsourced websites allowing everyone to contribute images and reviews.
If you run a personal travel blog and look for a way to turn it into full-time travel writing jobs , check out these tips.
1. Learn from industry experts
First of all before landing travel writing jobs, you need to study the industry thoroughly.
It's crucial to identify what major publications exist in this area, the difference between them, what topics editors are interested in. Study other writers' work and analyze what their readers like in those stories.
2. Define your niche
What do you want to write about? There are countless categories of travel writing jobs and content, e.g. blogs, itineraries, essays, travelogues, guidebooks, round-ups. Since the market is crowded, differentiating one's style has become extremely hard.
The key to success has always been the same – you need to become a source of useful information that would inspire your readers and motivate them to go and see new places themselves. Readers love comprehensive content due to a lack of time to study all available resources.
Secondly, a professional approach is always highly estimated. Write your guides as if you were working for National Geographic. That doesn't mean adhering to a specific style but maintaining a professional attitude to what you are doing.
Doing research, collecting historical facts, increasing your knowledge of geography and anthropology will lend authority to any article. If you have a degree not related to media, your education can give you an edge in bringing a fresh perspective to the field.
3. Pitch publications
As soon as you return from your next trip, make sure you have several travel story ideas. The common mistake among beginners is pitching destinations, not stories.
While there are millions of tourists visiting India annually, your article should highlight specific angles of your journey. What did your journey teach you? What's so special about your experience that you need to share it?
After you have been featured as a guest writer on popular niche websites (the more leading publications you score, the more chances you get to land well-paid travel writing jobs) you can move up to press trips.
It's quite rare that freelance writers get invitations to press trips from travel agencies or tourism boards unless they've got an assignment from an editor. An assignment is proof that a magazine included the article in the editorial calendar.
Are you a travel blogger? Contact local hotels, restaurants, tourist bureaus before going on a trip and offer to write about their services. If you have a solid portfolio and run a popular travel blog, you may end up with profitable collaboration and cover some expenses.
4. Network
Search for conferences, PR events, travel exhibitions in your city to get acquainted with PR reps and get in front of new brands. You can send follow-up emails after the events to remind of the service you offer. This will increase your chance of getting dream travel writing jobs.
Ready to get started?
Even though travel writing jobs may not be lucrative, it takes a lot of time and effort before you start making a living as a writer. Travel bloggers and journalists are given the rare opportunity to navigate their life in the way they want and create their own adventure story.
Most who earn a full-time income from freelancing are generating it from various streams, writing and selling books, digital products, podcasts, working on paid campaigns. Along with that, they formed long-term relationships with editors and businesses hence get steady assignments.
Another key challenge many professionals are likely to face in the field is that travel writing jobs can be physically demanding. Sometimes you have to write and send a travel report after rushing through a bunch of locations in one day if you are on a press trip.
To create interesting texts, you also need to read travel articles as much as possible and follow the latest trends. Consider exercising a journalist approach with its principles of truthfulness and public accountability.
Since modern travel content is mostly a business activity, its subject gravitates either to advertising or entertainment. Being a good travel writer implies understanding what your readers need, without trying to make an instant profit but minding readers' cultural enrichment.
Stay true to yourself and keep up the good work!
Keep the conversation going...
Over 10,000 of us are having daily conversations over in our free Facebook group and we'd love to see you there. Join us!