Join us on the air
Our call-in guests are what make this show so great! Joining in is simple:
Choose a time when you can join us for a call.
Answer 6 questions to help us learn about your business.
We'll email you to confirm & send more details.
That's it. It'll be the best decision you make this week.
What former guests are saying: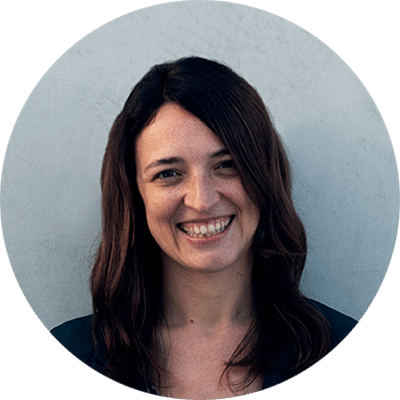 I got so much good advice on the podcast. I can happily report that I made more money last year while working part-time and being able to spend a lot of time with my daughter. Huge wins. —Kate Mrozowski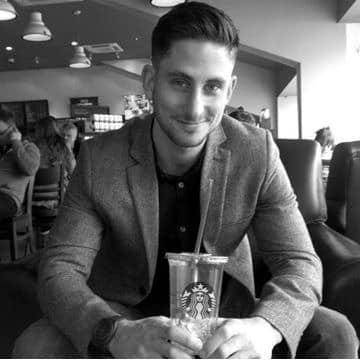 Preston & Clay give such great insights ... always so much to learn from them! Honest, candid conversations about the ups and downs of freelancing and growing a business at any stage. —Alex Weaver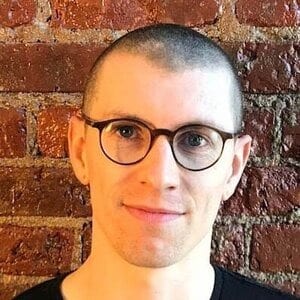 Preston and Clay have great chemistry and their sometimes opposing opinions make for a good balance! I've enjoyed being able to learn from others who are a few steps ahead of me in their respective careers. —Will Gibbons