Table of Contents
This post may contain affiliate links. See our affiliate disclosure for more.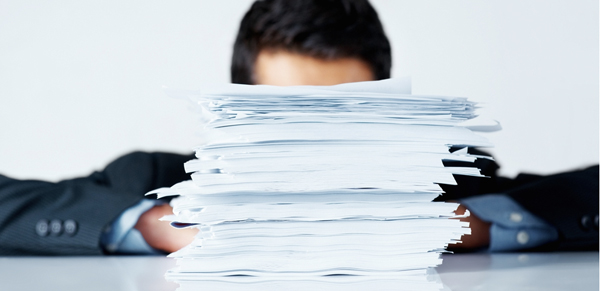 One of my favorite pieces of design business advice comes from talented and successful designer, Christ Spooner. You can read about his advice (and some of mine) in detail by skimming through "Avoid Design Burnout by Limiting Client Revisions" but here's the basic idea:
On Chris's request for proposal page he includes the following phrase:
Don't ask how many revisions are included in the cost
This is my most hated phrase in the design industry.
A Common Problem
Frankly, this is one of the most common questions I hear from designers. "My client keeps asking for more changes. What should I do?" Clearly offering too many design revisions is a problem in the design community, so today I want to ask you – how many revisions to your design clients get? (Leave a response)
3?
10?
20?
100?
What, you haven't set a limit?
When and how to stop the madness
Those of you who know me, already know what I am going to say about controlling the number of revisions your client asks for:
Start with the contract.
If it's written and signed, they'll take it more seriously and you will have no obligation to go above and beyond the scope of the project. You can also set up milestones with your client to help them understand appropriate times to give feedback, make changes, and ask for a revision. Sometimes your client doesn't even realize what he or she is doing when they ask for so many revisions. They see it as part of the design process when all you see it as is an annoyance.
A big one.
Change your destiny today
You're not stuck dealing with clients who demand hundreds of revisions. Make a change today and start getting over this far-too-common problem in the design community.
How do you deal with revision inflation?
I'm totally opening this up to you now. How do you overcome revision inflation with your clients? How many revisions do you usually allow them to have? What's your breaking point for revisions? Share your thoughts be leaving a comment.
Keep the conversation going...
Over 10,000 of us are having daily conversations over in our free Facebook group and we'd love to see you there. Join us!