Here's a tough truth about freelancing: no one tells you how much of your time you'll be spending on project management. Lucky for you, there is a huge selection of tools for freelancers at your fingertips.
The upside? There are tons of best project management tools for freelancers on the market right now. Way more than their used to be.
And if you're tired of managing your freelance projects in a spreadsheet, or trying to make it work with some makeshift project management tool that's clearly built for bigger teams, you're in luck.
💔 Falling out of love with your clients? Trade some of your worst clients for the best companies in the world with SolidGigs, our premium weekly freelance job list & course library. Love your business again. Learn more »
Below, I've compiled a list of the top project management tools for freelancers. I've spoken with the Millo community and I've tried quite a few of these tools myself. They're all great options. Take a look at the full list of project management tools for freelancers, give some of them a test run (most of them come with free trials) and decide which tool is going to work best for you as a freelancer trying to manage your many projects.
Best project management tools for freelancers
Freshbooks has pretty much anything you could ever need for managing your freelance projects which is probably why they're one of the most well-known project management tools for freelancers out there.
With Freshbooks, you can keep all your projects flowing and get paid on time, plus you can produce better work, faster while Freshbooks handles all the details of your project.
Lots of freelancers in the Millo community use Freshbooks and I've heard really great things about them personally. If you'd like to give them a shot, they've got a 30-day free trial. The best part? You don't even need to put in a credit card to try their service. Score. 🙂
Enter your email. Grow your business.
Submit your email below and join 45,000+ creatives who get our most helpful content via email every week. 100% free. Unsubscribe anytime. Privacy protected.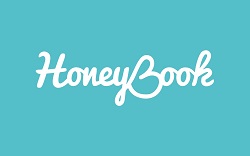 HoneyBook is an all-in-one project management solution for your freelance needs. It has tons of features to help run your business seamlessly, from proposal to invoicing.
With HoneyBook, you can easily create and send branded proposals, contracts and customized invoices, all the while staying on top client tasks with automated alerts and notifications.
It's definitely a popular pick among creative professionals for having gorgeous dashboards, where freelancers can see their proposals, ongoing projects, invoices and time tracking – all in one place.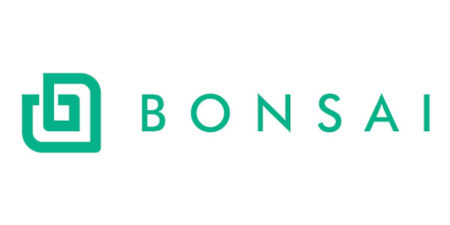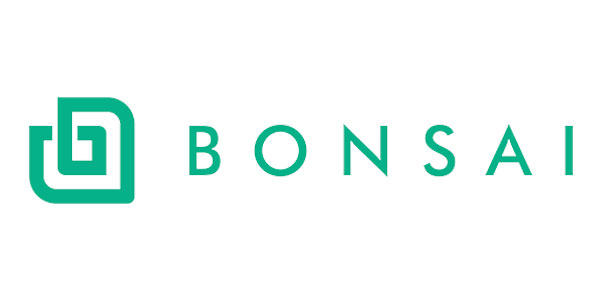 Another favorite freelance project management tool of mine is Bonsai. Bonsai has everything you could ever need and professes to help you put your freelance project management on autopilot. You can read my in-depth review of Hello Bonsai here.
The Bonsai app has a really great 30-day trial you should definitely check out. If you really hate project management, Bonsai could be the help you've been looking for.
AND CO recently came on the scene with a very unique solution to your freelance project management needs. Their unique project management solution? Pair you not only with a great project management tool, but also with a real-life human being who can help you manage your projects.
The AND CO app has a no-credit-card-needed free trial which you can try out right here. Give it a shot. I think you'll like having a real human being helping you run your freelance business.
PS: if you use our link, you'll also save 15% if you decide to actually become a customer. You're welcome. 😉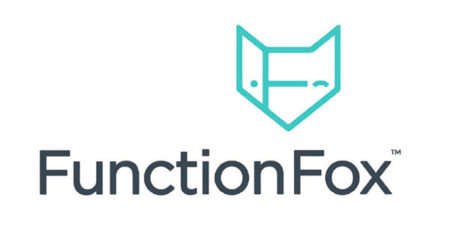 FunctionFox's goal is to help you stay organized, stay on budget, and stick to your deadlines—all while staying creative. They've built a really beautiful interface for managing your freelance projects and the coolest feature has to be the customizable dashboard. It's the ultimate project management tool for freelancers who are picky about their reports… like me. 🙂
You can try the FunctionFox app free for 14 days and test out the project management dashboard for yourself!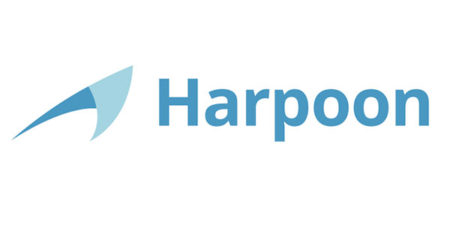 Project management tool Harpoon is built with the end in mind. You tell Harpoon how much money you need to be making as a freelancer, how much your insurance costs, what your other expenses are, how much profit you need to make in order to support your lifestyle, and Harpoon helps get you there.
Like the other guys, Harpoon has a free trial to get you started. Maybe planning your full year in advance is what you've always needed.

If you're familiar with (and enjoy) agile project management, then Nutcache is the project management tool for you and your team. With nutcache, you can centralize all crucial information on one page and track the progress of your projects, monitoring the actual task completion times and identifying potential delays.
You can also give Nutcache a try free for 14 days.
That's our list of project management tools for freelancers
That about wraps it up. If there are any project management tools for freelancers that you feel we've left off this list, please add them in the comments below this article.
Keep the conversation going...
Over 5,000 of us are having daily conversations over in our free Facebook group and we'd love to see you there. Join us!