This post may contain affiliate links. See our affiliate disclosure for more.
---
We interview Brian Casel: entrepreneur, product designer, writer, trainer at flagship training program Productize, host of ProductizePodcast and Founder of AudienceOps, a done-for-you content marketing service.
Brian Casel has an expert entrepreneur's eye for turning products into services and vice versa.
He runs Audience Ops, a productized service that offers all aspects of content creation for companies. Before that, he ran Restaurant Engine — a niche WordPress site provider, where he really honed many of the processes his business still uses today
In this wisdom-packed episode, you'll hear Brian talk to us about transitioning from productized services to a SaaS model business generating over $500K/year.
He also discusses what AudienceOps was like 6 months into development, touches on team management and how he handles developing a new product while supporting an existing one.
---
This episode of Freelance to Founder is brought to you by: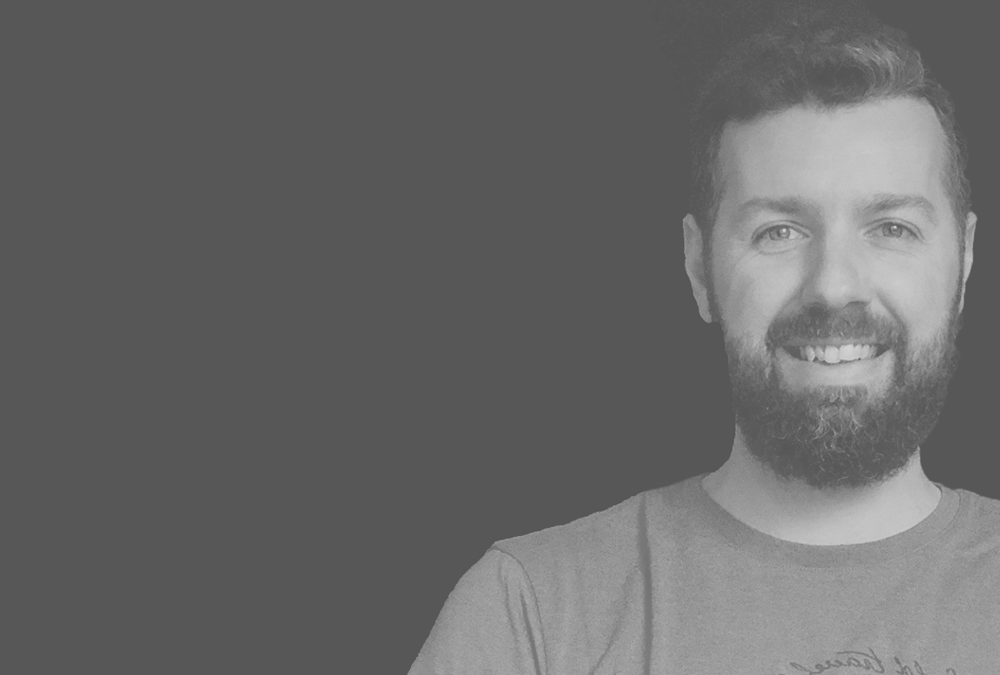 Gusto is an all-in-one modern solution for payroll and HR needs – that can help you scale up from Freelance to Founder. Listeners of this show can get a whopping 3 months of Gusto completely FREE by visiting millo.co/gusto
---
Subscribe for new episodes at freelancetofounder.com.
To listen to the full episode, click below or find the show in Apple Podcasts or wherever you get your podcasts.
Never Miss An Episode

You can also listen to any previous episodes of Freelance to Founder on our website, in Apple Podcasts, through Pocket Casts, or just search 'Freelance to Founder' on your favorite podcast player.
We hope you enjoy season 6 of Freelance to Founder. If you do, please take a moment to leave an honest review and rating on iTunes.
Freelance to Founder is a production of Millo.
Keep the conversation going...
Over 10,000 of us are having daily conversations over in our free Facebook group and we'd love to see you there. Join us!