This post may contain affiliate links. See our affiliate disclosure for more.
---
For this episode, we're heading into the beautiful mountains of western North Carolina, where Chelsea Baldwin moved with her family after her early childhood years in Indiana.
She was like any other kid at first, though her curiosity for writing was discovered early on. She had highly supportive parents who let her do what she wanted to do. But she put in motion the traditional plan to attend university – to get a degree in Journalism.
And here's where obstacle #1 came in Chelsea's life. There was nowhere to go once she finished school – with that degree.
This was the moment when Chelsea decided to enter into the world of freelancing. She has never looked back!
Chelsea developed her voice as a writer and honed her skill for copywriting that spanned numerous purposes from landing pages to blog posts and more.
She gained expertise in building content within a bigger picture of digital marketing and eventually, she would start getting the itch to turn freelancing into a permanent full-time thing.
Chelsea Baldwin has been at it building a successful copywriting business, all the while sustaining her travel lifestyle – travelling the world throughout Southeast Asia, South America and India while building a business with over $300K in annual revenues.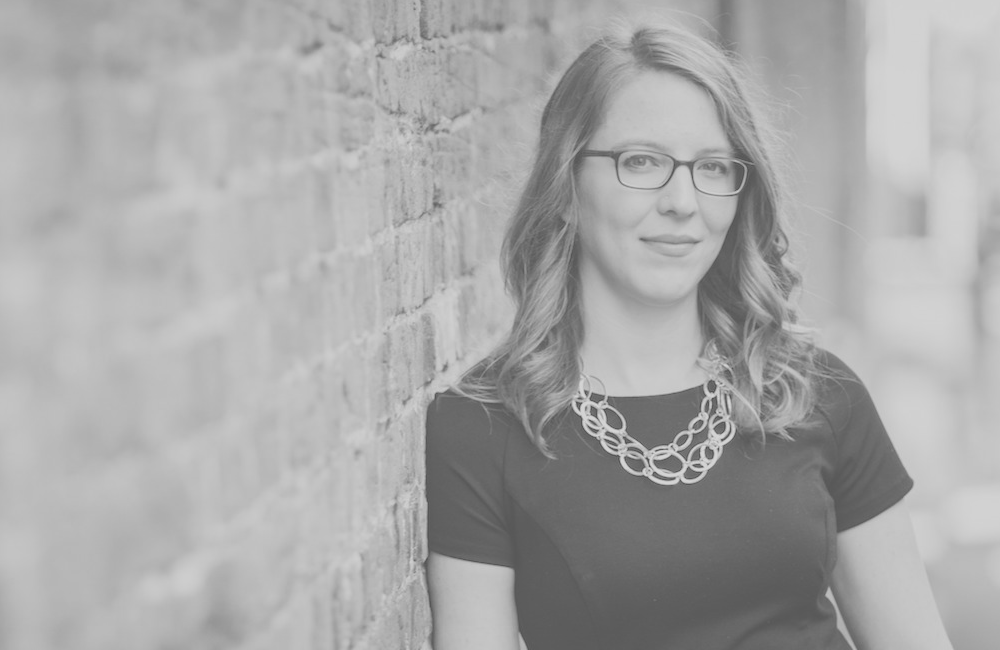 This is the story of Chelsea Baldwin, founder and owner of CopyPower.
---
This episode of Freelance to Founder is brought to you by:

Gusto is an all-in-one modern solution for payroll and HR needs – that can help you scale up from Freelance to Founder. Listeners of this show can get a whopping 3 months of Gusto completely FREE by visiting millo.co/gusto
---
Subscribe for new episodes at freelancetofounder.com.
To listen to the full episode, click below or find the show in Apple Podcasts or wherever you get your podcasts.
Never Miss An Episode

You can also listen to any previous episodes of Freelance to Founder on our website, in Apple Podcasts, through Pocket Casts, or just search 'Freelance to Founder' on your favorite podcast player.
We hope you enjoy season 6 of Freelance to Founder. If you do, please take a moment to leave an honest review and rating on iTunes.
Freelance to Founder is a production of Millo.
Keep the conversation going...
Over 10,000 of us are having daily conversations over in our free Facebook group and we'd love to see you there. Join us!