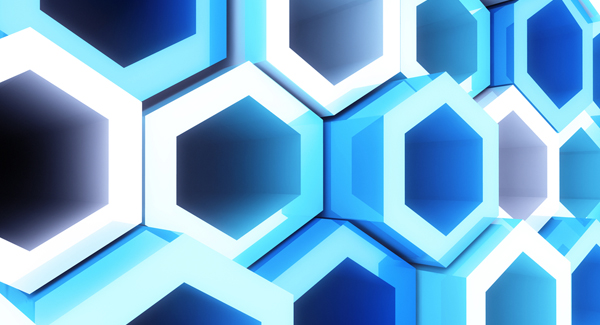 There's a continuous debate in the design community (that I don't plan on diving into today. If you're interested, read here.) about whether or not a designer should specialize in one specific area or strive to be a jack-of-all trades. For designers who think it would be beneficial to find a super-specific niche, today we give you 70 ideas to get your creative juices flowing.
This list of possible design niches will jumpstart your creativity and help you decide where you want to focus your efforts as you work to build your design business.
Sidenote: Once you're done here, learn how to kill the feast/famine cycle with our all-new training library. Learn from some of the smartests minds in freelancing with our courses, templates, scripts, and more. Learn more or join us here. Until Dec 31, try it for just $5 with promo code: Holiday5.
There's an endless number of niches not mentioned here. Please share your ideas for design niches by leaving a comment!
How to find your design niche: 70 ideas
Find your design niche in designing web sites for small businesses
Designing web sites that can be edited by non-programmer/coder clients
Designing extremely original business cards
Designing very fancy application icons
Designing mobile web sites
Find your niche in designing facebook pages
Designing facebook tabs
Designing twitter backgrounds
Designing web sites that turn a 'boring' business into an exciting one
Designing movie posters
Find your niche in designing concert posters
Designing microsites
Designing portfolio sites
Designing landing pages
Working exclusively with Dentists
Working exclusively with Doctors
Working exclusively with Small Businesses
Working exclusively with Large Corporations
Working exclusively with Grocery Stores
Working exclusively with Hair Salons
Working exclusively with Animal Shelters
Working exclusively with Restaurants
Find your design niche in working exclusively with Clothing companies
Working exclusively with Photographers
Working exclusively with other designers
Working exclusively with Online businesses
Working exclusively with Brick and Mortar Businesses
Targeting companies that have no well-established brand
Targeting companies that have a rich brand history
Targeting companies that are non-profit
Targeting fortune 500 companies
Targeting companies that have only a few employees
Find your design niche by targeting companies that have never done business online
Focusing on selling wordpress templates
Focusing on selling HTML templates
Focusing on selling stock logos
Focusing on selling branding strategies
Focusing on selling style guides
Focusing on selling CSS stylesheets
Specializing in HTML5 web sites
Specializing in Flash web sites
Specializing in Javascript applications
Specializing in Jquery-rich sites
Specializing in high-traffic design
Specializing in usability design
Specializing in logo design
Specializing in print design
Specializing in business card design
Specializing in internet marketing design
Specializing in web banner ads
Specializing in branding & identity design
Specializing in product design
Find your design niche by specializing in transportation design
Specializing in billboard design
Specializing in flyer design
Specializing in point-of-purchase design
Specializing in package design
Specializing in vintage design
Specializing in modern techniques
Specializing in style guide design
Blogging about the business of design 😉
Blogging about where designers can find inspiration
Blogging about your own design projects
Blogging about freelance design
Blogging about printing techniques
Blogging exclusively about print design
Blogging exclusively about web design
Blogging about logo design
Blogging about design education
Or, like me, find your design niche while blogging about design entrepreneurship
Want more? Have a listen.