Table of Contents
This post may contain affiliate links. See our affiliate disclosure for more.
When grown-ups used to ask Susie Bulloch what she would be when she grew up, she didn't stand a chance of guessing correctly.
That's because, as Susie puts it in our most recent episode of Freelance to Founder, "The business we're in didn't even exist when we were kids…this just wasn't a career path."
Today, Susie and her husband Todd run a blog and brand for barbecue and grilling enthusiasts. Their company, HeyGrillHey, hit multiple six figures last year and is on track to surpass seven figures this year.
In this episode, we'll learn more about how Susie Bulloch kicked off what has become a major shift for the Bulloch family, financially.
Susie Bulloch was a freelance food writer with one major client in particular – that she did extensive work for. Todd, her husband, worked as a controller for a local health clinic, earning a great income.
But after being let go from her freelancing gig, she started her own food blog with a hyper-specific audience in mind.
Now years later, Susie, a two-time Guinness World Record-holding griller, has her sights on her very own Food Network show. You'll love learning from Susie and Todd's adventure on today's episode.
---
This episode of Freelance to Founder is brought to you by:

Gusto is an all-in-one modern solution for payroll and HR needs – that can help you scale up from Freelance to Founder. Listeners of this show can get a whopping 3 months of Gusto completely FREE by visiting millo.co/gusto
---
Subscribe for new episodes at freelancetofounder.com.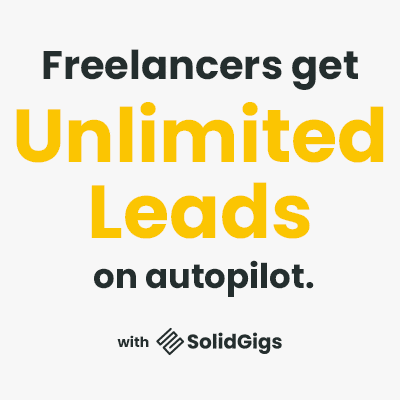 To listen to the full episode, click below or find the show in Apple Podcasts or wherever you get your podcasts.
Never Miss An Episode

You can also listen to any previous episodes of Freelance to Founder on our website, in Apple Podcasts, through Pocket Casts, or just search 'Freelance to Founder' on your favorite podcast player.
We hope you enjoy season 6 of Freelance to Founder. If you do, please take a moment to leave an honest review and rating on iTunes.
Freelance to Founder is a production of Millo.
Keep the conversation going...
Over 10,000 of us are having daily conversations over in our free Facebook group and we'd love to see you there. Join us!