This post may contain affiliate links. See our affiliate disclosure for more.
Last year my wife (slash business partner) and I spent 4 months traveling Europe and the west coast of the U.S. We also didn't miss a day of work the entire time, and every venture we were involved in experienced some really great growth.
In fact, at the moment, I'm at the end of a 2-month trip through Spain, Portugal, and Israel, and again haven't missed a day of work (except for the 1-week vacation I took at the beginning – which, of course, was the only time I got sick…)
Here are a few tips that have helped us figure out how to freelance and travel the world at the same time. If you're planning on taking the dive and traveling while you work, I hope they'll help you too.
#1: Let your lease expire.
The first time we "took off" we were living in Brooklyn, NYC, and got completely fed up with the place. We couldn't get out soon enough.
The constant honking and traffic, the lack of smiles, the cussing…it wore us down.
We planned on moving to Northern California when our lease expired, but then, at the last minute, we said,
"Wait, why California? Why not anywhere else in the entire world?"
And then it hit us that as long as we had internet, we were in business.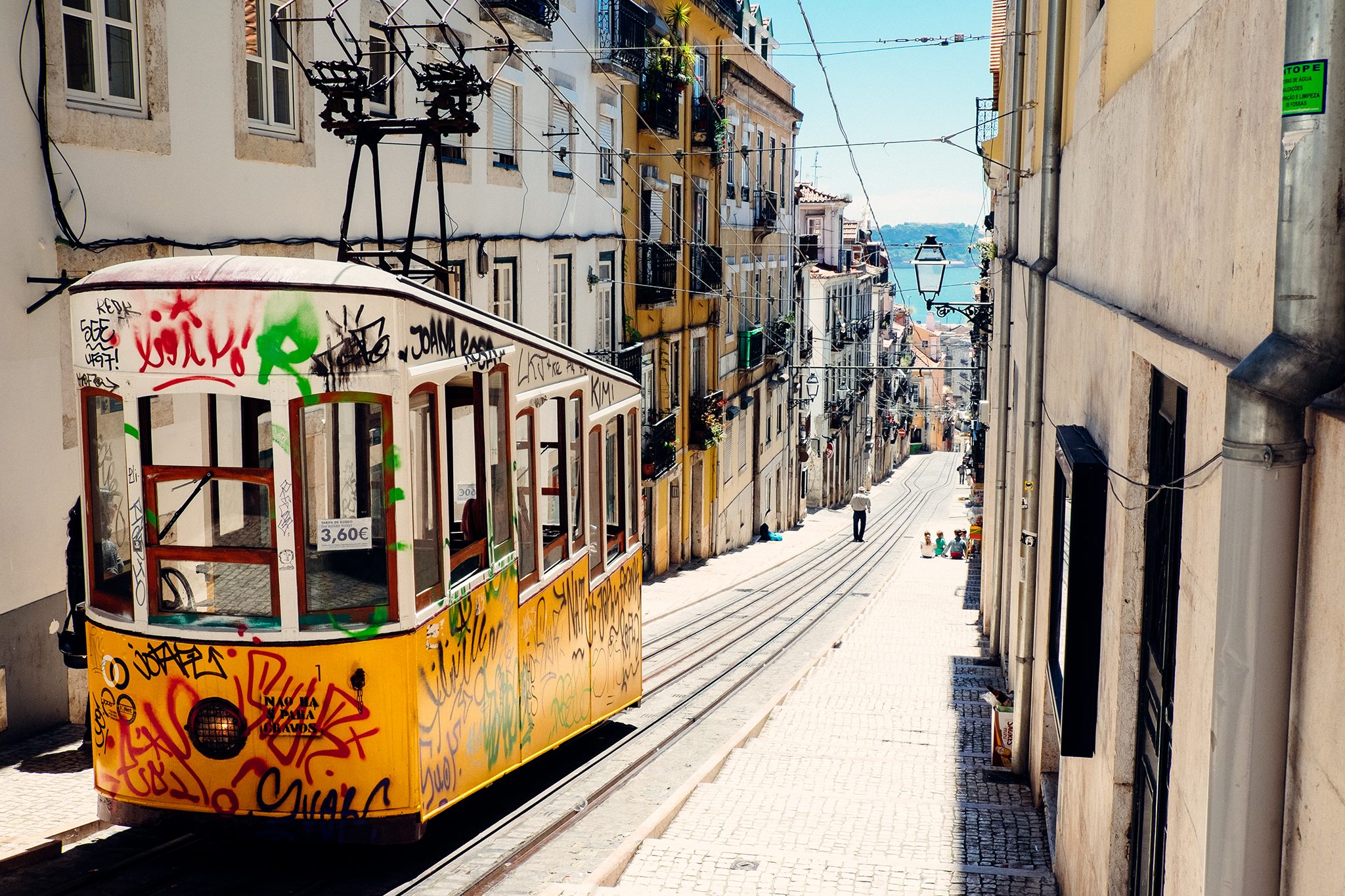 So we bought 1-way tickets to Paris, and that led to 3 and a half months of wandering through France, Portugal, The Netherlands, Italy, England, and Ireland.
The thing is…our expenses really weren't much different than they were in New York. We basically replaced our Brooklyn apartment rent with the cost of short term rentals. In some places, food and housing was ridiculously cheap too (like Lisbon) so we actually came out ahead sometimes.
Aside from the cost of plane tickets, our cost of living was either the same, or slightly less, than in America.
All because we left after our lease expired.
So if you're not in an apartment or home or somewhere you can't live without, let it run out and hit the road.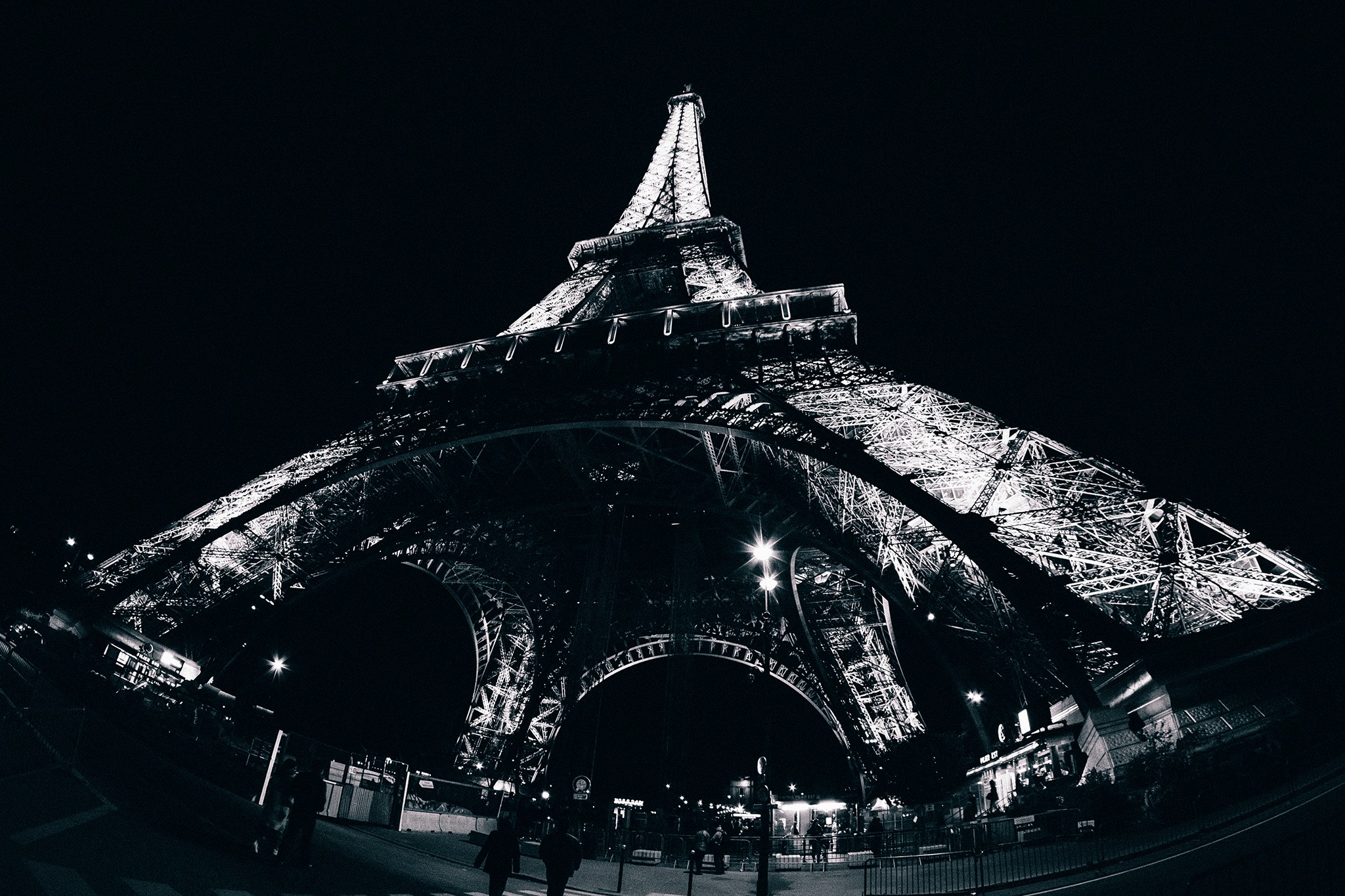 #2: We worked in the time zones our clients were used to.
I stuck my work schedule to Eastern Standard Time (NYC time). In Europe that usually meant starting at around 2:00 – 2:30 and ending around 10:00 – 10:30. That actually worked great for me because I'm a night person.
Of course it was a bit more flexible than that, and my work chunks were often more sporadic, but every day I was "on call" during those hours if anyone needed something urgent from me, and I'd still get about 8 hours in every day (some days more as there were some big product launches and other big projects).
That gave me the entire morning and early afternoon to explore and be care free without worrying about checking email or getting a call. And of course I'd have the entire weekend for that too.
We'd usually take a couple hours break for dinner / wandering in the evening as well.
Our whole life just sort of "shifted over" a few hours. Otherwise, it was business as usual.
[Tweet "Tip #2 of 5 of traveling while you freelance: Stick to time zones your clients are used to."]
#3: We lived the same life we always live, just in another place.
My wife and I aren't really big on "tourism." We don't feel a need to see the sights or check off a list of the top attractions. We like to just embed ourselves into whatever culture we find ourselves in, living life like the locals.
Just like at home, most of our weekdays consisted of getting work done, taking walks, eating, hanging out in cafes, and getting more work done.
This style of life is actually becoming really popular outside of America, too (finally). I remember a few years ago when we went to Europe you'd never see a laptop in a cafe. Now it's really popular, which is nice because a couple days a week I need to get out of the house and work somewhere else. That was tough to do a while back.
Now though, Europe is packed with amazing cafes just for this. And the coffee is amazing, too.
The cafes are often tucked into buildings that are hundreds of years old with stone archways for doors, cobblestone roads just outside, and flowers hanging in the windows.
However, as far as the whole work-go out-work-go out cycle went, that's pretty much what our life looks like in America, and it's what our life looked like in Europe.
I just found it really nice to live my regular life in a new place, surrounded by new, beautiful things, wonderful architecture, and unfamiliar languages. It influences your thinking in ways you wouldn't expect and it comes out in your work.
Even if you are big on sightseeing though, you can easily fit it in during those "carefree hours" I mentioned and on the weekends too. Not a problem.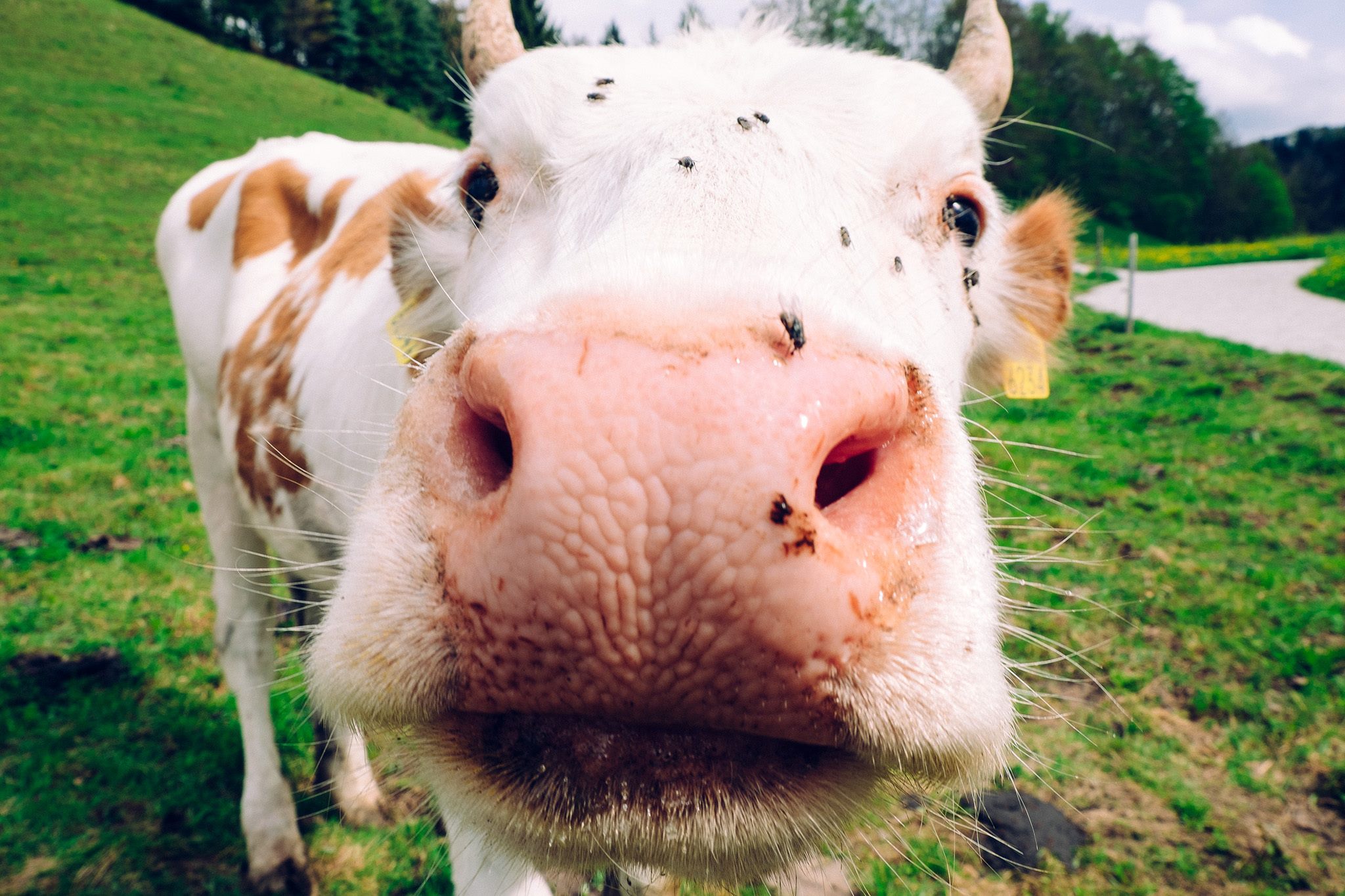 #4: No one really cares, or if they do, they're just excited for you.
I had this fear that people back home would think I was suddenly unreliable because I was slightly further away. This was quickly nullified when I actually told people where I was. The response in the first call was usually crazy excitement and re-assurance (a lot of "Man! You're living the life!"), followed by business talk…
…and then every call after that just went straight to business.
No one was resentful like I feared also. They were just honestly happy for me.
I realized my life isn't a big deal to other people, and as long as they don't notice any inconvenience to theirs, they could really care less where I was or what I was doing.
It was really freeing to realize that.
So as long as you keep being awesome to the people you do business with, they'll keep being awesome right on back and won't care in the least that you're a few extra thousand miles away.
Just make sure you're easily available (if you usually are) and they don't notice a difference between the you at home and the you on the road. I think sticking to the time zone trick makes that not a problem.
[Tweet "Nomad freelancing tip #4: Ensure clients don't experience a difference when you're traveling."]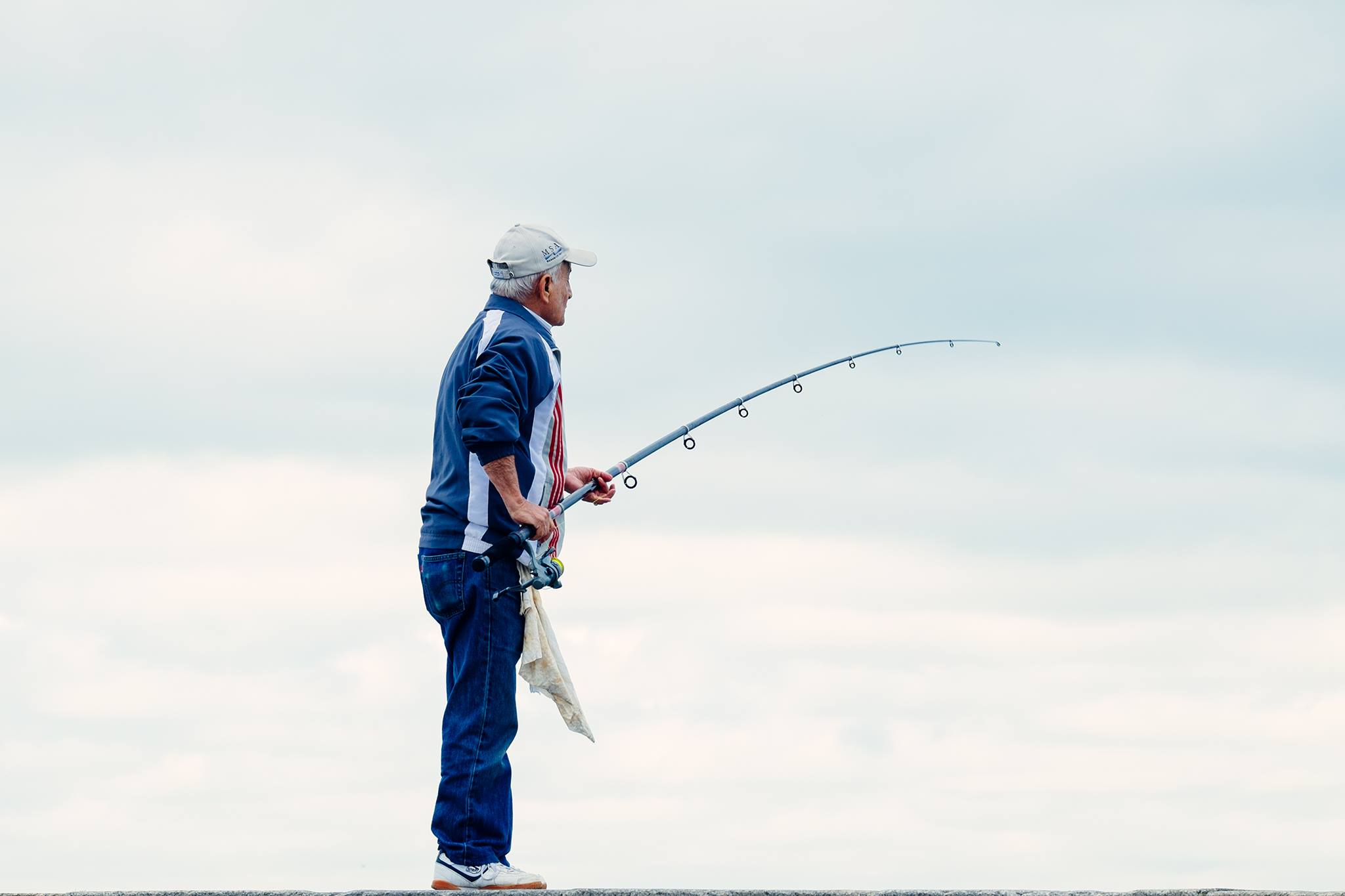 #5: Airbnb and the internet are your saviors.
Every place we booked, save for one, was through Airbnb. The one that wasn't was only because we booked so last minute nothing was available, so we found a similar resource instead.
The rates are amazing for what you get, and you get to really live more like a local.
We'd rent an entire apartment (usually 1 bedroom, or a studio with partitions) that we had to ourselves. The apartment was right in the thick of it. We jumped right into local life in every place we visited.
But! We also took precautions.
Before booking a place, we would actually make them run a speed test on their internet. We probably sounded like wackos, but we explained that we were working while traveling and internet was very important to us.
No one had a problem with it, and we always had fast, reliable internet.
People even offered to upgrade the internet while we were there if we were up for paying for it.
We never dealt with hotels and all that (which are insanely overpriced for what you get). Since finding Airbnb a few years back, I've only willingly stayed in a hotel once since (a few times I had to on business) and wished I'd used Airbnb instead.
It just feels so much easier and more natural.
The people are always so friendly and welcoming, too.
[Tweet "Tip #5 of 6 for traveling while you freelance: Airbnb & internet are your saviors."]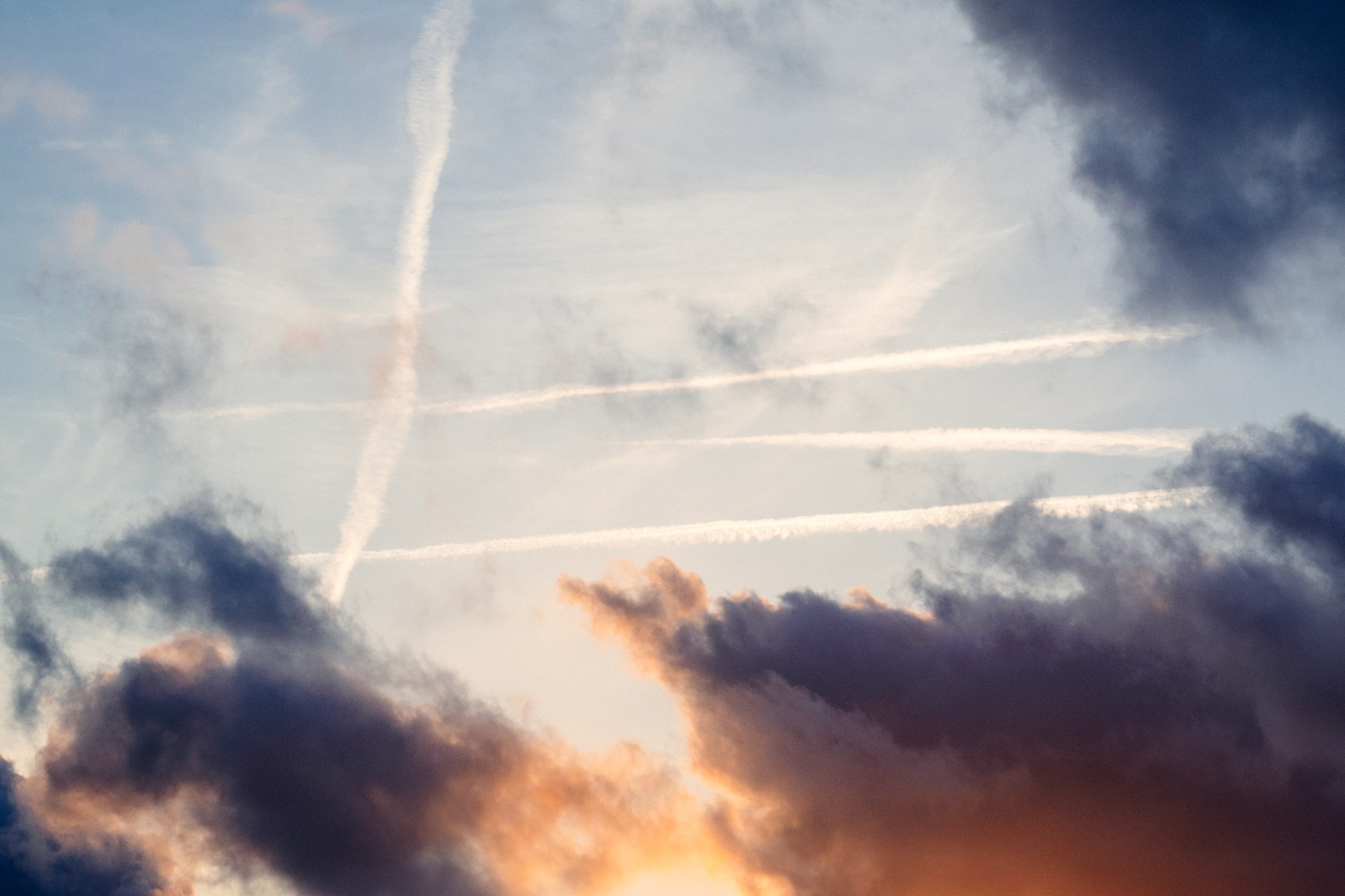 #6: We just went for it.
Like I said, we bought 1-way tickets to Paris on a crazy whim. We booked a place for a month in the South of France, right in the Alps, and we had no plan what-so-ever after that.
We had no home to come back to. No plan for where we'd go when we got back (we had a vague idea that we'd end up in Northern California…which actually turned into Portland, OR…but nothing concrete or set in stone).
In fact, it wasn't until we had 4 or 5 days left in that rental that we figured out where we were going afterward, which ended up being Lisbon, Portugal.
The trip sort of figured itself out as we went.
We booked all the flights last minute, and the apartments, too.
While that was great for that trip, it was admittedly a bit stressful at times also. That's why, on this current trip, we booked everything in advance, so we haven't had to think about a thing.
But either way, just go for it.
You only live once, right?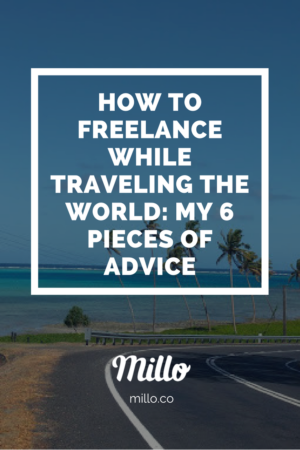 Keep the conversation going...
Over 10,000 of us are having daily conversations over in our free Facebook group and we'd love to see you there. Join us!