Table of Contents
This post may contain affiliate links. See our affiliate disclosure for more.
For at least a decade, WordPress has been the gold standard for building simple websites. Today, 43.2% of all websites with a CMS are powered by WordPress.
So––a LOT of websites.
One of the reasons WordPress is so popular is that it strikes a good balance between being easy to use and having enough features to create just about anything you want.
For creatives who are not necessarily web designers or coding experts, there are tens of thousands of WordPress themes for artists that can help you build a stunning and functional website in just a few clicks.
That's the good news.
The bad news is, there are tens of thousands of WordPress themes for artists. So how do you find the right one for your website without spending hours and hours combing through them all, slowly losing your mind in the process?
Here's where we come in!
We've compiled a list of eight of the best WordPress themes for artists, so you can quickly find one that works for you and move on with building your freelance business. (If you're in another line of freelancing work, check out our handy guide to Freelancer WordPress themes)
8 Best WordPress themes for artists
Divi is a versatile theme that completely changes the way you design in WordPress. Working through Divi, you can drag and drop elements throughout your site, editing text and adding images right on the layout, instead of trying to guess where widgets and sidebars will appear on the final pages.
There is even a marketplace within the theme with a variety of prebuilt layouts built just for artists. That way you really can just plug and play and be on your way.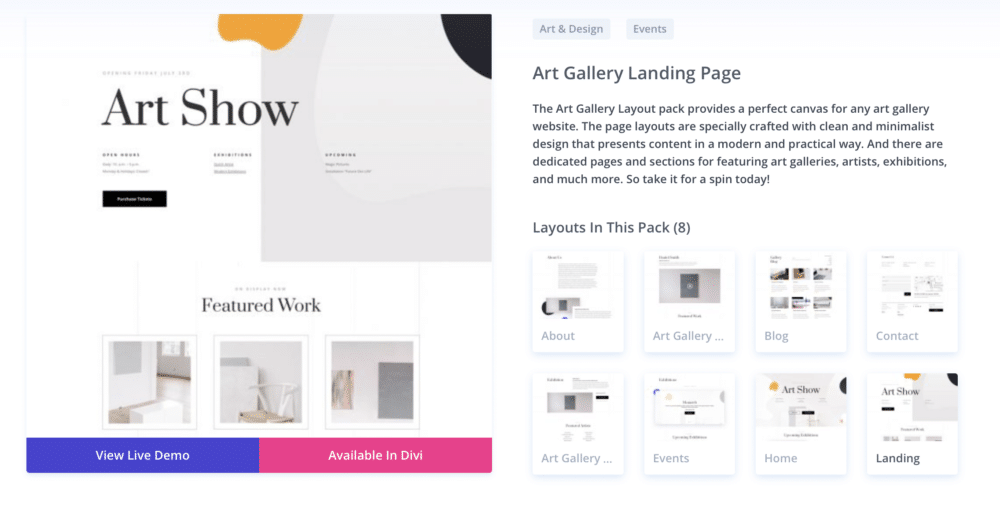 This WordPress theme for artists was created specifically with creative people in mind. It's simple scrolling interface has lots of visual elements so you can show off your work, while the navigation leads the viewer through a variety of call to actions.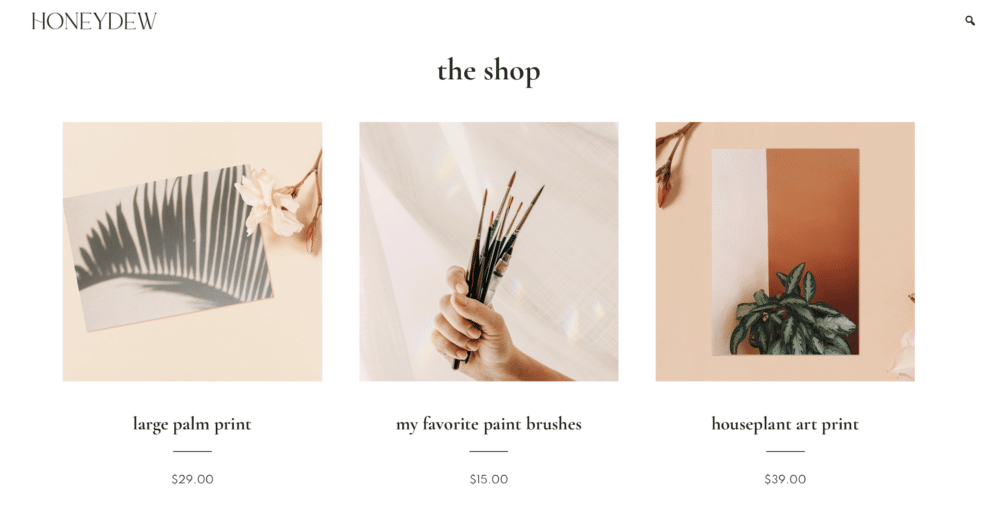 Dorsey is a visually heavy WordPress theme for artists with a simple sidebar menu and built-in ecommerce function. You can choose whether to feature your art in a full-screen panel or a gallery. Dorsey is a modern theme that is compatible with mobile, retina screens, Vimeo and more.
As a bonus, the purchase of the theme comes with a 1-year service contract, so if you have any questions about how to put together your site, you can ask the designer directly.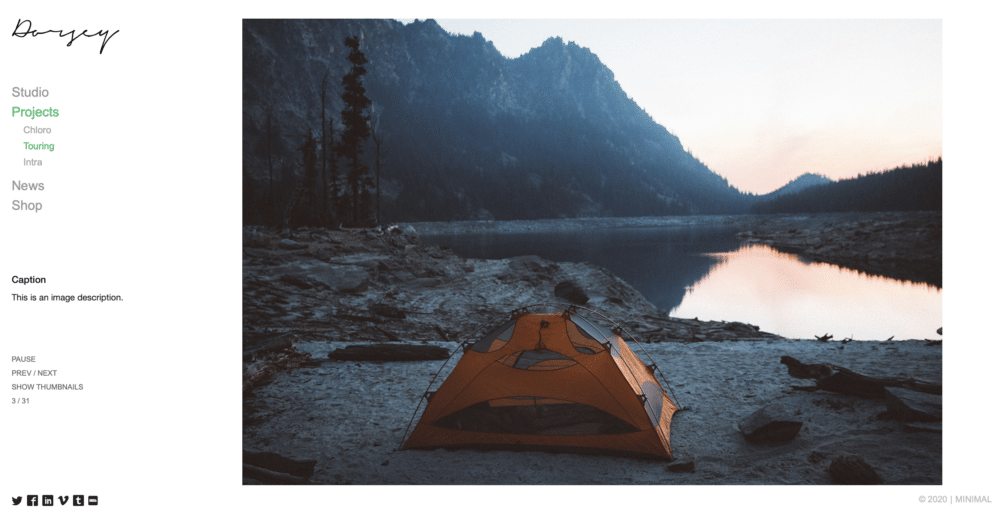 Creativo is a highly-rated WordPress theme for artists. They claim the theme can be completely installed on an existing website in just two minutes, although we suggest planning on a little more effort being involved. There are eight different header choices and more than 100 page elements included, so you can design your site the way you really want it.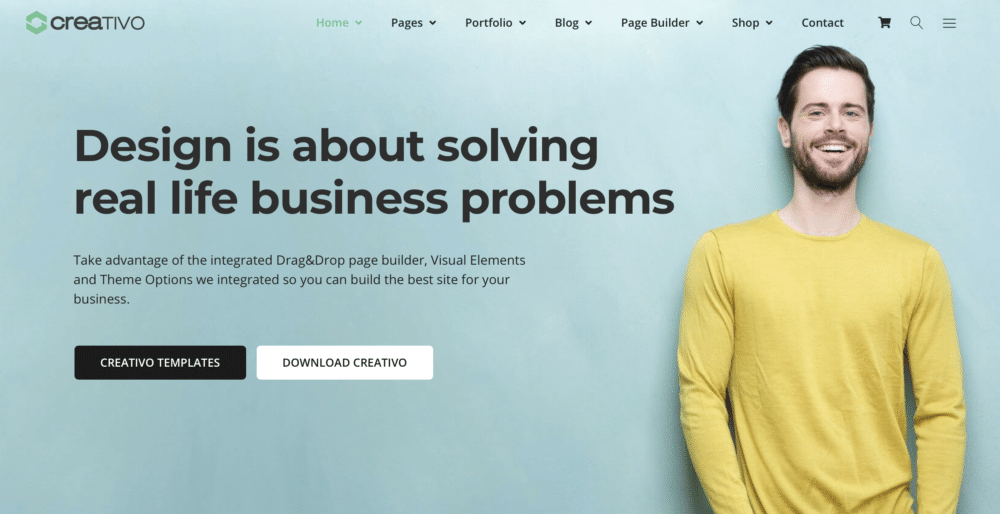 The Astra WordPress theme for artists claims to be the most popular WordPress theme of all time. That may or may not be true, but some pretty prestigious brands trust this theme, including Stanford University and NASA.
If you're starting your website from scratch, the Astra theme has prebuilt starter templates that should save you some time. While not created specifically for artists, the large header image and optional panels work great for a portfolio-based business.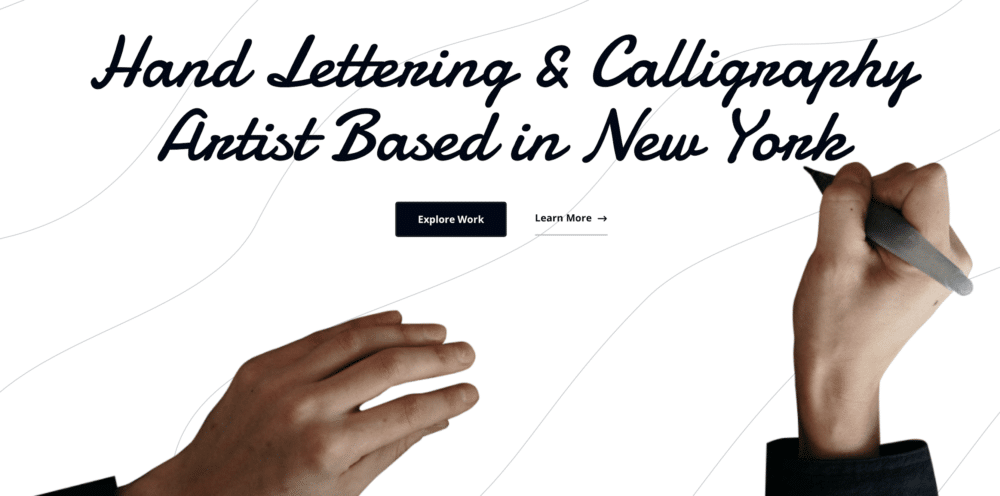 The Wright theme was made as a photography portfolio, but it is easily adapted as a WordPress theme for artists of all types. The homepage has a hero image where you can feature your best work, and then clients can navigate to your portfolio for more images. From there, you can integrate WooCommerce to sell prints, digital files, or whatever best fits with your art.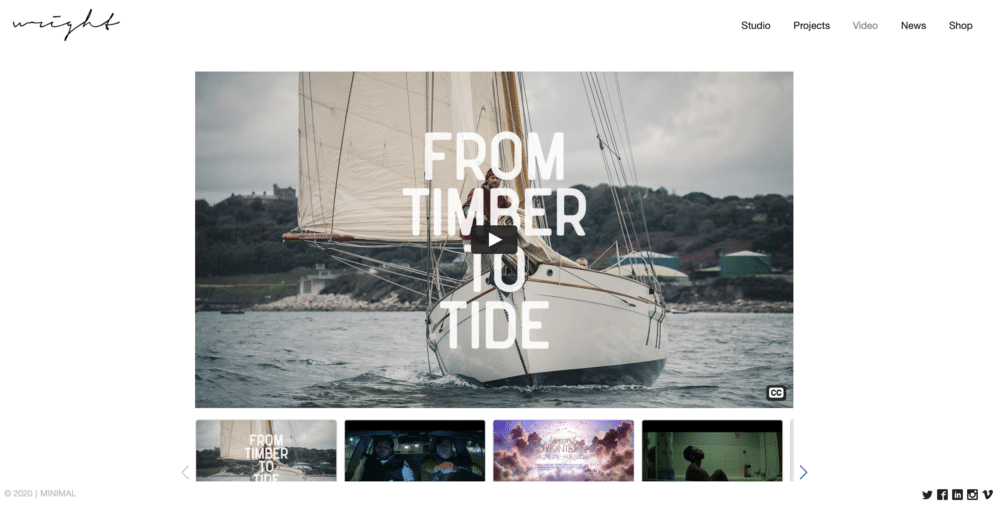 The Flora theme is a drag-and-drop builder with scrolling navigation along with full and wide screen slider options to show off art samples. It's a great WordPress theme for artists who aren't necessarily planning to create a lot of text content, because it can be used as a single page portfolio site. The demo shows really bold colors, but this theme is customizable to fit with any branding style and still make a statement.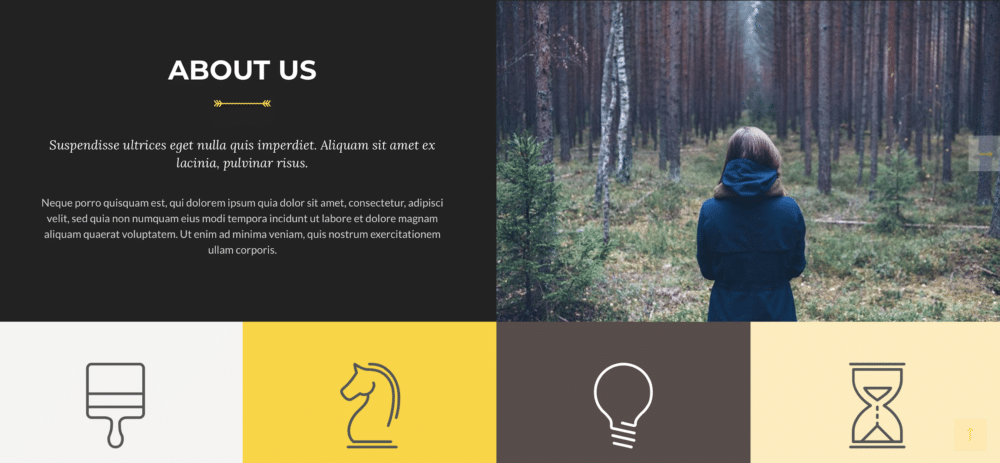 The Bridge theme is great because it is really versatile, so it won't be obvious that you used a template to build out your website. With 540 different demos (that can be mixed and matched to create what you need), it's easy enough to find the perfect elements to highlight your art.
Bridge is also great because it has some fantastic animation capabilities, making your website stand out from the crowd. If you're new to website building (or even if you aren't), the design team behind this WordPress theme for artists has a YouTube channel full of tutorials, so you can learn the ins and outs of what is possible quickly.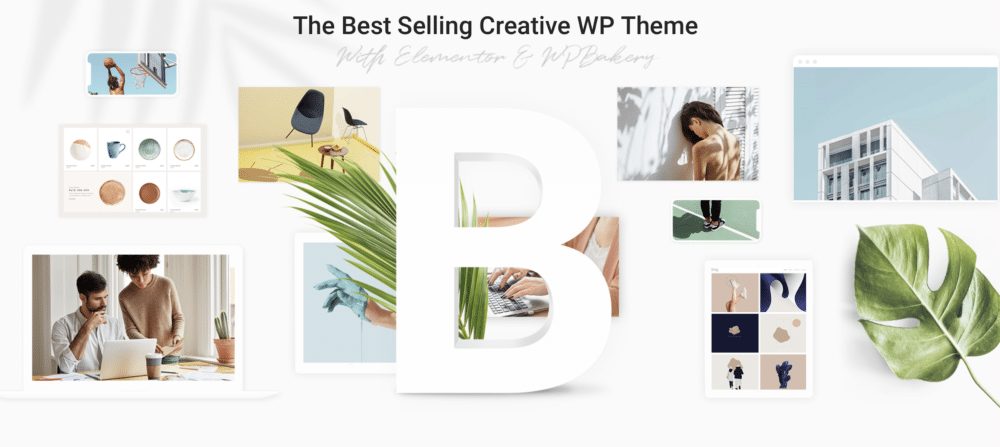 Why the WordPress theme you choose is so important
As a Freelance artist, odds are that you aren't meeting that many clients face-to-face. Particularly in a post-COVID world, we rely on our websites and social platforms to tell our story to prospective customers.
Your website then, is a bit like a job interview. The first impression is vital.
This means that you need to put a lot of thought into the look, feel, features and navigation of your site. All of these things matter to the prospective clients that visit your site, and they also matter to search engines.
For example, Google takes into account whether your website is mobile friendly and how fast the pages load when ranking it for organic searches. So the WordPress theme you choose impacts both the volume and conversion of sales leads you receive.
No pressure or anything, but this is a pretty important part of your freelance business.
Don't skimp on your website. Choose a WordPress theme that fits your business, regardless of whether it is free or premium. Many quality themes cost in the neighborhood of $100, which is a small price to pay to present yourself in the best possible light.
Using a quality theme helps you get your website up and running in minimal time. Instead of spending months agonizing over every detail, paying a little more to get the right look and feel upfront means you can launch your business sooner. It also ensures that you have access to the features you need.
To get the right combination of visual impact and features, it's a good idea to choose a WordPress theme for artists, or at least with creativity in mind, instead of a business-focused or text-heavy theme.
Here are a few things to look out for that will help you choose the kind of WordPress theme for artists that will help you get ahead:
Mobile-friendly
High ratings
Customer support
Ongoing updates
An adaptive Portfolio section
Simple customization
Plugin Friendly
While features are important, don't get caught up in a laundry list of functions that someone else says you need. Instead, think about what exactly the purpose of your website is. If you're planning to sell products on your site, you need an ecommerce plugin.
But if your site is designed simply to sell client services, then that capability isn't important. If social media is a big part of your marketing strategy, you need those icons on your site, and you may even need a way to cross-post content. If, however, you only use word-of-mouth and don't have a large social following, this isn't a vital feature.
One way to get to the heart of what your website really needs is to learn from other freelancers what has worked and what hasn't. Check out WordPress tutorials online, look at sites created by artists that you admire, ask for advice from mentors and your peers.
There's an amazing freelance community out there who are invested in lifting others and sharing the best information. If anyone can help you narrow down the best WordPress theme for artists, it would be other artists in the same situation, right?
Conclusion
Building your website is one of the most exciting, important, and creative parts of being a freelance artist.
It can also feel overwhelming.
Luckily, solutions like WordPress help freelancers get their businesses off the ground without having to hire someone to put together a website. And because it is scalable, your WordPress can grow with your business if you want it to.
There are plenty of WordPress themes for artists out there, and no matter which one you choose, once you put your unique style and branding on it, you'll have a gorgeous website ready to show the world.
Hopefully this list of WordPress themes for artists helps to get you started along the path to entrepreneurial success!
Keep the conversation going...
Over 10,000 of us are having daily conversations over in our free Facebook group and we'd love to see you there. Join us!