Asking for referrals can be pretty nerve-wracking. The good news: If you do it right, you only have to do it once (per client).
That's the biggest value this post has to offer you. It gives you a process that you can follow to get referrals…but it also gives your clients a process to follow to refer people to you in the future.
UPDATE: You can now download this script + 14 more proven templates for getting new clients, following up, and building your business—all for just $5.
I hate to use the word "training," but essentially that's what you're doing: conditioning your clients to think of you as someone to send business to, as well as how they should do it. It's really not as sinister as it sounds though. I swear! 🙂
In this case, the referral process you're teaching them is:
Think of someone like yourself who could use my services
Send my website their way with a few kind words
Get [insert gift] for every friend who ends up hiring me
I like this route because I absolutely hate "cold calling" people – almost as much as they hate to be cold called! This process removes that insanely uncomfortable step.
The referral gets to scope you out and contact you on their terms. By the time they've contacted you, they're already sold on you. After all, they checked out your portfolio, your sales message, and they liked it all enough to reach out. They're as qualified a prospect as they come.
Makes sense, right?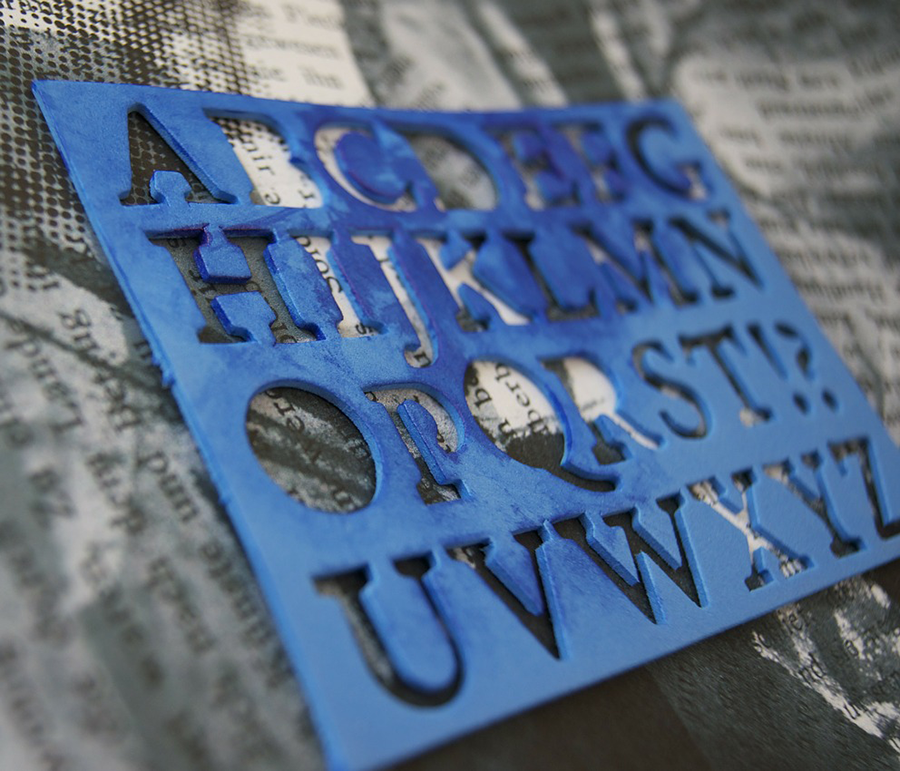 That also means you have to have a good website for this to work though. If you need help with that, check out this post.
One more thing – know when to send it
I've found the best time is right after you've knocked it out of the park with a finished project. Your client is glowing with happiness that the thing is done and beyond their expectations. They're grateful and, like all of us, they want somewhere to channel that gratitude.
Why not channel it into a referral?
UPDATE: Our new favorite freelancing tool, Hectic is now completely FREE for a limited time. 🎉 Proposals, CRM, invoicing, calendar, client portal, and lots more. Join for FREE with no catch or hidden fees.
So a day or so after the dust has cleared from a recently-finished project, send the following email out. In fact, you can even use a software like Freshbooks, Bonsai or ConvertKit to automate these emails.
Hey [client name],
I'm so glad you're happy with the latest [website / logo / brochure / etc.]. I'm extremely passionate about what I do, so knowing you're happy made my day.
Actually, it's because of this, that I was wondering if I could ask your help in something…
It's my goal to help as many businesses as I can to grow and flourish through beautiful design. So I was wondering if you knew of any other businesses who could use my help?
I know how much people hate getting "cold called," so if anyone comes to mind, do you think you could just send my website their way with a few kind words and ask them to contact me?
I'd be extremely grateful.
And of course, as your friends, they'd get the royal treatment. 😉
Also, as a more concrete way of saying thanks, I'd love to give you [insert some kind of gift here: % discount, business card design, etc.] for every person who ends up hiring me.
It's just a small token of appreciation, as referrals are one of the biggest things that keep me afloat.
Anyways, once again I'm glad you're so happy, and I can't wait until our next project together.
Sincerely,
Thoughts? Comments? Questions?
Keep the conversation going...
Over 10,000 of us are having daily conversations over in our free Facebook group and we'd love to see you there. Join us!