Productivity
Running your own business can feel overwhelming sometimes. What should you work on first? Which tasks are most important? And how can you get it all done without burning out? These are the kinds of questions we answer in the articles featured below.
Page 2
In this Q&A episode, Oliver asks us what it takes to create a portfolio that actually brings in new long-term clients. And since Clay and...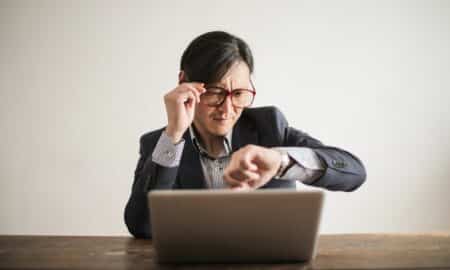 Many freelancers, agencies, or service providers utilize a rush fee in order to avoid last-minute panicked requests from clients. If you run a service business...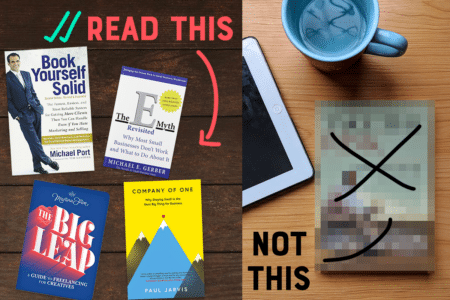 There are lots of books about freelancing you can read along your journey as a freelancer. But the best books on freelancing are going to...
The increase in remote working, freelance work and flexible working arrangements over the last few years has meant that virtual meetings have become commonplace. Virtual...
Are you a freelance content writer who often experiences writer's block? Or do you struggle with researching golden nuggets for your content and balancing SEO...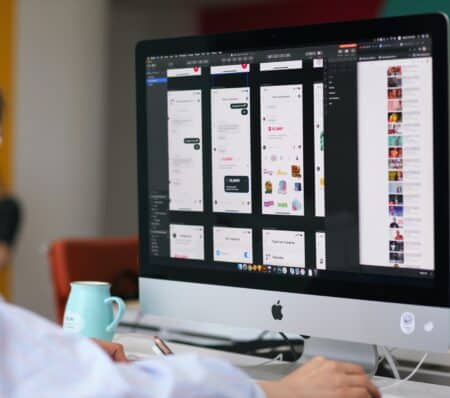 In the ever-evolving world of graphic design, staying ahead of the curve is paramount.  As we witness the rise of artificial intelligence (AI), it's no...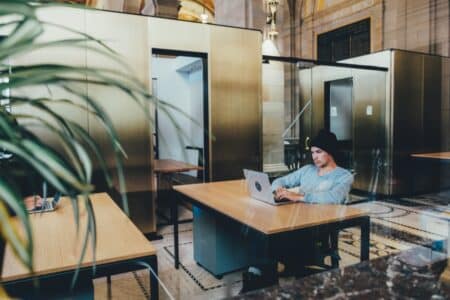 For a long time, I considered myself to be a solopreneur. And if you're like me, the only time your job title actually matters is...
I've been there. And you have too. Having such a terrible day at work you're ready to just quit your job and move on with...
Today's question comes from Jacquaniese, a member of our Facebook Mastermind Group. She says, "A client asked me to put "hours" on my work to...
For some people, working from home is an ideal way to balance their work and personal lives. Parents raising children, introverts, or those who prefer...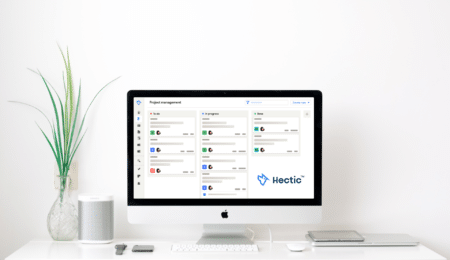 Running a freelance business can be overwhelming. I should know. I'm a freelancer myself. But I've never been 100% sure how to get organized—not sure...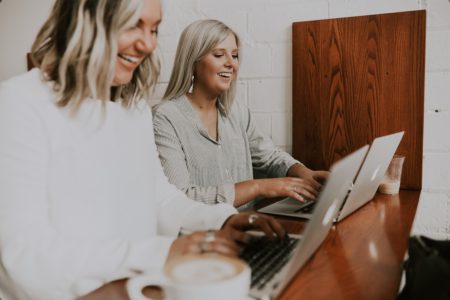 Mailchimp has come to be one of the most popular email marketing platforms out there, but have you ever wondered about Mailchimp alternatives? Its large...