15 Freelance Skills Client Want from Freelancers in 2021
Freelance skills are in higher demand than ever before. Gone are the days when freelance skills were considered less valuable than traditional 9-to-5 skills.
Freelancing has become a profitable choice for many Millennials and new generation workers around the world. Individuals who have the right freelance skills now have the liberty to work from home, choose their mode of work, time, and clients, and call themselves a freelance worker.
The Annual Freelancing in America Study, conducted by Upwork, backs up the facts about acquiring freelance skills as a profitable career choice. 64% of the professionals with in-demand freelance skills have gone into this type of work by choice.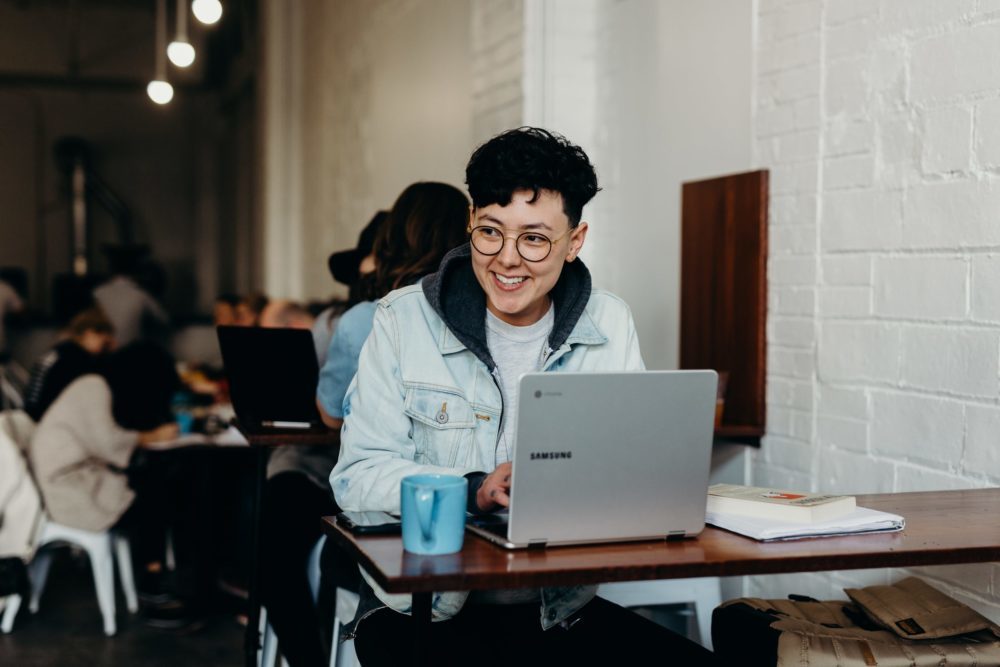 Now let's take a look at some must have freelance skills that can help you grow as a freelancer.
Must Have Freelance Skills in 2021
The following are some of the most popular and fast growing freelance skills that can benefit you for a lifelong career. We have also mentioned several tools and resources to help you attain them.
Social media has been a dominating stem of marketing ever since the last decade. Facebook has been the pioneer of social media marketing and was the first to start the new trend of advertising and marketing through it. Then the likes of Twitter, Instagram, and YouTube followed.
Not to mention today, social media marketing has further been extended to influencer marketing where famous influencers of the said platform are hired to market the products.
Psst...
Can a text message help you reach $100K as a freelancer?
Find out here...
Freelance skills pertaining to social media marketing are not as complicated to understand and master. Basically, anybody that has figured out how to market themselves through their personal profiles on these platforms can easily become a social media marketer.
2. Search Engine Optimization (SEO)
SEO, or search engine optimization, is the process of increasing the quality and quantity of online traffic by increasing the website's visibility or web page for the targeted audience.
To have the freelance skills of SEO management is simply using the right media to gain online viewership and user engagement for your website.
It is the main reason how websites are ranked and shown on Google or how videos are found on YouTube and so on. SEO has extended many advanced ways to web page owners to gain desired traffic which makes it an overall attractive skill among other freelance skills one could have.
3. Writing, Editing, and Rephrasing
Freelance writing has to be one of the best freelance skills one can acquire. Apart from having significant value and profitable returns through major demands in the market, freelance writing can become your very own business.
Platforms like Fiver and Facebook can become your client hub, where you can easily find clients, customers, and potential writers to hire.
And the next thing you know, you will have a team of writers catering to said, clients. You can even extend it to writing, essay editing service, rephrasing paragraphs without even having to gather in one place.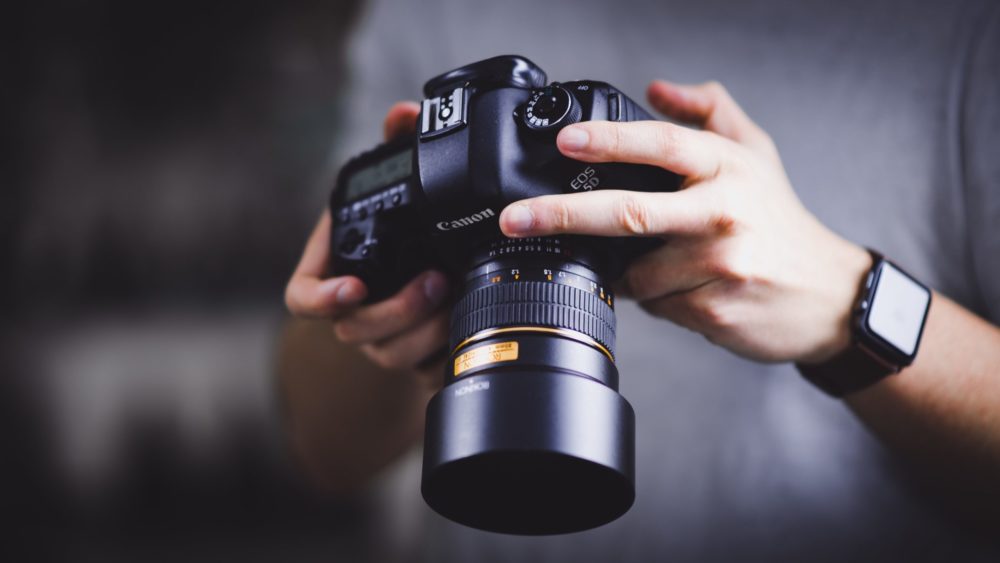 4. Photography and Editing
We all know Instagram has been one of the major social media platforms for organizations and individuals alike. Instagram has become a hub for showcasing freelance skills.
Therefore, you must have come across, or may even be following your favorite celebrity accounts, photography, artist, or digital editing accounts.
Not only has photography gotten a modern twist ever since Instagram paved its way with filters, but the designated editing tools, especially for photography accounts, has made it the best platform to monetize and earn as a freelance photographer.
You can build a community, showcase your art, gain likes, followers, and even clients all on one platform, for free. You can polish your photography freelance skills and still conduct your business.
5. Blockchain
You probably have already heard about Blockchain because of the increasing popularity around cryptocurrency. But what many people dismiss about Blockchain is that it is more than just background software for the virtual currency system like Bitcoin. It can be one of the best freelance skills one can possess.
Blockchain to put it most simply, is a decentralized, distributed ledger technology that makes the history of any digital asset unalterable and transparent through the use of decentralization.
However, it is an emerging technology that is being experimented in combination with artificial intelligence and machine learning, making it an attractive choice among other freelance skills for both remote and corporate workers.
There are many tools available online if you want to learn and acquire the freelance skills of Blockchain development. Platforms like Solidity, Remix, Parity, etc. offer detailed courses and practical learning towards Blockchain.
6. Graphic Design
Graphic design can be a game-changing attribute for organizations and individuals alike. As jobs for graphic designers are estimated to grow by 13% by the year-end of 2020, the field is one the most attractive freelance skills acquirable at the moment.
Graphic design has changed over time with the tools updated by Apple, Adobe, and other developers that create such software platforms. It is now easily become a commercial problem-solving technique for business branding and marketing.
You will be able to note a high demand for professional designers once you set out to become one with your freelance skills set. Graphic design is also not limited just to brand imagery on profiles, websites and catalogs. You can now have graphic design merchandise including t-shirts, mugs, keychains and other accessories.
7. Excel Accounting
Excel accounting is the most basic accounting. Even if you are a fresh accounting graduate looking for a chance to gain practical experience and a way to earn a quick buck, this is your ultimate opportunity.
Acquiring accounting and associated freelance skills should not be difficult, as you have already studied the basics in high school or college. And freelancing with it should be majorly in your favor as you take online clients that are usually owners of SMEs and new startups looking for basic accounting.
8. Web Designing and Developing
Web design, in its simplest form, is the maintenance of a website or webpage. Apart from the basics, mainly web design and web development consists of coding and user interface (UI).
There is a demand for such freelance skills because of the numerous businesses now moving towards digital and online operations.
Also, as Google continues to roll out updates for websites to comply, every website owner wants to have a professional web developer in contact to get the job done efficiently. The best part is that there are many platforms available online for free if you are looking to polish your skills.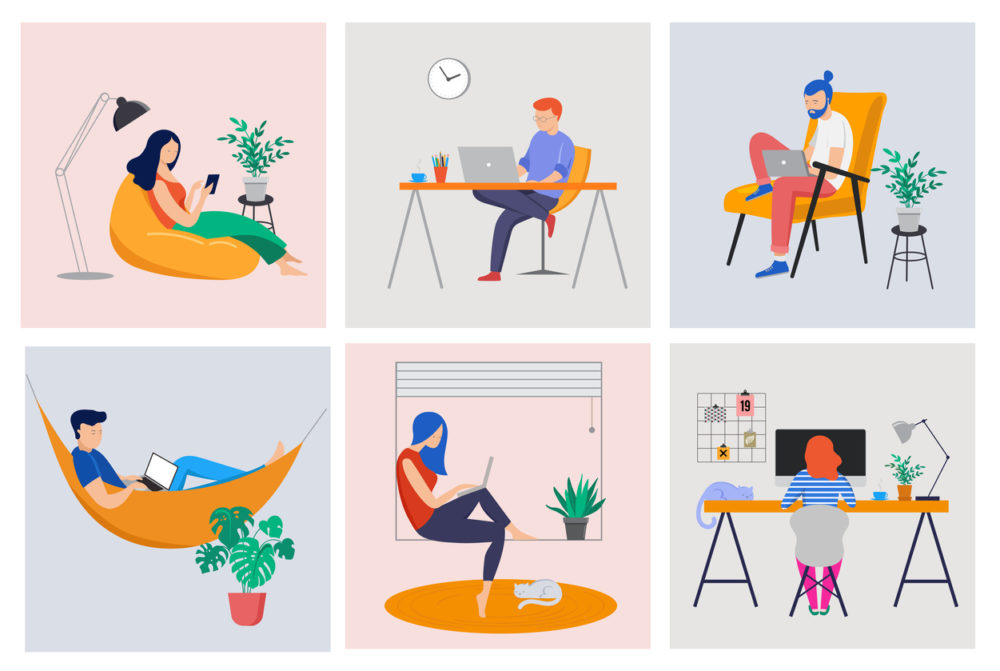 9. Customer Service
Whether it is a startup or a big organization, customer service has become a necessary extension to make the valued customers feel important. Other than that, it is essential to have a stable connection with your customers, especially if you are a product owner or a service provider.
Without customer service representatives with their impressive freelance skills to bridge communication barriers between the company and its clients, many corporations will not possibly survive in the market.
Customer service itself may not be considered a skill. Rather, communication skills are what make such freelance skills valuable and highly demanded, even if you want to work remotely.
Also, because you basically have no time or language barriers, you can opt to work for an international organization as a freelance customer service representative.
10. Affiliate Marketing
Considerably new amongst all of the other freelance skills mentioned on this list, affiliate marketing has quickly gained recognition within the last 4-5 years. As people understand the profitability attached to the medium and also the fact that how easy it is as a freelancer.
Affiliate marketing is basically a branch of commission-based marketing where you are hired by a company or entrepreneurs to sell their products and get online traffic, clicks, and engagement on their webpages.
The more successfully you can do this via the official affiliate links provided, the more commissions you earn. The best part about affiliate marketing is that you can expand the operations to others and reap benefits yourself as the cycle continues.
11. Wellness Coach and Therapy
Mental health has been up for debate for almost a decade where people have not been readily accepting that such illnesses exist. However, much credit goes to the courageous people who spoke about it and created awareness.
That is why today, people are recommended to prioritize their mental health and well-being over everything else that might be harmful or causing hindrance. That is why freelance skills focusing on mental health have started to become popular.
Wellness coaches and therapists have been in demand ever since people have started to recognize mental health as an essential part of their lives.
Of course, there is no doubt that in order to acquire such freelance skills, you need to have the educational expertise like a psychology degree to practice it legally. Therefore, if you have the right educational background, becoming an online virtual wellness coach or therapist can become your full-time job and life-long career.
12. Tutor and Teaching
Providing online teaching, tuition classes, and academic aid has become a suitable profession for many.
They can assist students as a private teacher, check assignments, and even conduct parent/teacher meetings, all virtually. There is even a demand for such teachers who can assist students online with school work because it allows a personal connection making it comfortable for both parties.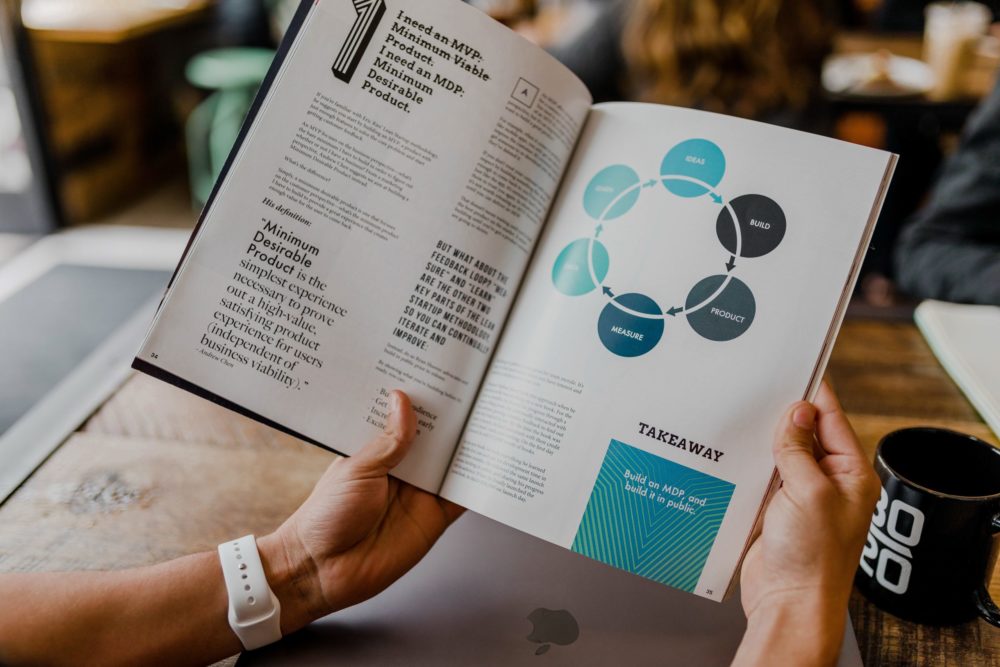 3 Bonus Freelance Skills To Set Yourself Apart
Have you gone through the top twelve picks of our must-have freelance skills and still want something to set yourself apart from the crowd? Here are three bonus freelance skills that will help you shine apart from the general group of skills that almost everybody possesses in one way or another.
1. Branding
Branding can be a vague concept and quickly become confusing for many people who want to acquire it. To understand the concept of branding, one must simply be able to distinguish between a product and a brand.
A product can be generic, whereas a brand helps us distinguish it and associate it with a different company manufacturing it. Branding is basically the idea and image people have in mind when they talk about a specific product.
For instance, the water of any type will look the same. But we base our preferences over different brands of water like Aquafina by Pepsi or Dasani by Coca-Cola.
2. Book-keeping for SMEs
Small and medium enterprises usually are short on budget and have to perform even the most basic of operations within a certain price range. Leveraging this opportunity can be beneficial for freelancers who know freelance skills like bookkeeping.
When smaller and newer startups aren't able to afford the advanced accounting and finance software to keep records of their finances, they would prefer knowledgeable personnel with key freelance skills to take over.
Bookkeeping is simply the recording of financial transactions and is a necessary part of accounting for a business.
You are not even required to be on the location to cater to corporate needs. The data would be provided to you, and you can easily organize it from a financial viewpoint.
3. Budgeting
A budget is a financial plan that is derived for restricting the financial transactions of an individual or an organization.
Budgeting is one of those freelance skills where you can make efficient budget plans for individuals and organizations alike by looking at their weekly, monthly, or annual spending and sales and confine them with their consent on a more organized way to conduct these operations.
Have what it takes?
Freelancing is a growing work trend. Soon enough, many of the newer generations will prefer to make a living through such freelance. Freelancing has all the features to cater to a fresh graduate.
You can easily make things work while staying within the comfort zone of someone starting off as a new worker without any experience and maximum space for trial and error.
Hopefully, you can leverage one or more of the freelance skills we have mentioned in the list and master the art that is freelancing!
Keep the conversation going...
Nearly 10,000 of us are having daily conversations over in our free Facebook group and we'd love to see you there. Join us!