Freelancing is the quickest way to escape your day job.
You can build a life doing work you love.
Your journey to freedom starts once you enter your email and join 47,915 freelancers working toward their dream.
Once you're on the list, we'll show you how to:
We help freelancers thrive.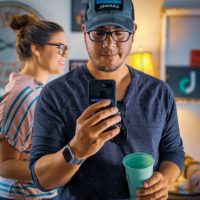 Freelancer Clay Moseley used this simple tactic to help him build a 20-person agency doing work he loves.
30 days after Robert Allen joined our client-finding service he was fully booked out for 6 months.
Noella Yeung was so inspired by this Upwork article, she gave it a shot and found dozens of new clients there.
To succeed as a freelancer, you'll need the right tools: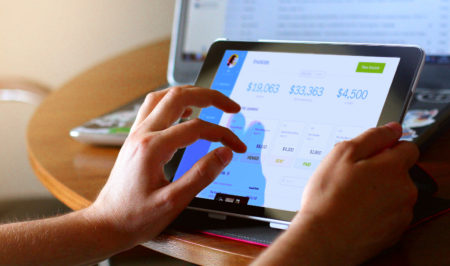 Business Tools
15 Best Freelancer invoicing apps Receiving payments as a freelancer 51 Best business books for freelancers Freshbooks vs Quickbooks for freelancers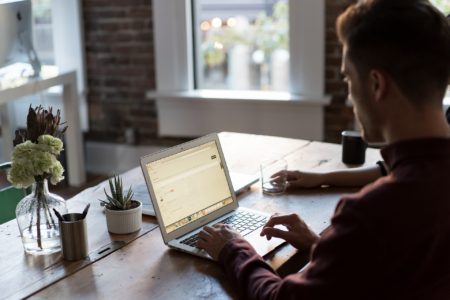 Templates & Scripts
Client "No Response" Email Script Freelance Proposal Template Freelance Invoice Templates Freelance Contract Template
Recent updates from our freelancing blog: