How to Scale When You Feel Too Busy (FTF 8.13)
On today's episode, we have a great conversation with Will Gibbons—a product rendering expert who works with huge brands like Pelaton, 3M, Vizio and more.
After a year of working for himself, Will is facing perhaps one of the best problems you can ask for as a freelancer:
He's got too many client requests coming in and too much work that needs done.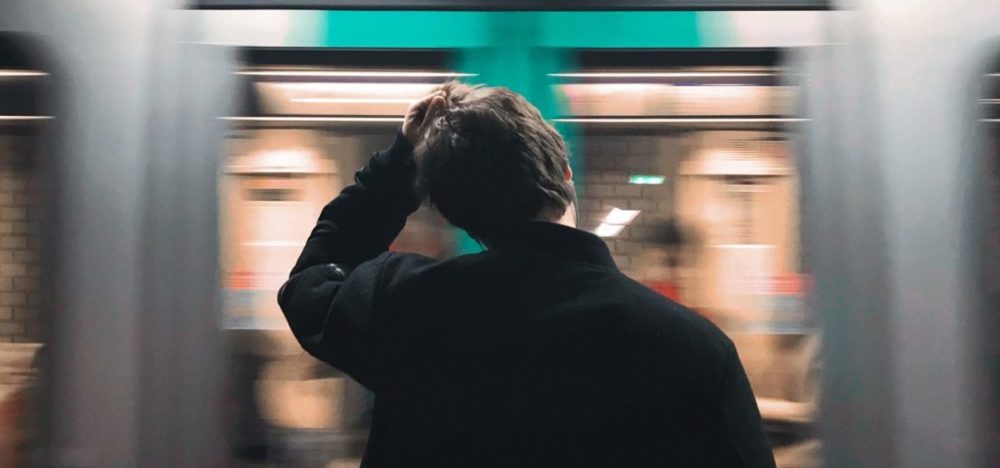 So in this episode, Clay and I walk him through a few hiring, scaling, and management tips to help him move up the "freelance to founder" scale without losing control of his business.
You can listen to the full episode below or by searching "Freelance to Founder" in your favorite podcast player.
Be a guest on an upcoming episode:
Psst...
We're building a group of smart, talented freelancers to support each other on LinkedIn.
Wanna join us?
We'd love to feature your business and offer some free on-air advice for growing your business. To see if you're a good fit, click here.
Leave us a review on Apple Podcasts:
If you enjoy the show, can you do us a favor and leave us an honest rating and review on Apple Podcasts? We'll love you forever. Click here to leave a review.
Support our sponsors so we can keep airing new episodes:
Linkedin Jobs — Post healthcare and front-line jobs for free.
Participate — Create a space for collaboration, communication and learning.
Notion — The all-in-one workspace for all your notes, wikis, and important tasks.
SolidGigs — Get more freelance jobs.
Dripify — Premium learning platform for entrepreneurs.
Keep the conversation going...
Nearly 10,000 of us are having daily conversations over in our free Facebook group and we'd love to see you there. Join us!