Table of Contents
This post may contain affiliate links. See our affiliate disclosure for more.
The unprecedented global health crisis is changing the way we work at truly astounding speeds. Suddenly, whether by choice or necessity, many of us find ourselves negotiating the new reality of remote work. As a technology supplier to the creative community FunctionFox wondered how they could best support their current users, and make the transition to remote work easy, affordable, and intuitive for those that haven't worked in this way before. With a recent survey* showing that up to 90% of creative companies are working remotely during the crisis, FunctionFox wondered how they could help teams to ride out the storm and prepare for recovery.

Quick sidenote: This article was written in collaboration with our sponsor FunctionFox. Thank you for supporting the Millo community.
Starting Smart
Managing the transformation of a traditional to remote workforce raises several issues, not least of which is how to get started without adding to people's workload or incurring excessive costs. For FunctionFox, this means keeping things simple and affordable, with an easy-to-follow setup procedure. FunctionFox is committed to being a valuable extension of your business. They help creative companies get set up to manage their businesses better in 30 days, or your money back.
Keeping Time
FunctionFox's technology is founded on its quick, accurate timesheets. For teams with people working remotely, these are invaluable. Everyone can enter their time and expenses from any device with access to the Internet, and each time record is immediately available for reports, charts & graphs throughout the system.
Connecting Teams
With collaborating team members scattered across the continent or around the world, keeping everyone connected is a huge challenge. Because it is so important that remote teams share project knowledge, FunctionFox created a Project Blog that gathers and updates project information in one central place. All revisions, changes and comments are centralized and available to the whole team.
Communicating Clearly
In uncertain times, clear communication becomes more important than ever. The risk of miscommunication increases when people are not able to meet in person, so it is important to build in opportunities to schedule virtual team meetings, and 'office hours' that are consistent and regular. FunctionFox enables everyone to stay on track toward common goals and objectives.

Controlling Privacy
FunctionFox guards confidential customer information carefully. They have also built into their technology both User Groups and Access Rights – features that put you in control of which people have access to what information.
Staying Creative
The more time that remote team members spend on administrative tasks – keeping paper timesheets, recording expenses, developing reports, or making sure time is allocated accurately, the less time there is for the lifeblood of every creative company – creativity itself. FunctionFox helps remote workers put time to its very best use.

Encouraging Each Other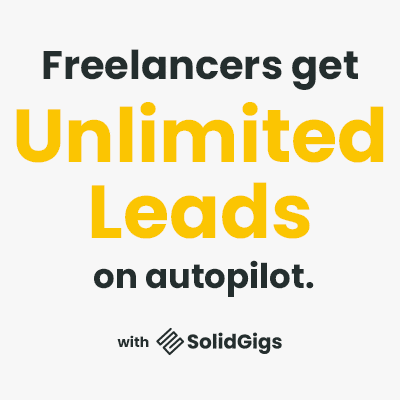 This is a time to lead with honesty and conviction, to convey optimism and encourage others. It may not look like it from the middle of the current storm, but the sky will clear, and those who have kept building strong, remote teams will be ready for a bright future.
Try their free Demo today at: http://www.functionfox.com/Millo
*Early Impacts of COVID-19 on the BC Tech Sector
Keep the conversation going...
Over 10,000 of us are having daily conversations over in our free Facebook group and we'd love to see you there. Join us!