Growth
Browse our best business advice for freelancers, agency-builders, and solopreneurs who want to take their business to the next level. Real-world advice from actual entrepreneurs in the trenches learning this stuff the hard way so you don't have to.
Page 2
As freelancers, nailing down your marketing is crucial for attracting clients and growing your business. But where do you start? And how detailed does your...
Running a business is about a lot more than profit margins and market dominance. Client communication skills, social media savvy, and staying up to date...
In order to really grow your freelance business, you should take on FEWER clients. It seems counter-intuitive at first. Fewer clients = more revenue and...
Upselling your freelance services to clients you've already closed can be a great way to boost your profit without having to find new clients. So...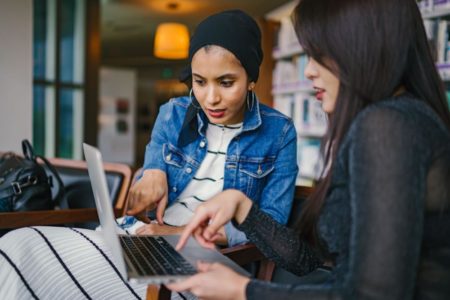 One thing is clear: the future is freelance. By 2027, freelancers are expected to become the majority workforce in the U.S. This makes the present...
On your journey from freelancer to agency-owner, your business tools and software inevitably need to evolve too. But with so many options out there, how...
As a freelancer, finding new work is an ongoing process. Even if you have the best portfolio, excellent reviews, and great experience, you'll often find...
When growing, many founders default to hiring a VA (virtual assistant) before anyone else in order to offload administrative tasks. But in this episode, we...
If being your own boss sounds appealing to you, then choosing freelancing as your career might be the best solution. Did you know there are...
'Contract to Hire' is a common term you may hear as you search for part-time, full-time or freelance employment. But if you don't quite understand...
For anyone who depends on clients to keep their business going, the feast-famine struggle is all too real. This classic (almost cliché) problem facing freelancers...
Do lead magnets really work? Like, can you actually get new clients by giving away something for free first? Or are they a waste of...