To you and me – it's pretty simple:
If I have to spend extra time on a project — because you want to add something to it that wasn't quoted for — then obviously you have to pay for it.
Simple… right?
I think most clients get that too, especially being business owners themselves.
A restaurant owner gets that adding an extra side is going to add to the cost of a meal.
A furniture retailer gets that adding extra pillows to a couch adds to cost.
But there's always that chunk of clients who see the price you quoted them as inclusive of the project at hand…
… as well as anything else they'd like to add on, at any point in time.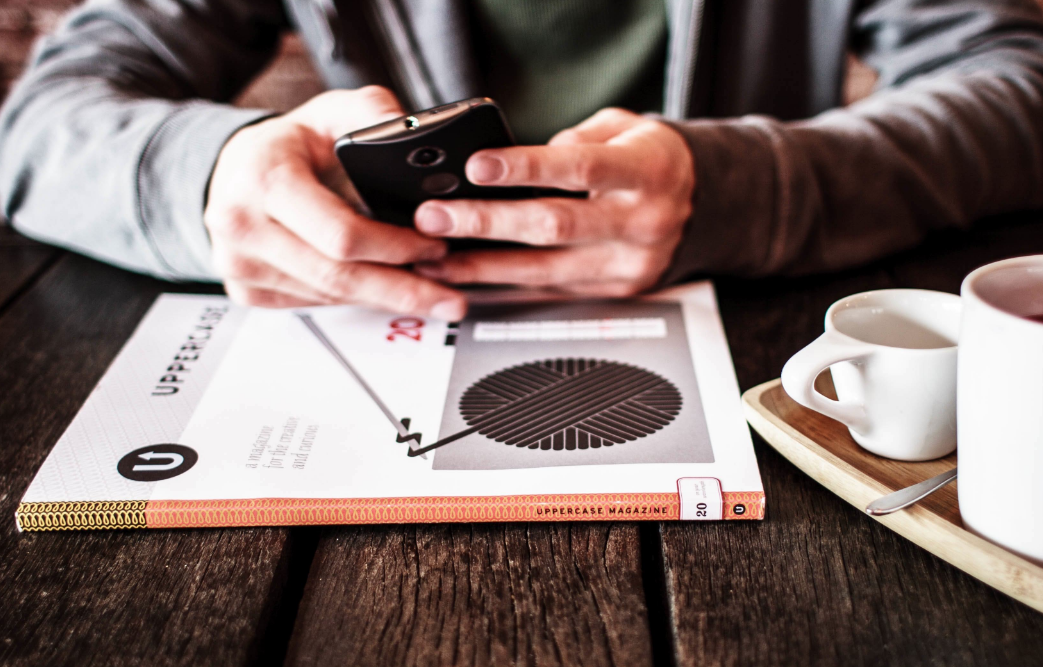 These clients get angry when you quote them extra.
[Tweet "Read this if clients have ever complained to you about extra work costing extra money."]
"At the rate I'm paying, shouldn't this be included?" 
Have you ever heard that one?
UPDATE: Our new favorite freelancing tool, Hectic is now completely FREE for a limited time. 🎉 Proposals, CRM, invoicing, calendar, client portal, and lots more. Join for FREE with no catch or hidden fees.
Why clients get mad:
The thing is, before you write these people off as "jerks" or anything, you have to realize why they feel the way they do.
Imagine this:
You're at a burger joint (it can be a veggie burger joint if you don't eat meat!).
You ask for ketchup to go with the burger.
"That'll be 50 cents extra!" the waiter says.
"Shouldn't that be included with the cost of the meal?" you ask, a bit peeved.
In that context, that same exact question makes a lot of sense, right?
Here's why that is:
When an extra charge doesn't make sense to someone – they get mad about it.
[Tweet "Customers only get mad about extra charges when they don't understand why they cost extra."]
You and I are no different in that regard.
If you feel like someone is just trying to extort more money out of you just because they can… you're going to get upset. I know I would.
But let's say the waiter responded with this:
"I know, it sounds crazy at first – but that's actually a really special ketchup created right here in town with local, organic, sustainable ingredients. To support the local farmers and economy, we have to buy a more premium product, so that's why we have to charge a bit for it."
Are you still upset?
I don't know about you, but I'm not after an explanation like that 😉
And that, my friend, is the key to responding to those situations:
Have a really good, reasonable answer to the question:
"Shouldn't that be included in the price of the project?"
Because from your client's point of view – they feel like they're being taken advantage of. Or maybe they're not sure if they are.
So educate them.
Here's an answer we started giving recently at Reliable PSD that might inspire you to come up with your own:
Hey [First Name],
I totally understand why you might say that. With that said, like we mentioned at the start of the project, the price we gave you covered just the exact specs you sent our way.
Our pricing is actually calculated to be the lowest we can possibly charge while still maintaining the level of service and quality that we do. 
Because of that, if new functionality comes in that we didn't quote for, we do have to charge for it. The only way we could do it for free is if:
We bloated our prices a lot and raised them to leave room for extra stuff
We didn't put as much time, care, or effort into quality as we do
We'd really rather not do #1 so we can give you our best price. And #2 clearly isn't an option 🙂
Sorry if you were a bit frustrated from that. I hope this clears it up and you now understand.
If you have any other questions or concerns about that please let me know. 
What's your answer to that question? Tell me in the comments.
Would love to hear how you've combatted this problem. Thanks for sharing your thoughts.
Keep the conversation going...
Over 10,000 of us are having daily conversations over in our free Facebook group and we'd love to see you there. Join us!