Table of Contents
This post may contain affiliate links. See our affiliate disclosure for more.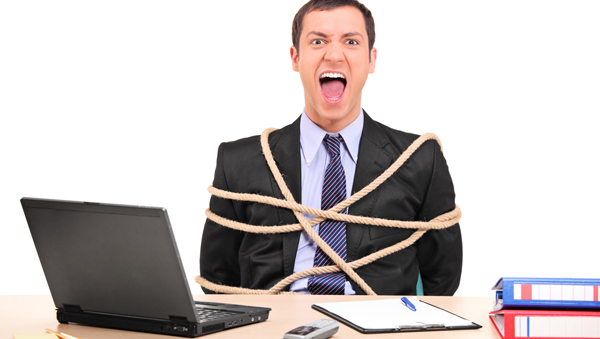 If you've been designing for long, you've experienced a scenario like I am going through right now:
You've met with your client, discussed the details of the project, signed a contract, and made some major progress on your project. Now, significantly through your process, your client hits you with a request that just makes your teeth hurt.
It's one of those requests that goes against everything you've ever learned about good design. Whether it's auto-starting music on their web site, making their logo so big, there's no room for white space, or using a myriad of different fonts in one project, you can't stand the thought of doing as the client asks.
So you fight it.
You politely explain why that may be a bad decision. You show them examples of well-done designs that do follow the rules.
But they insist.
So what do you do? Today, I'd like to hear your opinions on how long you should fight your client on a poor design decision – before you just give in a do what they are asking.
A few days?
A week?
Multiple weeks?
Months?
Never!?
2 opposing views
I'd also like to explore the two most extreme options I can think of which are
to give in immediately when a client asks for a poor design change, or
to never give in no matter the circumstances.
Giving up too easily
Some designers, after years of fighting against poor design, decide they are too tired to deal with the hassle of trying to convince clients of their poor decisions.
Designers that have reached this point give in to any request their clients make. They are more interested in avoiding conflict and getting a paycheck than they are about good design.
I think giving in to your clients poor requests is too extreme. Any designer who lives like this will only be happy for a little while because he/she will never be fully satisfied with a job well-done.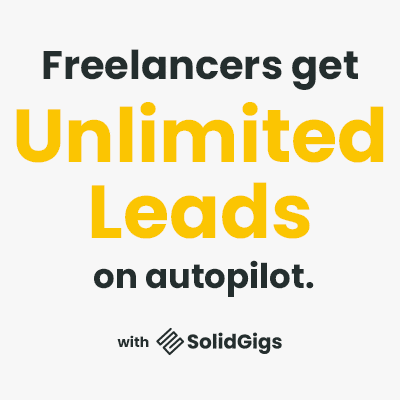 Never budging
The other extreme includes designers who never find a compromise between what they feel is correct and what the client is requesting. These sorts of clients are classified by clients and design snobs – and they're proud to carry such a title.
Usually these sorts of designers don't understand the business side of design as well as they should – they should read Millo more 😉 – so they forfeit business opportunities on account of pride.
Somewhere in the middle
In my opinion, you need to find a good balance between giving up too easily and never giving in to your clients' requests. I try to stand firm when I know a design decision will make or break a client's business objective, but when it's a matter of what I think looks good versus what someone else thinks looks good, I try to find a reasonable compromise.
What's a good compromise for you? Do you give in quickly or fight it out to the end? I'd love to hear what you think in the comments of this post!
Keep the conversation going...
Over 10,000 of us are having daily conversations over in our free Facebook group and we'd love to see you there. Join us!