See all episodes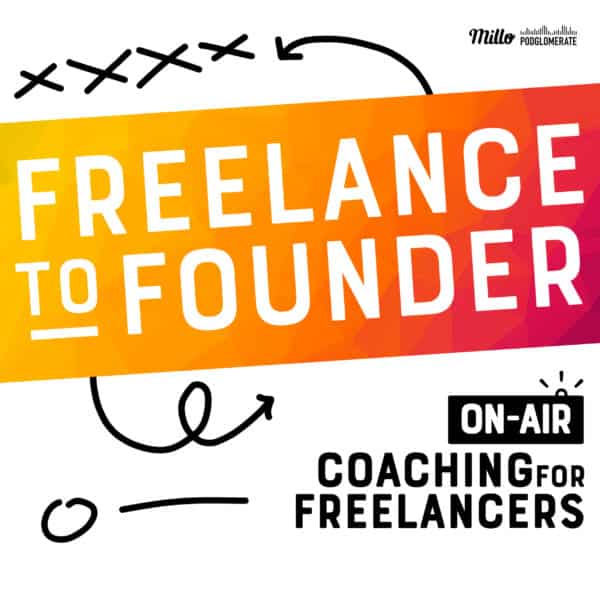 [SHORT] When Sub-Contractors Don't Deliver
See all episodes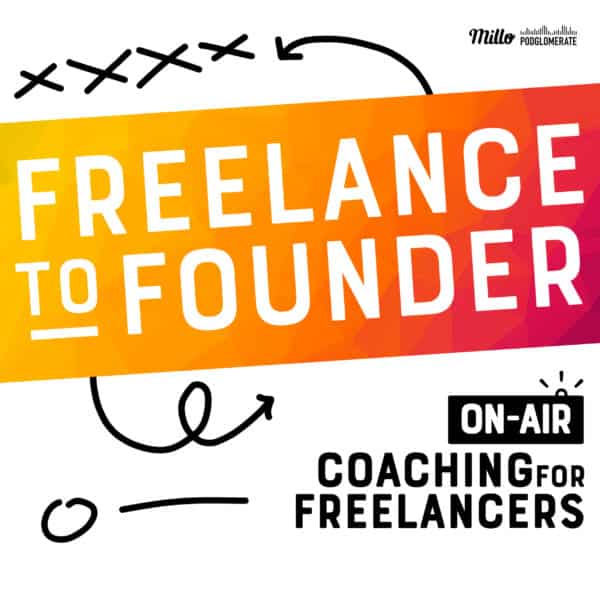 [SHORT] When Sub-Contractors Don't Deliver
New shows every Thursday. Subscribe with your favorite.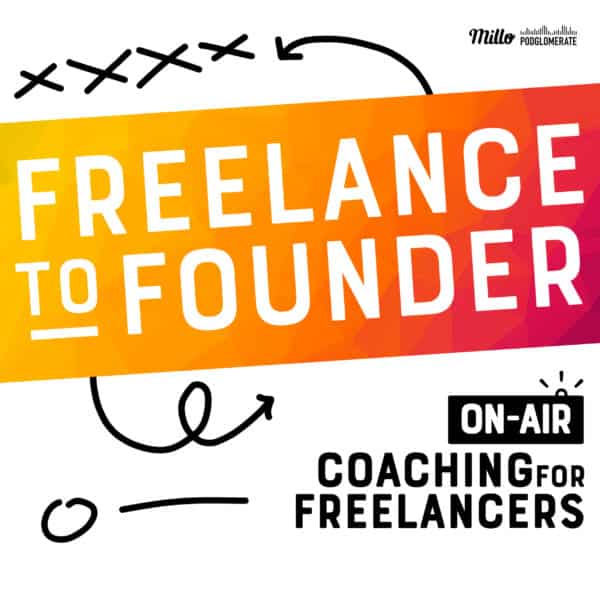 Real freelancers. Real growth.
Freelance to Founder is a unique weekly podcast featuring coaching calls co-hosted by Clay and Preston, two freelancers-turned-business-builders. Instead of typical interviews, each week a new freelancer calls in to talk with Clay and Preston with one goal in mind: overcoming the feast/famine cycle and scaling their service business. The highly acclaimed, top-rated podcast is a weekly dive into what it really takes to go from freelance to founder.
In partnership:
Free on-air business coaching for freelancers.
On this show, real-life freelancers get 100% FREE on-air coaching to help them scale their business. And we want to chat with you!
Here's how to get on the show:
1. Book a time
Choose a time to get your free on-air business coaching to be included in an upcoming episode.
3. Get ready
We'll email all the details you need to join us on the air. We can't wait!
Please select an episode...