Clients
If you want to succeed as a freelancer, agency-builder, or any other kind of service provider, you have to master the art of working with clients. So here, you'll find our best content on finding clients, working with clients, resolving disputes with clients, and lots more.
Page 2
Today's question comes from Emma Noel, a member of our Facebook Mastermind Group. She says, "How do I politely turn down a client? I had...
In today's question, Simon says, "I'm getting really annoyed with people asking me how to do things rather than paying me to do them for...
Today's question comes from a Millo Mastermind member, Tamra. She says. "If you've given a discount to a client before, and then they refer someone...
Knowing what to do when a client doesn't pay can be a real challenge. When you work for a client, you give them your time,...
Small businesses are the cornerstone of the economy, both nationally and globally. There are literally millions of them, and new ventures are being launched every...
As the freelance industry becomes more competitive, landing long-term, premium clients on Upwork is what most people aim to achieve. In the US alone, this...
Instilling trust in new clients is the best way to achieve consistent growth as a freelancer. The start is the most challenging, but it shows...
Here's an idea: people – including clients – are generally not bad, bitter, or overall evil. It's just the circumstance that sometimes result in us...
Online marketers today place much emphasis on different modes of communication, including Instagram influencers, chatbots, and more. However, the most effective and oldest form still...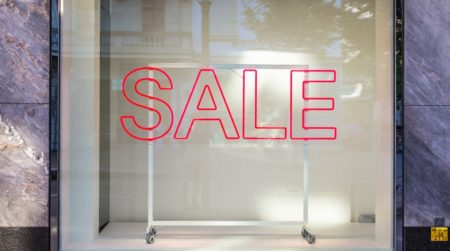 Giving discounts to clients or customers via email can be a great marketing strategy to spark a little energy into your business and drive sales...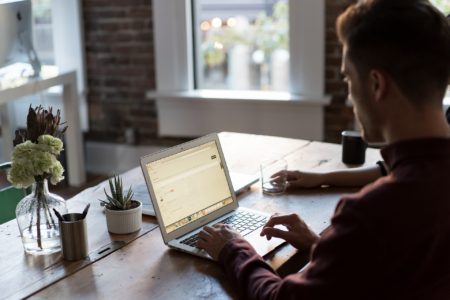 How do you know it's the right time to send that follow-up email after no response? What would you say to get a response? Should...
When considering a potential partner or spouse, you must be sure you're a good fit. You can ask specific questions to assess whether your needs...